Mea Boykins helps youth and homeless individuals to solve problems ranging from emotional, behavioral, low self-esteem, economical and environmental problems, so they can overcome their circumstances, create and achieve goals, and become empathetic to others thus creating a cycle of giving and empowerment.
Mea majored in Psychology at Spelman College, and while attending Spelman was active in many organizations, including the French club where she was inspired to do her first study abroad in Paris.
Upon returning to Spelman, Mea sought to provide financial support for students at risk of expulsion, by creating the Student Emergency Assistance scholarship fund (S.E.A.). To date, Mea has awarded 5 scholarships to students to help them attain their goal of graduating.
Since graduation, Mea created the S.E.A. Inc., which she uses to empower youth and help eradicate homelessness in cities around the world with partners like MTV, Bravo TV and celebrities from various fields.
Mea attended Kings College London for her first Masters degree in Child Psychiatry, and is currently working as a Therapist, Corporate and Celebrity Event Planner and Public Speaker, as well as managing S.E.A., Inc.
To learn more, listeners should go to: MeaBoykins.com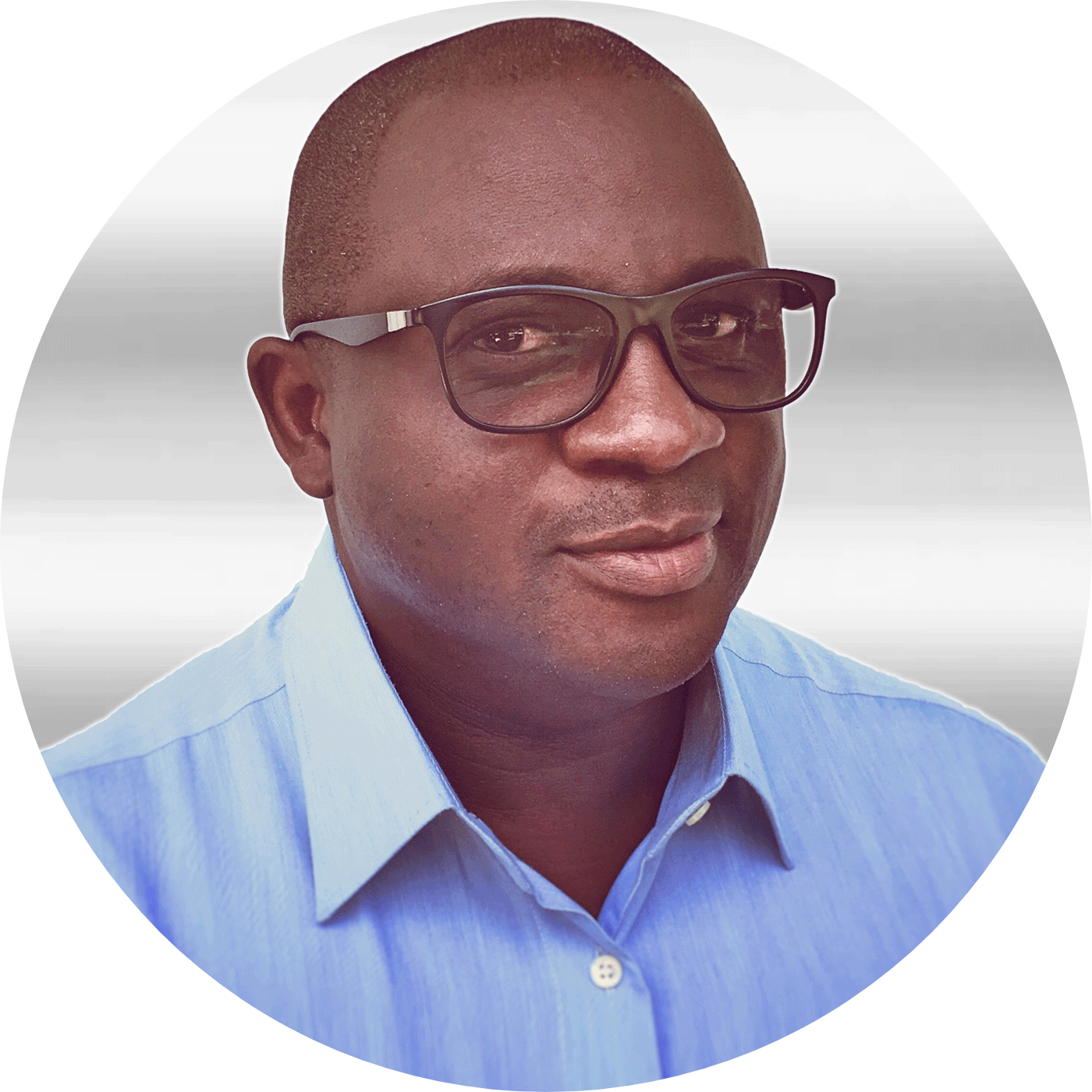 Stewart Andrew Alexander, the Find, Trust & Choose Guy is a Best Selling Author, host of Impact Makers Radio, and contributing writer for Small Business Trendsetters covering subject-matter experts (SME) in Legal, Business, Health, Finance, and Personal Development.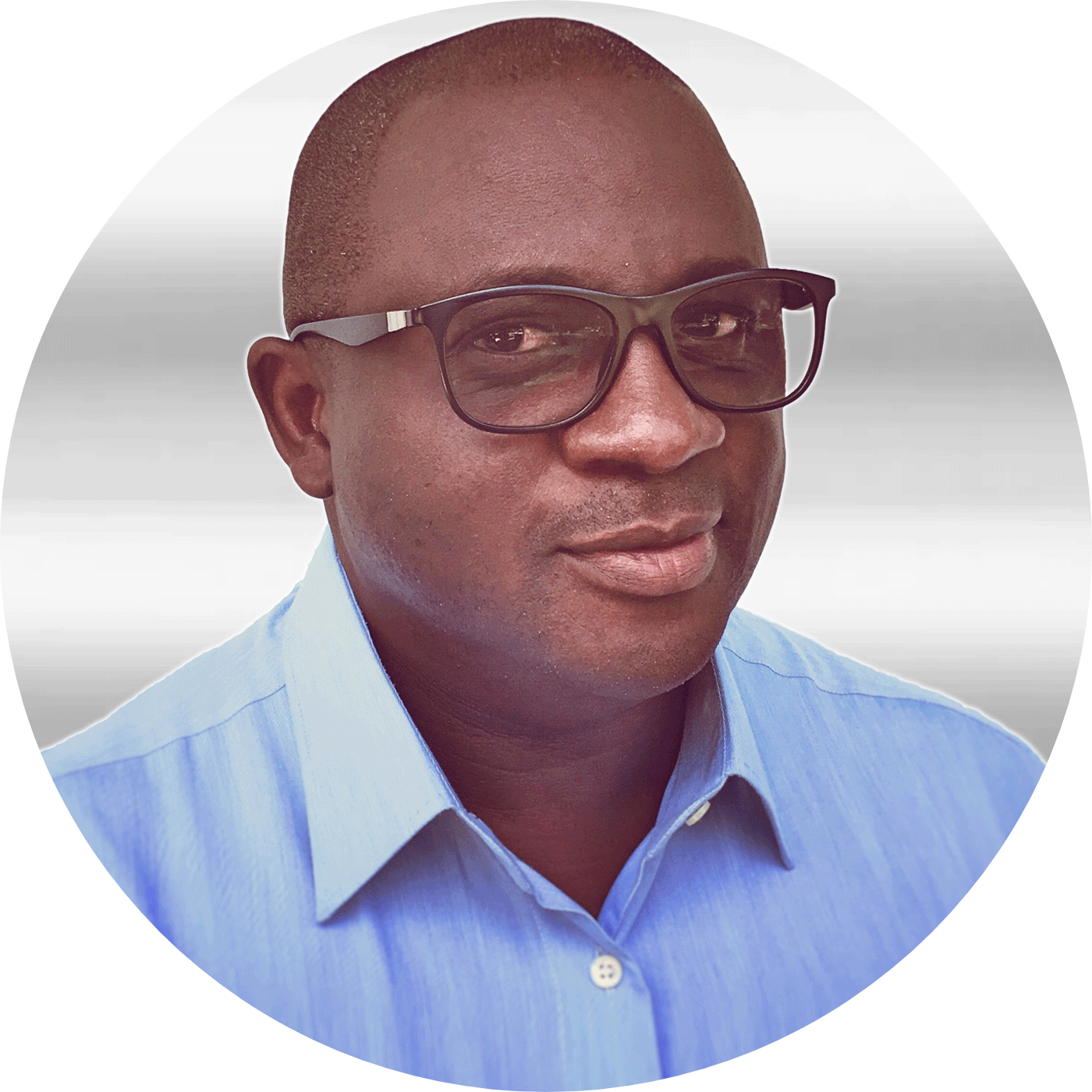 Recent episodes from Stewart Andrew Alexander (see all)