As a professional speaker and actor, Mary Faktor helps countless organizations raise much needed funds while living her dream.
Married at 19, Mary was a housewife, mom and secretary. Feeling unfulfilled, Mary was urged by a counselor to resurrect her childhood love of acting. After a few roles in Community Theater, Mary decided to write her own one-woman comedy show, The Six Ages of Woman. 
As the popularity of her show grew, Mary honed her comedy, acting and speaking skills with the Second City of Chicago School of improv, Screen Actors Guild, American Federation of Television & Radio Artists, Global Speakers Federation, and National Speakers Association. She was then trained and certified in Self-Esteem, Life Balance & Relationship Communication by Jack Canfield & John Gray.
Mary performs her show nationally and internationally, most often to sold-out audiences of men & women of all ages. She also presents her keynote/workshop, Inner Voices – Smart Choices, incorporating humor and her original, thought-provoking poetry, from her book, Inner Voices.
Mary speaks in the U.S. and internationally. She has written a book on poetry called Inner Voices.
Mary can be contacted at her website at: maryfaktor.com or at phone number at: 216-470-5132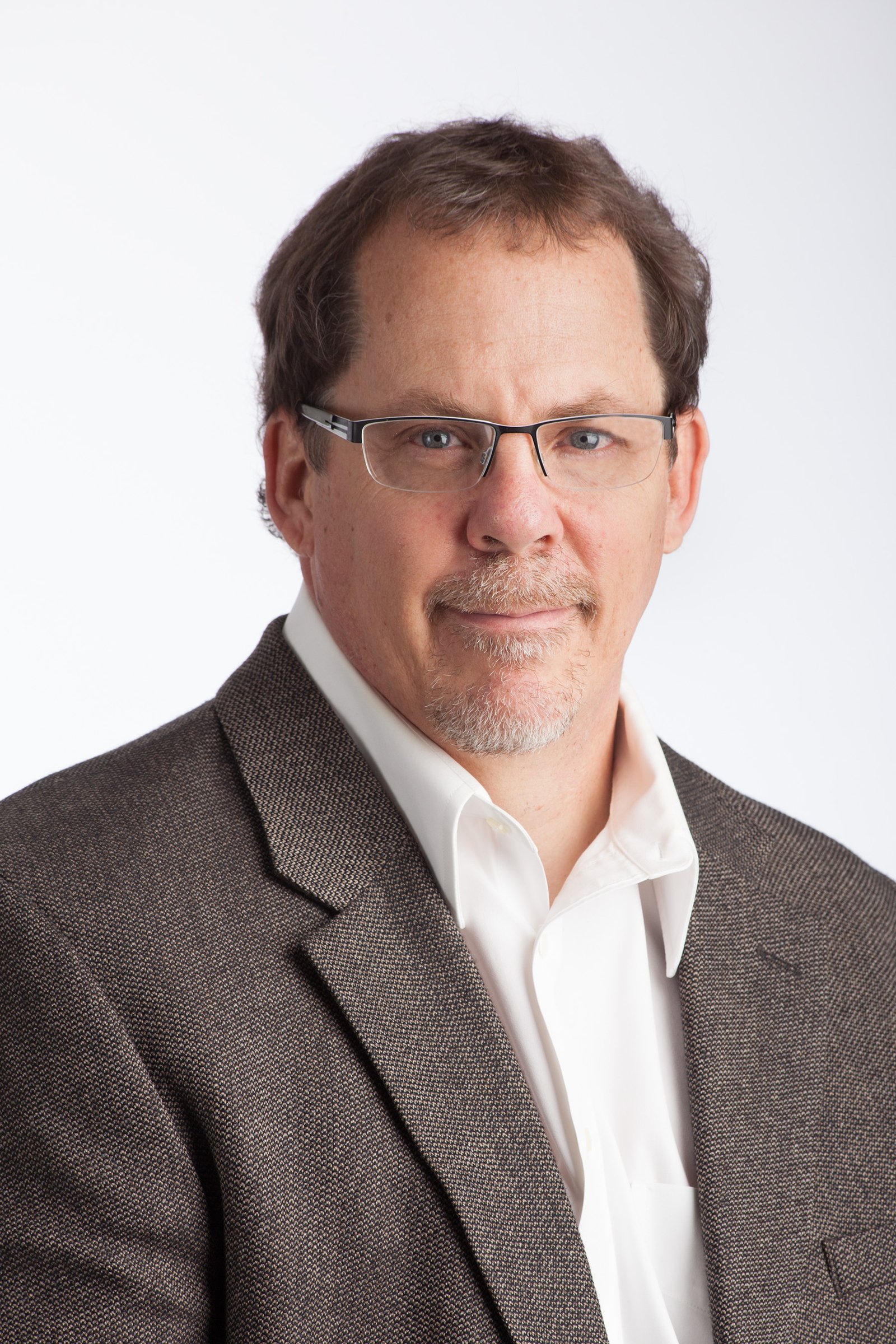 Andy Curry is a Best Selling Author, publisher, multiple businesses owner and an iReporter contributor for CNN covering business innovators and successful entrepreneurs in Business, Health, Finance, and Personal Development.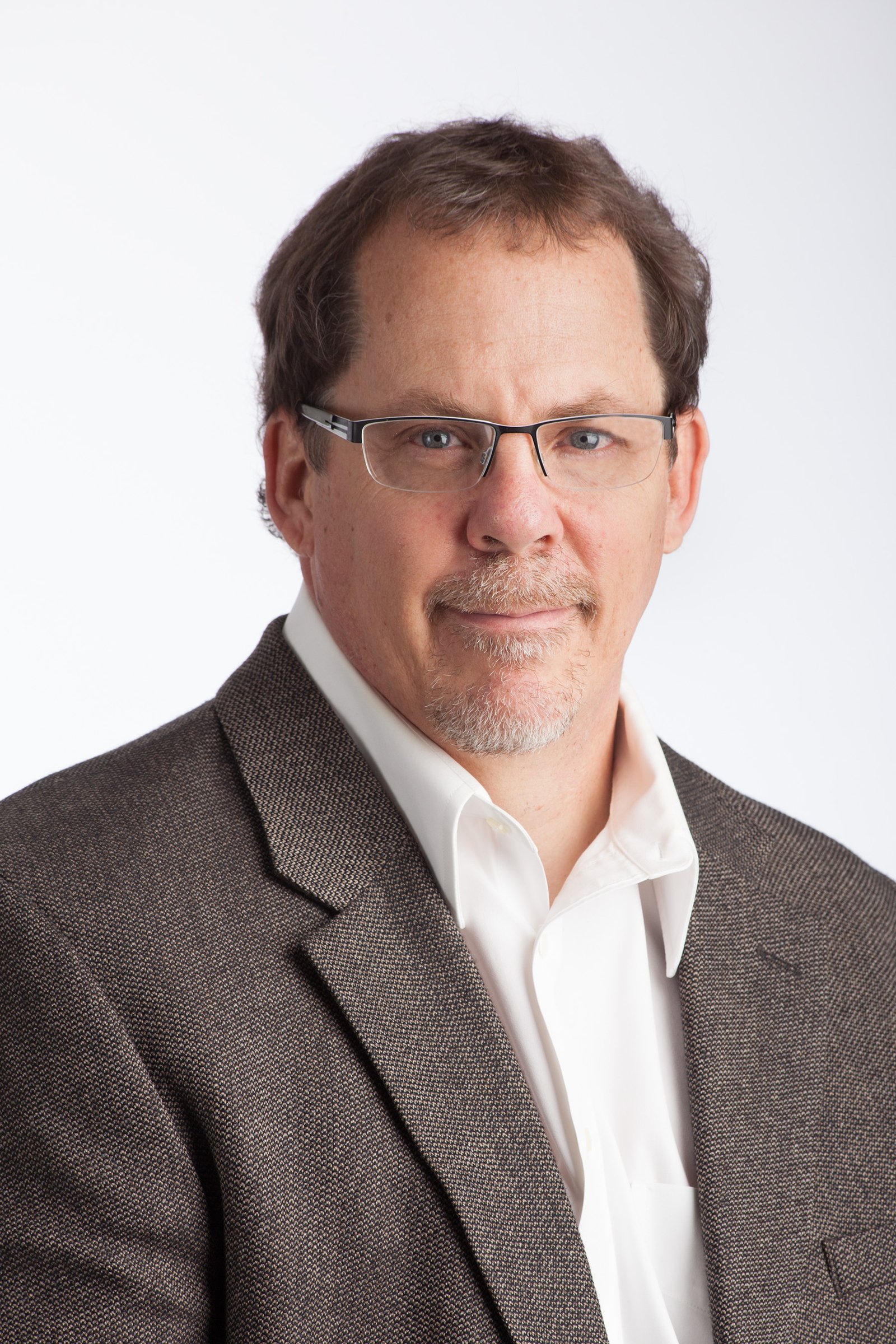 Recent episodes from Andy Curry (see all)