Born in Texas, Marquesa studied broadcast journalism and communications earning a BA from Texas Sorthern University. Her graduation gift was a job with CNN Business in New York with Lou Dobbs. After five years, she joined the telecommunications industry as a Sales and Marketing Executive for AT&T and reigned as a the queen for five years straight, her clients included Trump International, Apple Bank, Tiffany's, to name a few. While at AT&T, Marquesa served as emcee for the employee National conference and at that moment dreamed of speaking for a living.
After winning every speaking contest imaginable along with earning the highest credential from Toastmasters Intl., the DTM she began to see her dream of speaking possible. Then she got promoted and downsized, corporate wide impact, and decided this was her time. Within six months, she spoke in 15 schools to senior assemblies. This led to her professional membership in The National Speakers Association. From there she began speaking in 25 cities every month. In 2014, she earned her CSP designation from NSA, the highest designation for professional speakers. She's the 3rd female in NYC and the first African American in NYC to hold this designation.
In 2005, Marquesa founded The National Center for Speaker Training, her New York Based company that serves clients all over the world. Ms. Pettway helps serviced based entrepreneurs build a six figure business by creating a signature system for them along with a full product and service funnel with the foundation of speaking. They also learn how to market and sell it based on their personality and business style.
National Syndicated Columnist Marquesa has been speaking professionally for 10 years. She speaks in the U.S. and internationally. She is also a columnist, "Speakers Toolkit" for a NSA Speaker magazine and has written 2 books.
To learn more contact Marquesa Pettway, CSP at speakyourbiz.com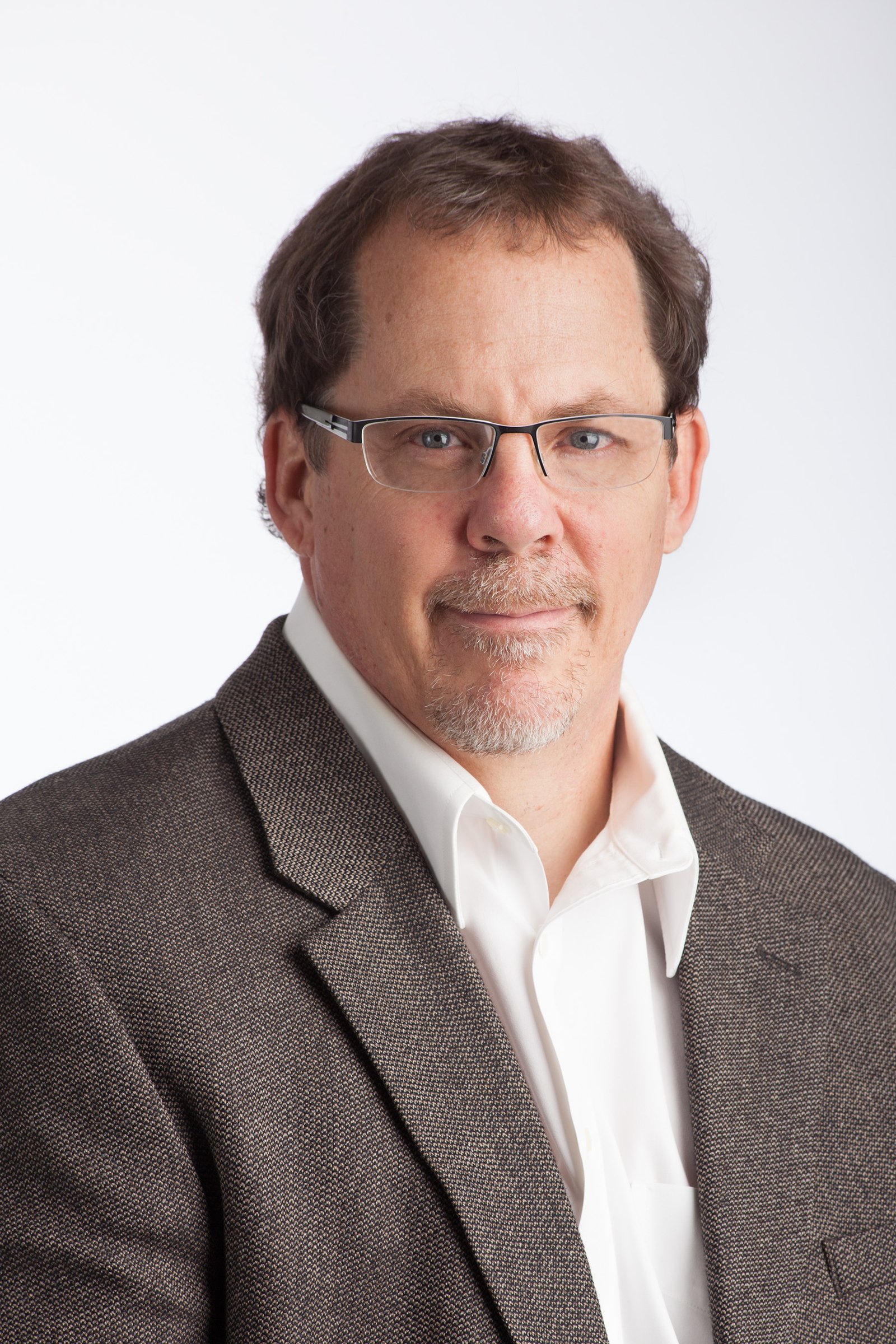 Andy Curry is a Best Selling Author, publisher, multiple businesses owner and an iReporter contributor for CNN covering business innovators and successful entrepreneurs in Business, Health, Finance, and Personal Development.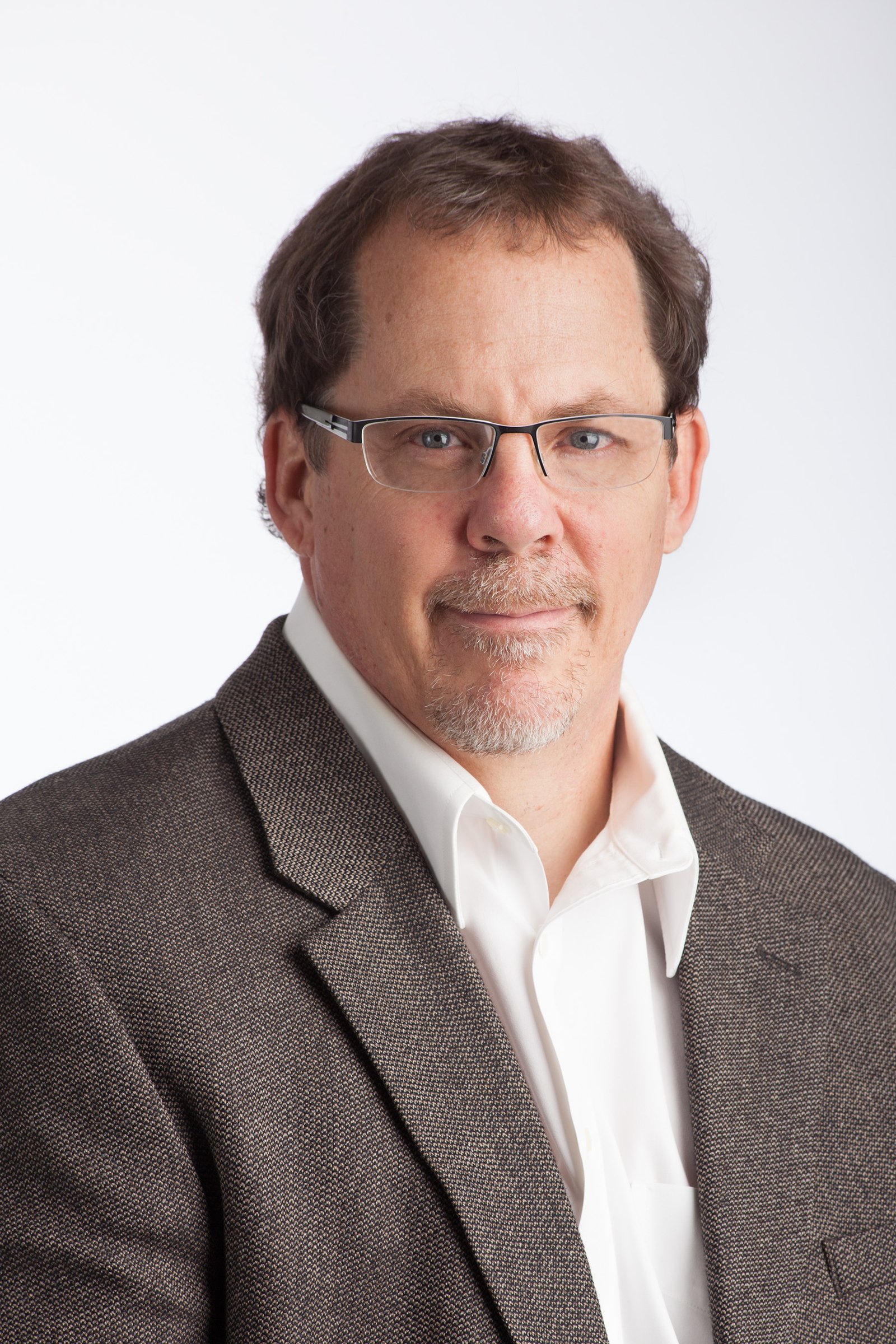 Recent episodes from Andy Curry (see all)