Mark Schulman has played drums with some of the greatest musical artists of all time including Pink, Foreigner, Cher, Billy Idol, Velvet Revolver, Stevie Nicks and many others.  He has performed for nearly a billion people in his life and has become an expert in top performance.  His keynote is like a rock show with live drumming, sticky powerful content, interactive drumming with the audience and even jam sessions with the C-Suite!  Mark astonishes his audiences with world-class entertainment, road stories and three core concepts that give his audiences the blueprint to confident peak performance in their professional and personal lives.
It's not an easy task to get a standing ovation from a corporate audience after keynote speech, yet Mark got two while speaking to Information Global Solutions.
Mark was born and raised in Los Angeles, California and became interested in music at 3 years old.  It was Beatlemania that inspired his music.  He is a musician, producer, author, published songwriter, philanthropist, cancer conqueror and father.  He plays drums for Pink and Cher and worked with many others such as Foreigner, Sheryl Crow, Stevie Nicks, Billy Idol, and so much more.
Be sure to listen to this interview as Andy talks with Mark because you will see and feel Mark's passion for life and helping people.  Mark's knowledge and articulate insights will inform and inspire you.
To learn more:
Contact Mark at: http://markschulman.com/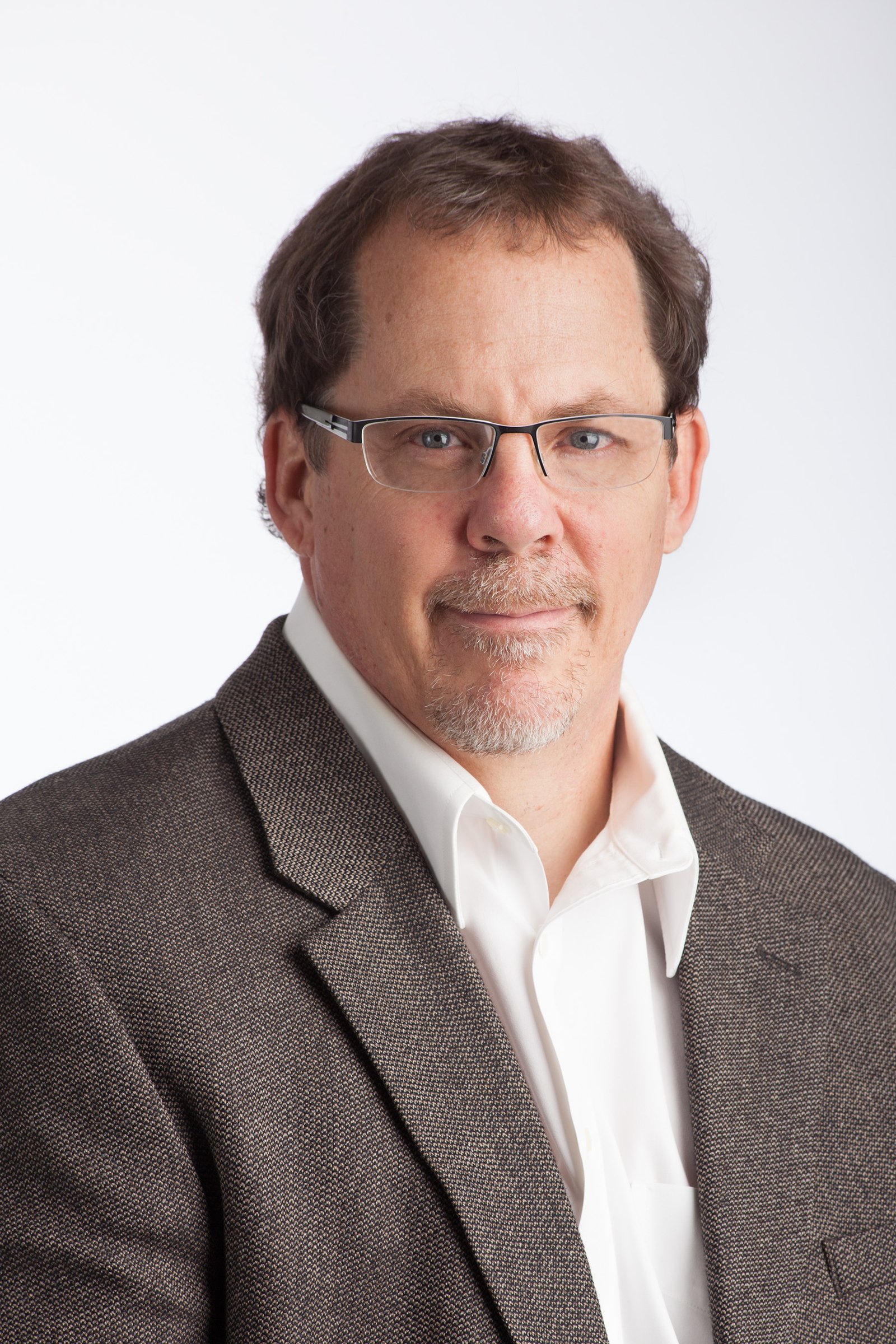 Andy Curry is a Best Selling Author, publisher, multiple businesses owner and an iReporter contributor for CNN covering business innovators and successful entrepreneurs in Business, Health, Finance, and Personal Development.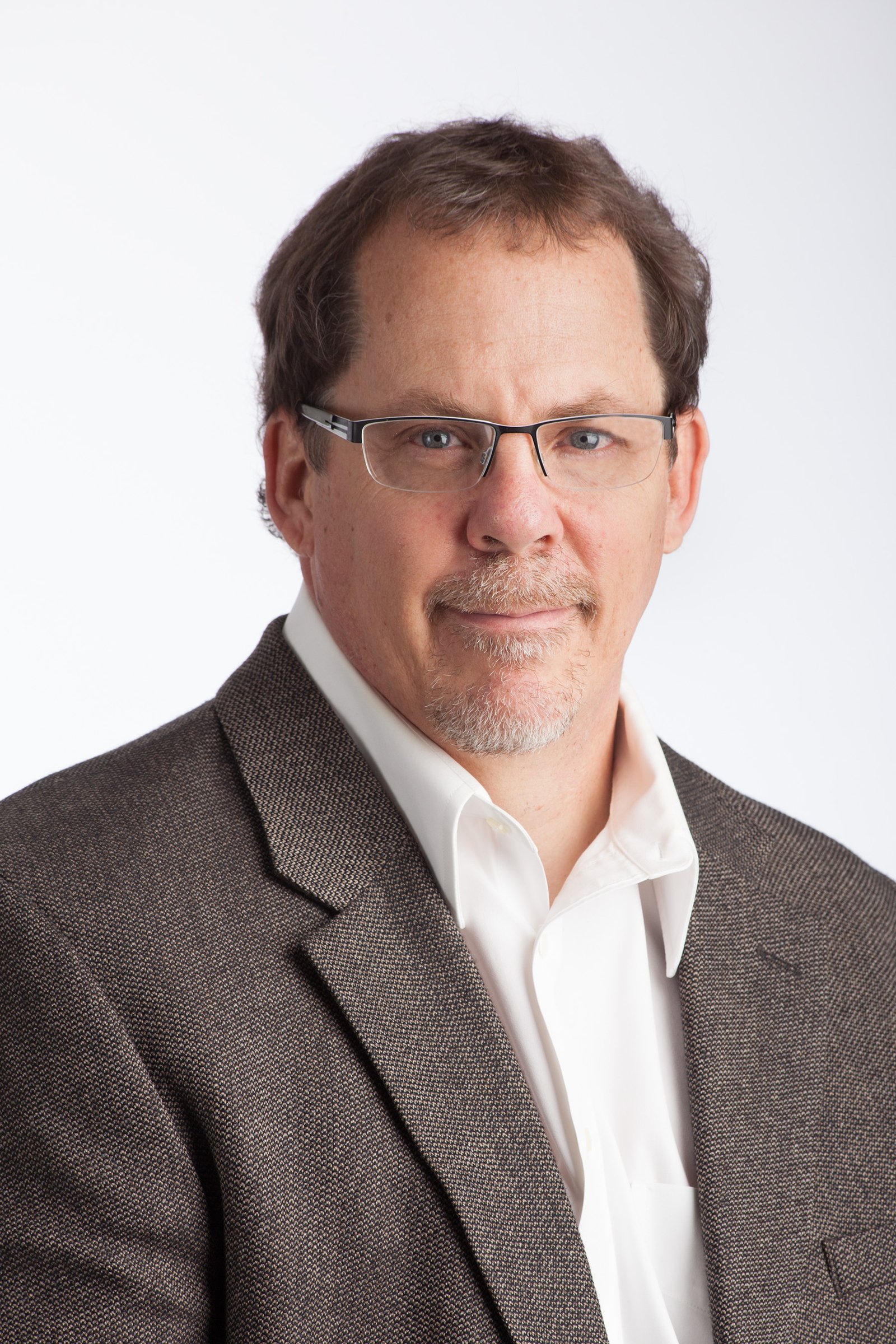 Recent episodes from Andy Curry (see all)