Mark Myette is a #1 Best-Selling author of the book "Wantrepreneur – Do you have what it takes to be an Entrepreneur."
Something is wrong with work as we know it…
There are too many disengaged employees…too many underemployed / unemployed who are no longer being tracked…
Many of those affected feel trapped without a way out. Mark throws a lifeline with a process to begin to determine if the way out is to do something entrepreneurial.
He identifies a simple concept – the E-BAND and helps the reader understand that entrepreneurship is a fairly broad band…
The opportunity people who might be a "wantrepreneur" is to begin to zero in as to whether or not they fit on the e-band and where they may best fit.
For those whom have already gone down that entrepreneurial road and are finding themselves challenged by this transition, Mark provides insight as to why the challenge may exist.
To learn more from Mark, you can contact him on LinkedIn: https://www.linkedin.com/in/markmyette
or call (404) 931-3264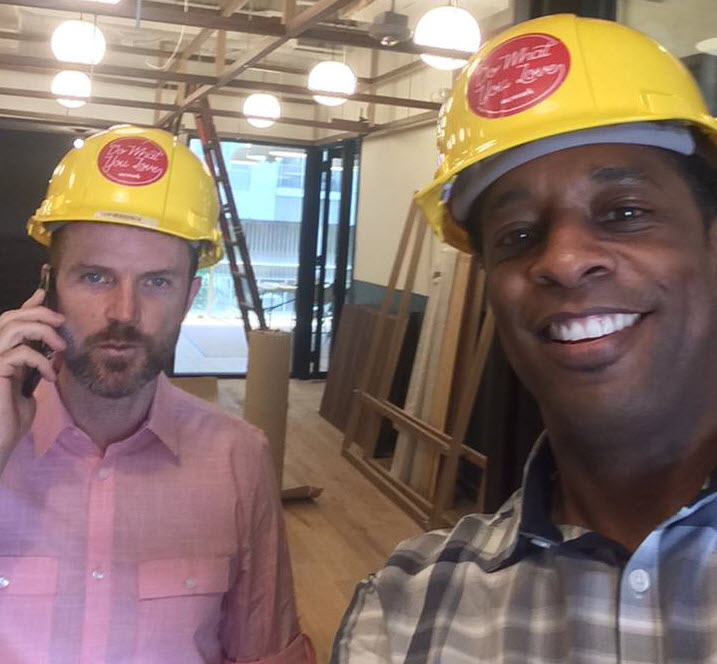 Neil Howe is a 3-time #1 Best Selling Author, Online Media Strategist, avid reader and recovering SEO expert. Neil HostsExpert Profiles Atlanta, The Trust Factor Radio and Business Authority Radio interviewing leaders, professionals, and influencers locally and globally. Craig Williams was featured on NBC's "The Apprentice" with Donald Trump and is a successful serial entrepreneur/consultant.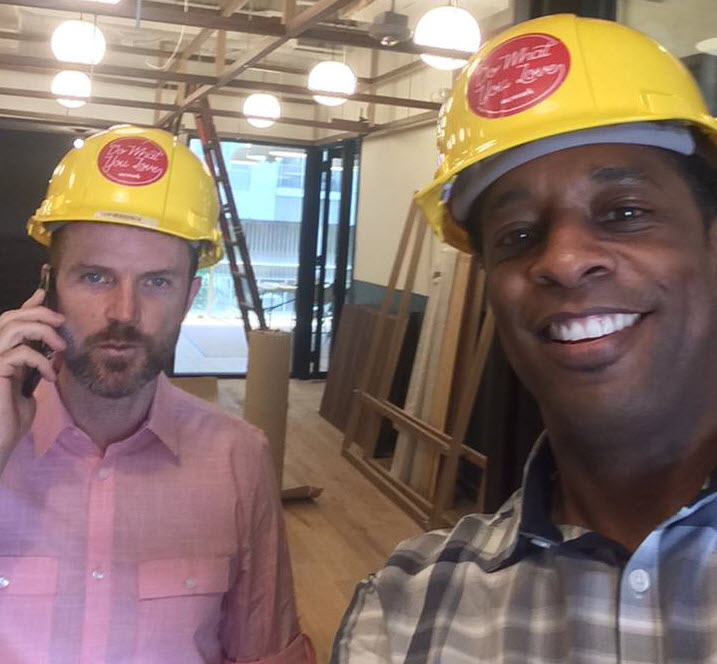 Recent episodes from Neil Howe & Craig Williams (see all)