As a professional speaker with a very extensive background in entertainment, team building and motivational speaking, Marvelless Mark Kamp has helped countless businesses and professionals enhance productivity, improve employee morale and increase sales.
Tagged as "The Business Rock Star", Mark's journey of becoming a professional speaker began after he left his family's farming business to pursue a career that required interaction with people. At one point Mark was a very favored Corporate DJ which morphed into speaking to countless audiences. For many years Mark's career was geared around entertaining and motivating crowds of people however, after 9/11 he was forced to re-invent himself as the lives of the American people were forever changed.
In this very important interview, Mark discusses many of the principles that he speaks to his audiences about. Wait until you hear how he uses drumsticks to change the entire mood of any size audience and have them walking away feeling like Rock Stars. .
To contact Mark go to his website at: www.marvellessmarkspeaks.com or call at: 1-877-9-ROCK-ON.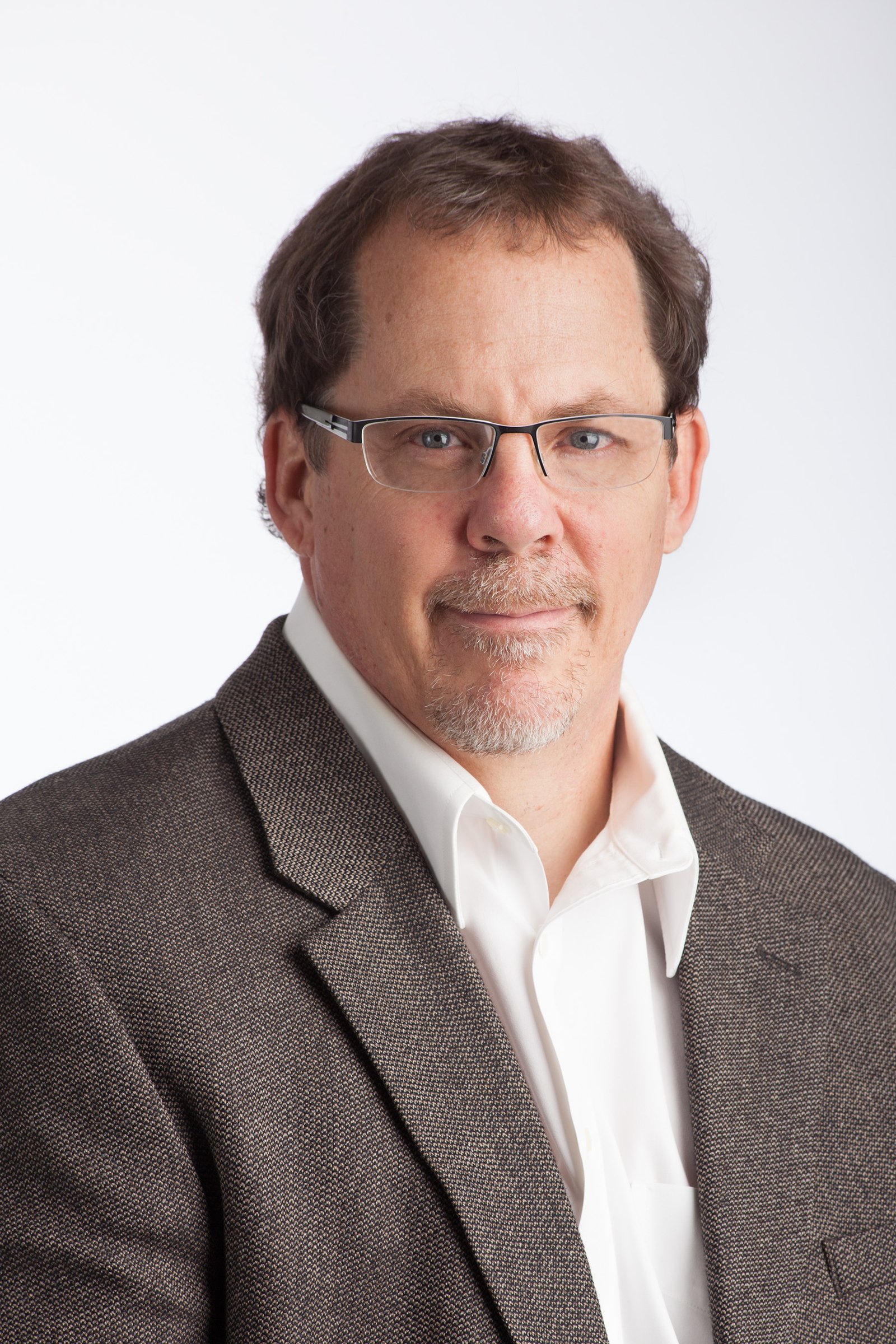 Andy Curry is a Best Selling Author, publisher, multiple businesses owner and an iReporter contributor for CNN covering business innovators and successful entrepreneurs in Business, Health, Finance, and Personal Development.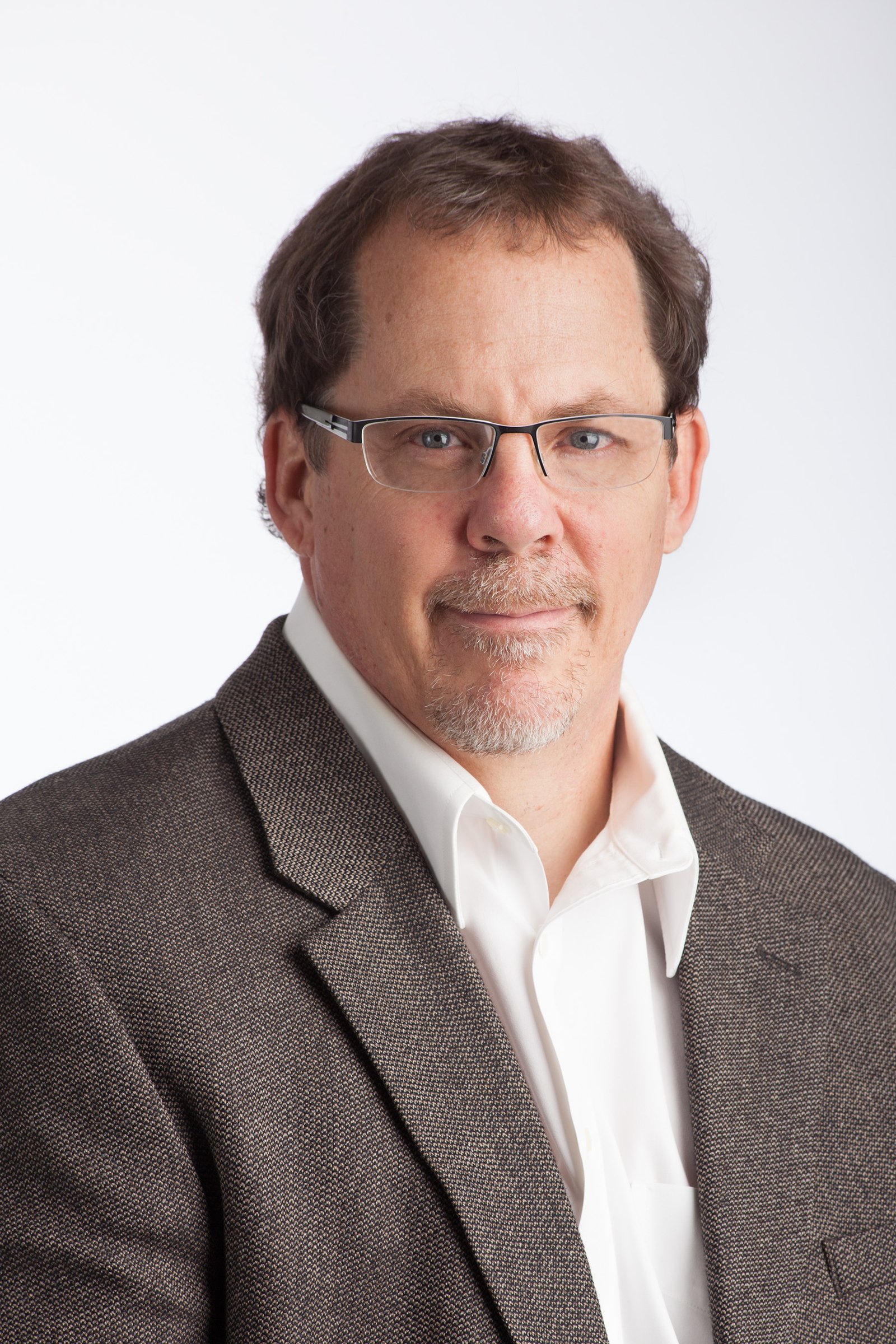 Recent episodes from Andy Curry (see all)