How can cancer be a blessing? Listen to this inspiring conversation with Marjorie Clemente.
Marjorie Clemente works full-time as a sales engineer at CenturyLink, a global technology company enabling businesses the capability to navigate to and through the digital transformation with adaptive networking, security and IT agility. Recently, she started a real estate solutions company, Dream Now Property Solutions, helping homeowners along with improving communities.
Born and raised on the island of Kaua'i Marjorie moved to Honolulu, on the island of O'ahu, to attend the University of Hawaii to pursue a degree in Electrical Engineering.
She later obtained her Master of Business Administration from Hawaii Pacific University while working full-time as a network technician. Marjorie enjoys spending time with her significant other and their pets, surfing, playing the piano and learning ways to continually live a healthy lifestyle. Marjorie enjoys sharing her story in hopes of encouraging others that being positive and grateful can improve their lives.

Visit https://www.memoriesinamansion.org/
Memories in a Mansion (MIM) is a non-profit organization designed to prepare young, at risk women to become tomorrow's women leaders. Using the Power of Imagination & Positive Memories the MIM mission is to inspire and equip young women to lead productive, fulfilling lives for themselves and their children.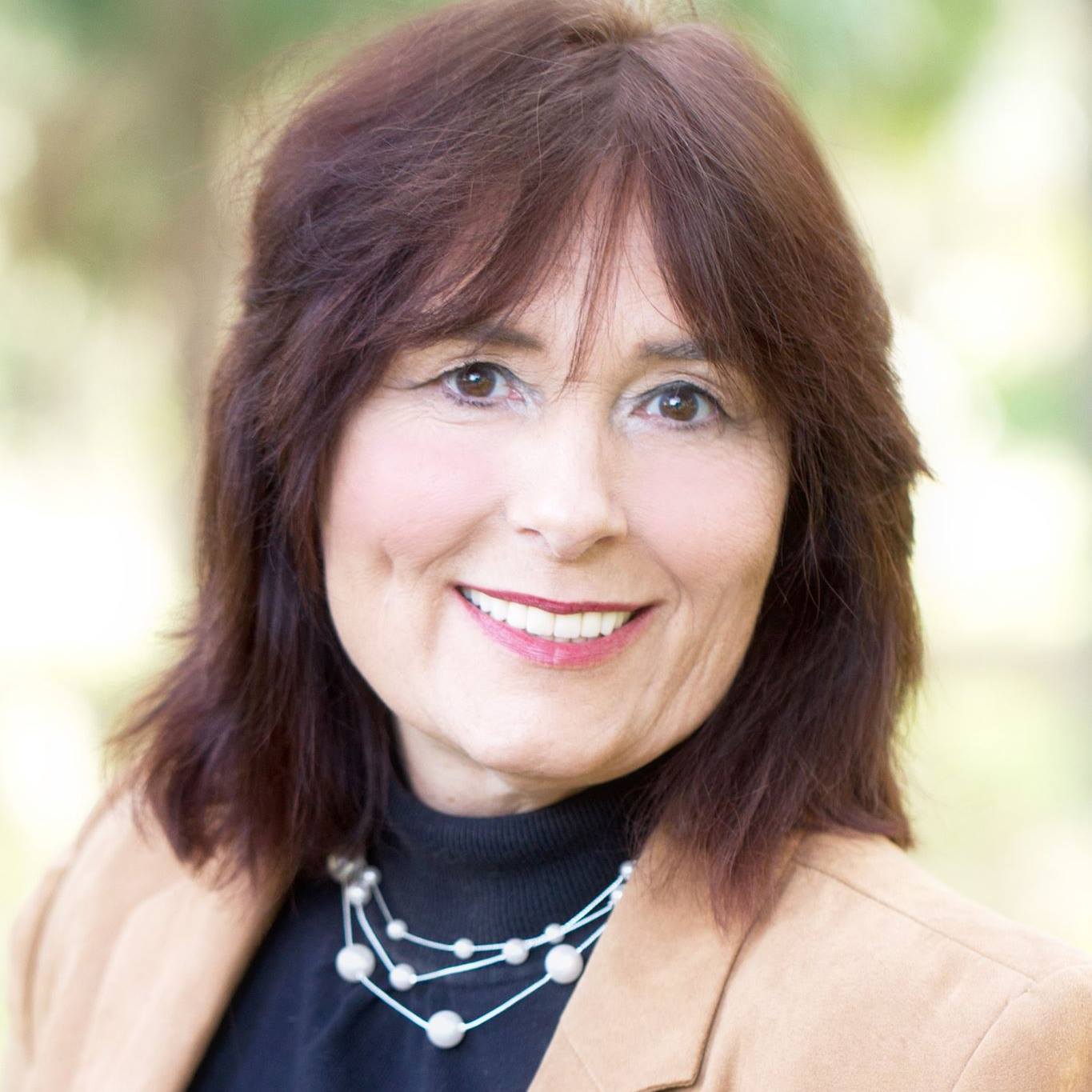 Tamara "Tami" Patzer is a No. 1 best-selling author, publisher, and video producer at Blue Ocean Authority.She is the creator of Women Innovators Radio with its sister book publications:No. 1 Women Innovators: Leaders, Makers and GiversBook Series and Big Message, Big Mission book series. She works with authors,influencers, innovators, and trendsetters to Get Media Exposure.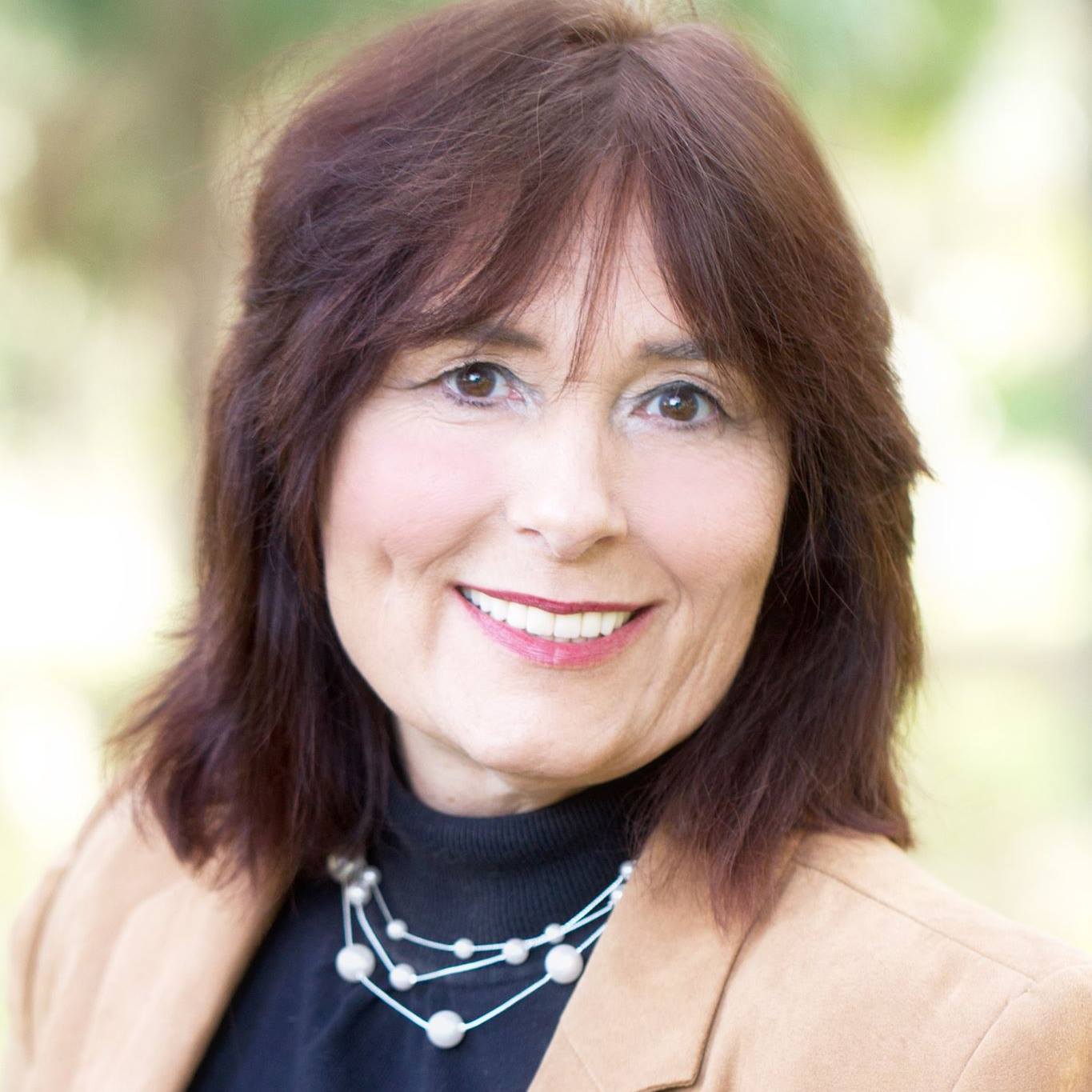 Recent episodes from Tamara "Tami" Patzer (see all)