Margaret Marshall, commonly known as The Healthy Living Expert speaks at corporate events, women organizations, and higher learning institutions. She has been interviewed on local and national television stations and blogs for THE HUFFINGTON POST.
In this interview, Margaret talks with us about how people allow their weight to increase, their health to decline, and how that affects every aspect of their lives in a negative manner, leading to a life where they are no longer all they can be, or engage in activities they once did.  Their Relationships suffer and often their level of success is stunted.
To learn more about Margaret, listeners should visit: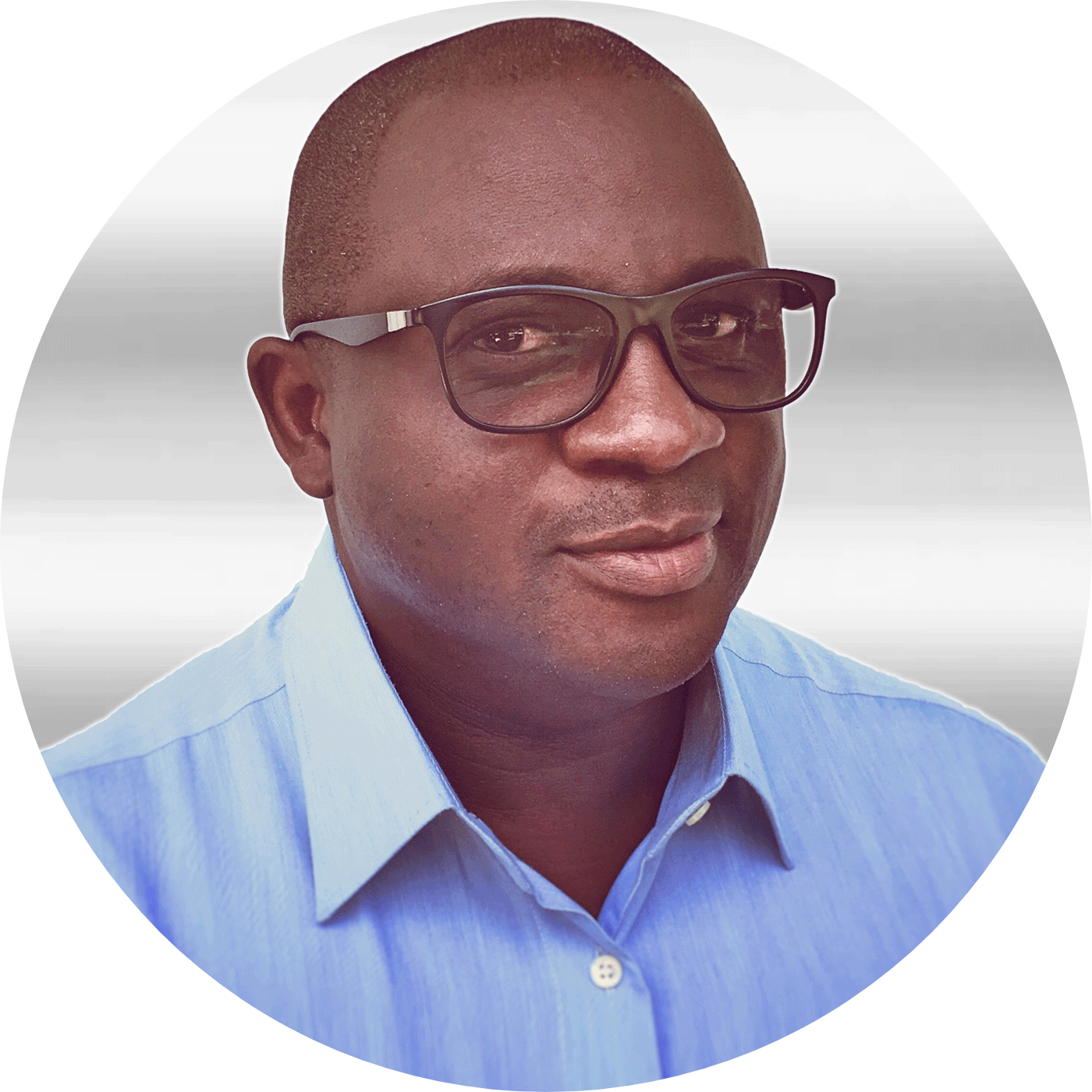 Stewart Andrew Alexander, the Find, Trust & Choose Guy is a Best Selling Author, host of Impact Makers Radio, and contributing writer for Small Business Trendsetters covering subject-matter experts (SME) in Legal, Business, Health, Finance, and Personal Development.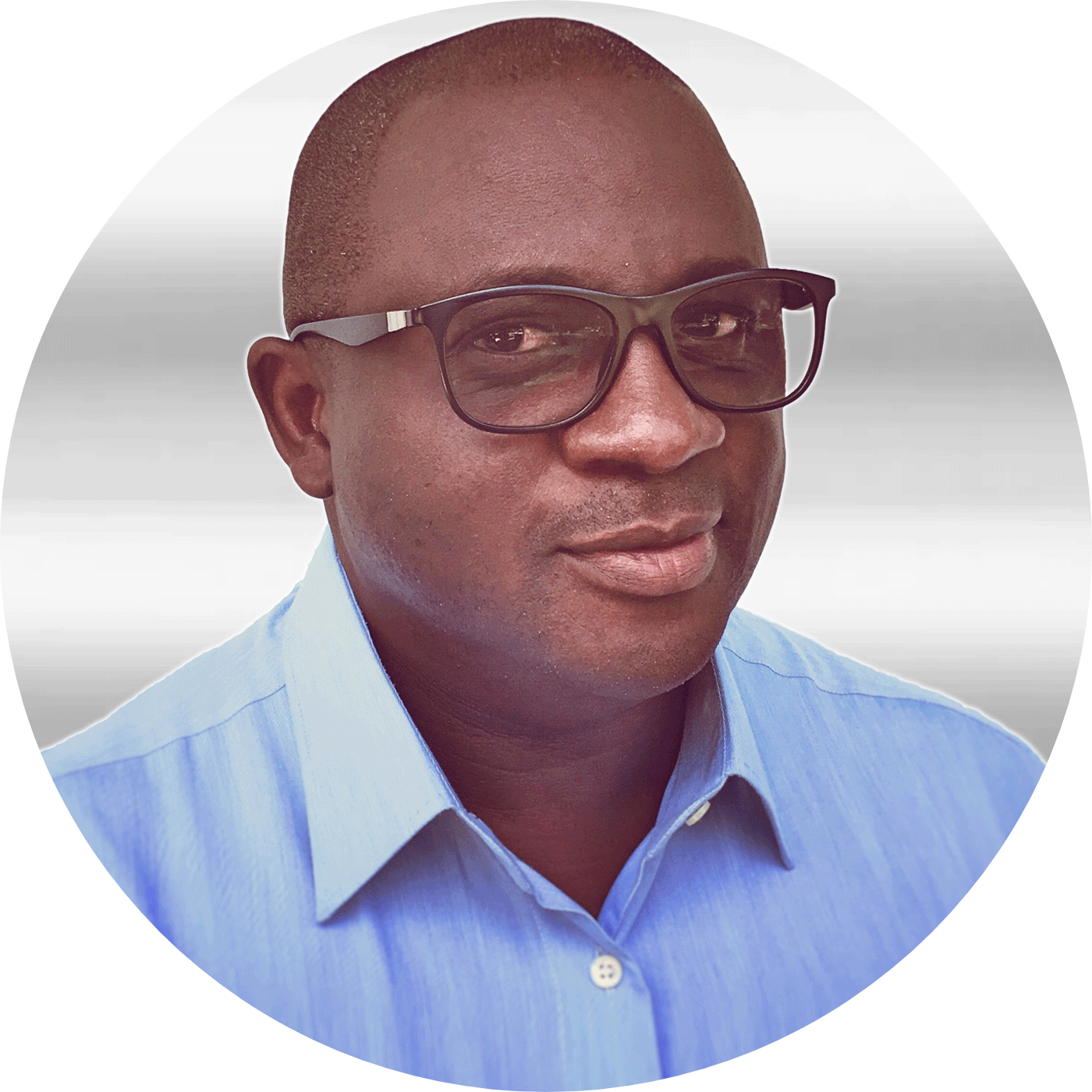 Recent episodes from Stewart Andrew Alexander (see all)