Lynne Gugliotta empowers women who feel stretched to the limit and are not making their health and wellness a priority to say yes to themselves without guilt, and step into their power. Lynne helps women change their limiting beliefs in order to transform their health – Mind, body and spirit – and have the health and happiness they deserve. Lynne is also a yoga teacher, she infuses meditation and mindfulness techniques into her coaching. She's making a series of videos which will be available soon, and also includes yoga instruction in her coaching for clients who have an interest in establishing or deepening their yoga practice.
Contact:
Lynne Gugliotta
Certified Holistic Health Coach
Truth Wellness Coaching
Email Address: lynne@truthwellnesscoaching.com
Phone#: 704-236-0620
Website: truthwellnesscoaching.com
Facebook: facebook.com/truthwellnesscoaching
LinkedIn: https://www.linkedin.com/in/truthwellnesscoaching/
YouTube: Truth Wellness Coaching
Instagram – @truthwellnesscoaching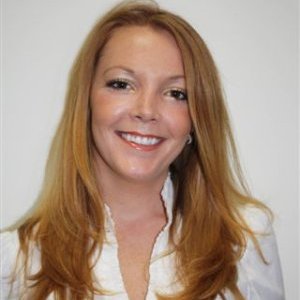 Alicia Williams-Dibrell is a Best Selling Author and a host of Business Innovators Radio.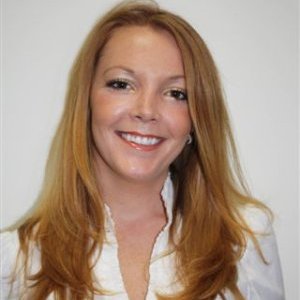 Recent episodes from Alicia Williams-Dibrell (see all)