Lloyd Segal leads the oldest (23 years) and largest investor club in California the Los Angeles Real Estate Investment Club (LAREIC).
The LAREIC has provided thousands of real estate investors investments opportunities, education, networking, and mentoring over its longstanding history. Lloyd has the pulse on the current real estate market around the country and has deep connections in all areas of real estate.
Lloyd is a seasoned and successful coach, speaker, trainer with 30+ years' experience in various capacities of real estate. If you are a real estate investor or interested in learning more about investing in real estate and why NOW is the best time to Own a Piece of LA listen to this interview.
Learn:
• What types of investments are lucrative right now?
• What does BRRR mean?
• What's hot and what does the future of real estate look like? • How much money Millennials have in the bank and what they are doing with it?
• Airbnb, rent control and what's the latest and hottest way to invest in LA County
CONNECT WITH LLYOD:
Website: https://lareic.com/
Email: info@LAREIC.com
The Los Angeles Real Estate Investors Club meeting take place on the second Thursday of each month. At the Olympic Collection Banquet & Conference Center 11301 W Olympic Blvd, Los Angeles, CA.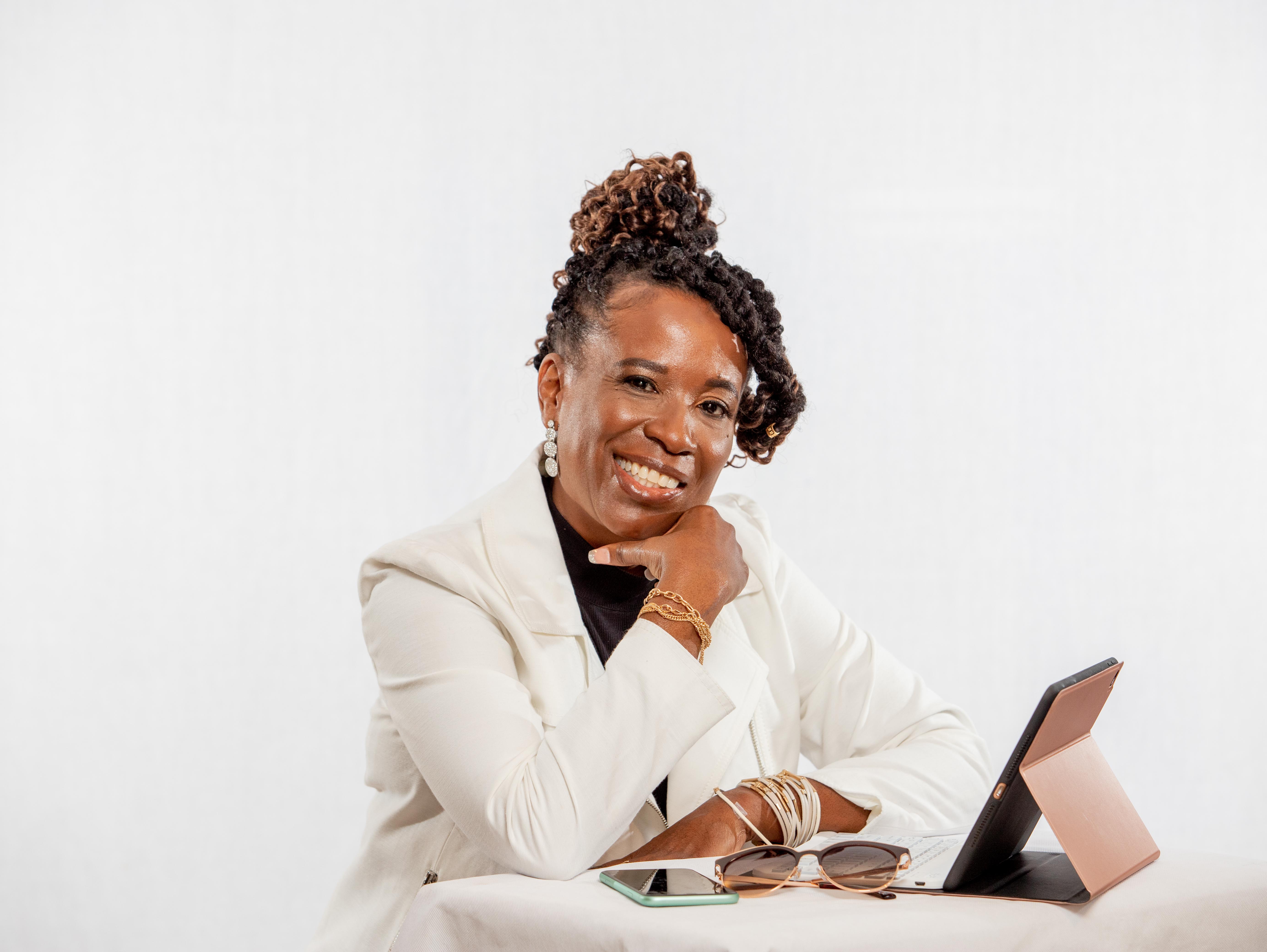 Business Innovators Radio host Lisa C. Williams is an exposure-ist and Chief #Momentum Officer (CMO) of Smart Hustle Agency & Publishing.  Lisa creates Corporate Social Responsibility campaigns that business owners, entrepreneurs and companies participate in that help elevate their brand while being part of the solution to make the world better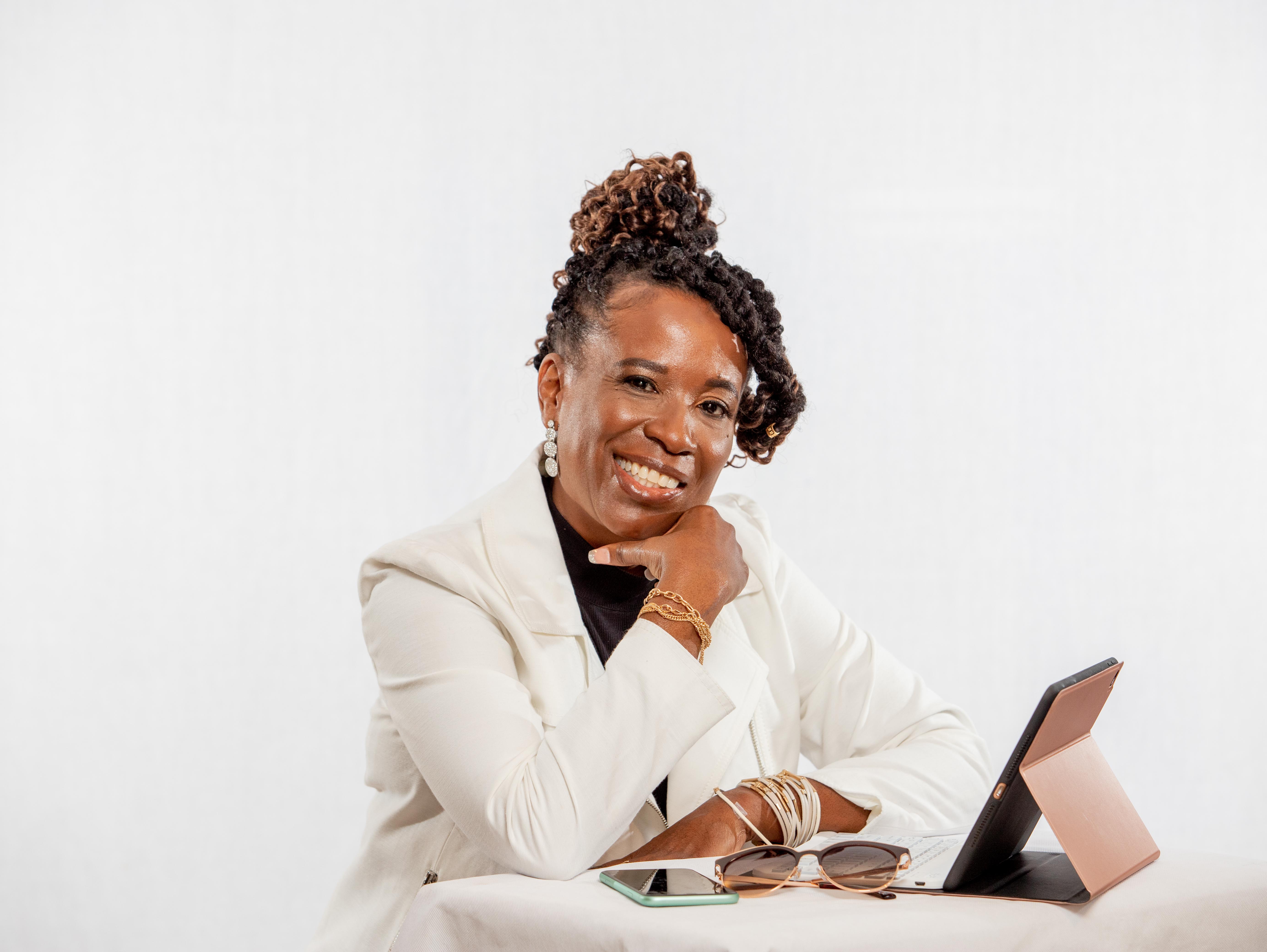 Recent episodes from Lisa C. Williams (see all)