Lise Gottlieb, a well-known and successful entrepreneur from Denmark who is also known as "The eCommerce Queen of Denmark" has received the eCommerce 2017 Award at the Business Expert Forum at Harvard Faculty Club recently. She spoke at a Thought Leader Conference at the Entrepreneurship Student Club's at Harvard Business School about her eCommerce Formula "Power eCom Formula" and the results of her own and her students.
One of the best things about this is that this is the very first time that the award is given to a woman and to a person outside the US. Lise Gottlieb received the award because of her unique method known as Power eCom Formula, based upon her keen mastery of the art of selling online and teaching this method to other business owners and entrepreneurs to help them achieve huge success and profit as well.
Her method is unique due to the analytical approach to the choice of products and market as well as the high focus on website conversion. She also deserved the award because of her expertise in marketing and she was known to have highly intelligent analytical approach to business as well as the audience and market. Her successful business method is composed of three main components and easy to follow step-by-step blueprint to business profit.
There are many things that make Lise Gottlieb a very outstanding and award-winning person. Since childhood, she was completely determined to succeed. Though she had a very promising career back then and she excel in real estate, banking, mortgage, investment and IT industry, she left the corporate world and decided to launch her own business. But due to financial crisis, her business failed and unfortunately, she also developed thyroid disease and ulcerative colitis. Instead of stopping her, these challenges have inspired her to write books that helps all those who are also suffering in life.
With all the amazing things about Lise Gottlieb she fully deserved the award and recognition. During the awarding, many other entrepreneurs at the Thought Leaders Conference were very excited about Gottlieb's speech as well as for the intelligent method and approach to eCommerce.
Aside from being a successful and popular entrepreneur, Lise Gottlieb is also an international best-selling author, financial adviser, business coach, Harvard speaker and business development expert.
To learn more, feel free to check out http://lisegottlieb.com.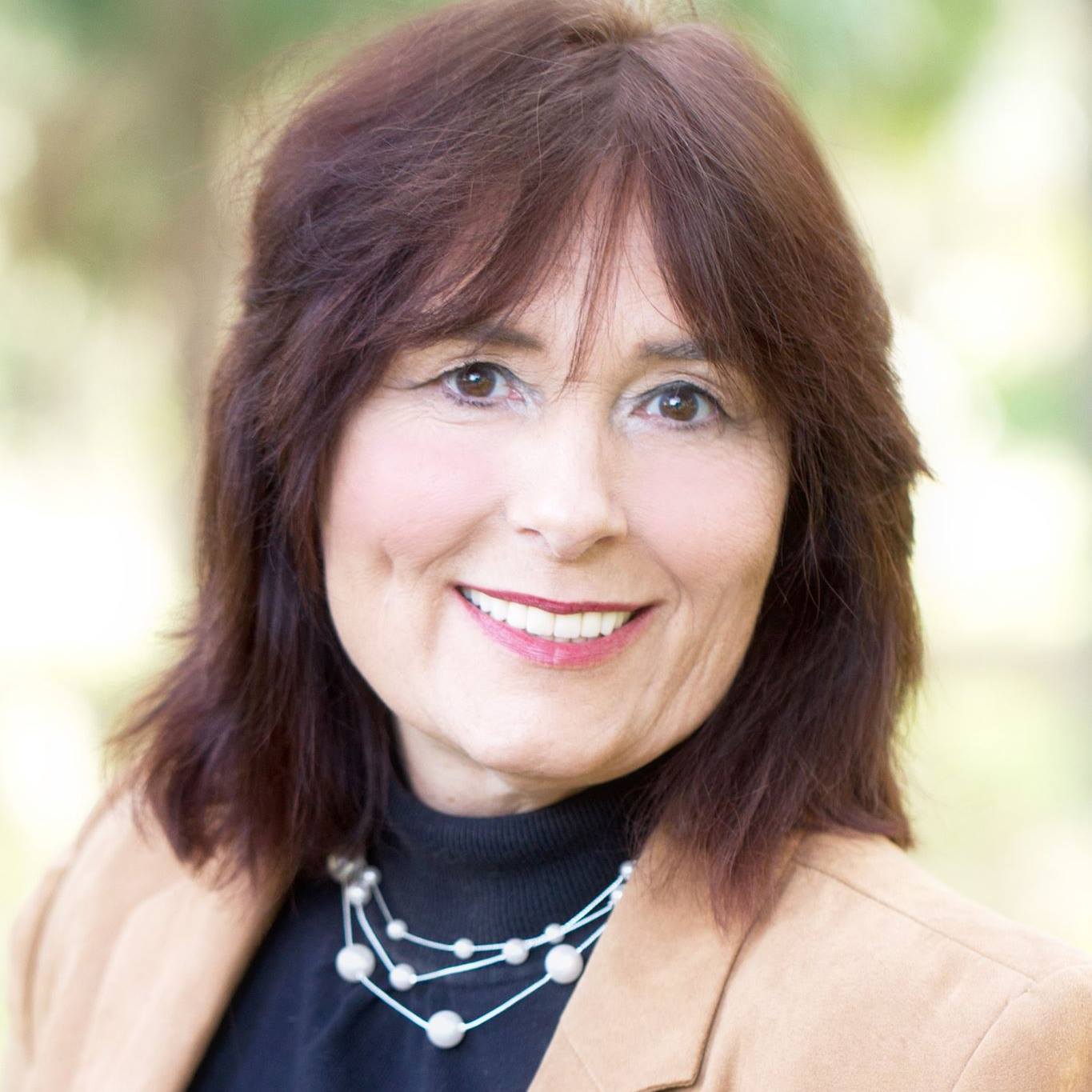 Tamara "Tami" Patzer is a No. 1 best-selling author, publisher, and video producer at Blue Ocean Authority.She is the creator of Women Innovators Radio with its sister book publications:No. 1 Women Innovators: Leaders, Makers and GiversBook Series and Big Message, Big Mission book series. She works with authors,influencers, innovators, and trendsetters to Get Media Exposure.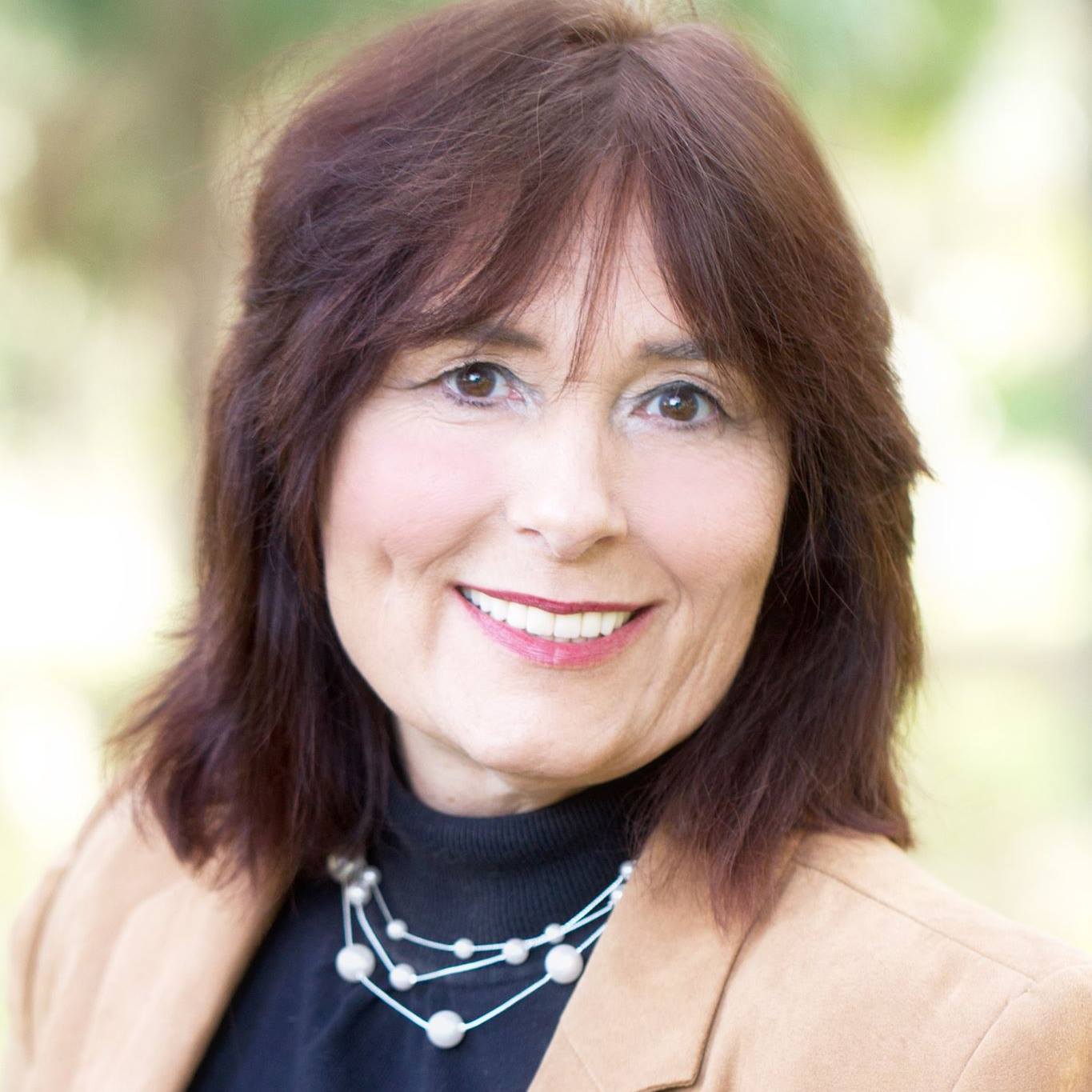 Recent episodes from Tamara "Tami" Patzer (see all)