Linda Fostek, the Crisis Planner, shares her insight into the GIFT…in this insightful conversation about mentoring. Established in 2014, The Crisis Planner is your complete disaster planning system. The mission of our one-stop shop is to gather separate resources in one convenient location and empower you with Peace of Mind in the face of life's disasters. Through effective planning, consolidated tools and resources, The Crisis Planner allows everyone to move forward from a disaster and thrive!
Through The Crisis Planner, Linda Fostek pays a loving tribute to her father's legacy. She says that The Crisis Planner was the vision of a most amazing man. He saw the chaos that a lack of a plan caused upon the death of a loved one. Chaos in not knowing where to find important papers, how to pay bills and run a household. In his quest to find solutions, he developed the crisis planner. As someone who experienced the loss of her 90-year-old father in 2012, Linda personally knows that this chaos can add to profound and overwhelming emotions. She understands that grief can lead to poor decision making, total collapse and depression. With the help of her father's effective planning, she helps others minimize the impact of loss during personal and natural disasters.
"The most powerful tool for growing my business was networking," says Linda. She was so effective at networking, in fact, that she was invited to speak internationally to share her secrets to success in networking. This resulted in Linda taking her extensive knowledge and experience in business and networking, spanning 30+ years and the launch of her newest book, "Love/Hate Networking. The Essential Guide to Getting a BIG ROI from Networking."
We're here to help YOU get off the Worry-Go-Round
Creative Solutions for Life and Business
Website: https://lindafostek.com/
About Memories in a Mansion
Website: https://www.memoriesinamansion.org/
Memories in a Mansion (MIM) is a non-profit organization designed to prepare young, at risk women to become tomorrow's women leaders. Using the Power of Imagination & Positive Memories the MIM mission is to inspire and equip young women to lead productive, fulfilling lives for themselves and their children.
Until MIM is approved for tax-exempt status, SynerVision Leadership Foundation (a 501 (c) 3 organization), serving as Fiscal Agent is receiving donations to allow donors to deduct their donations. All funds are used specifically for the work of MIM.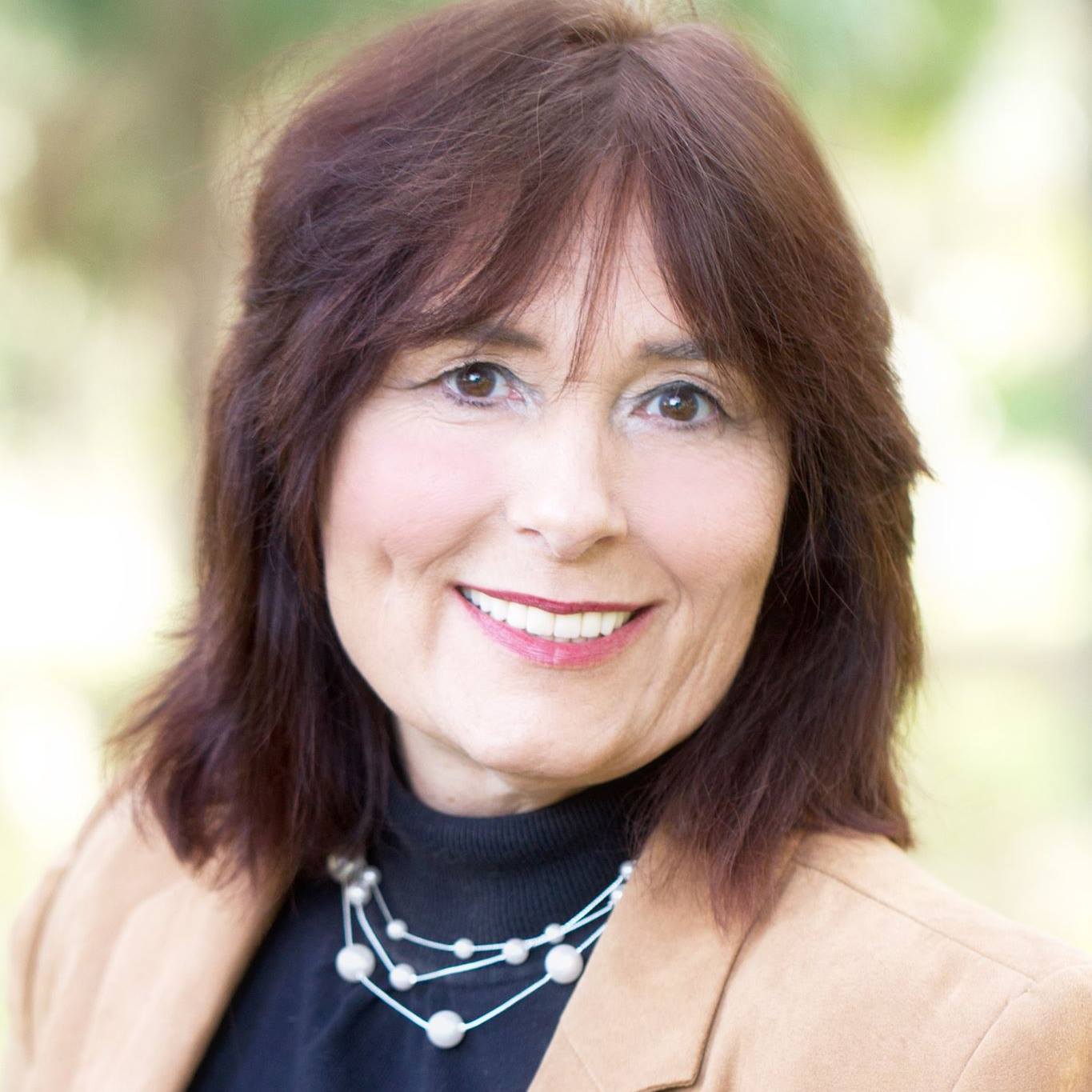 Tamara "Tami" Patzer is a No. 1 best-selling author, publisher, and video producer at Blue Ocean Authority.She is the creator of Women Innovators Radio with its sister book publications:No. 1 Women Innovators: Leaders, Makers and GiversBook Series and Big Message, Big Mission book series. She works with authors,influencers, innovators, and trendsetters to Get Media Exposure.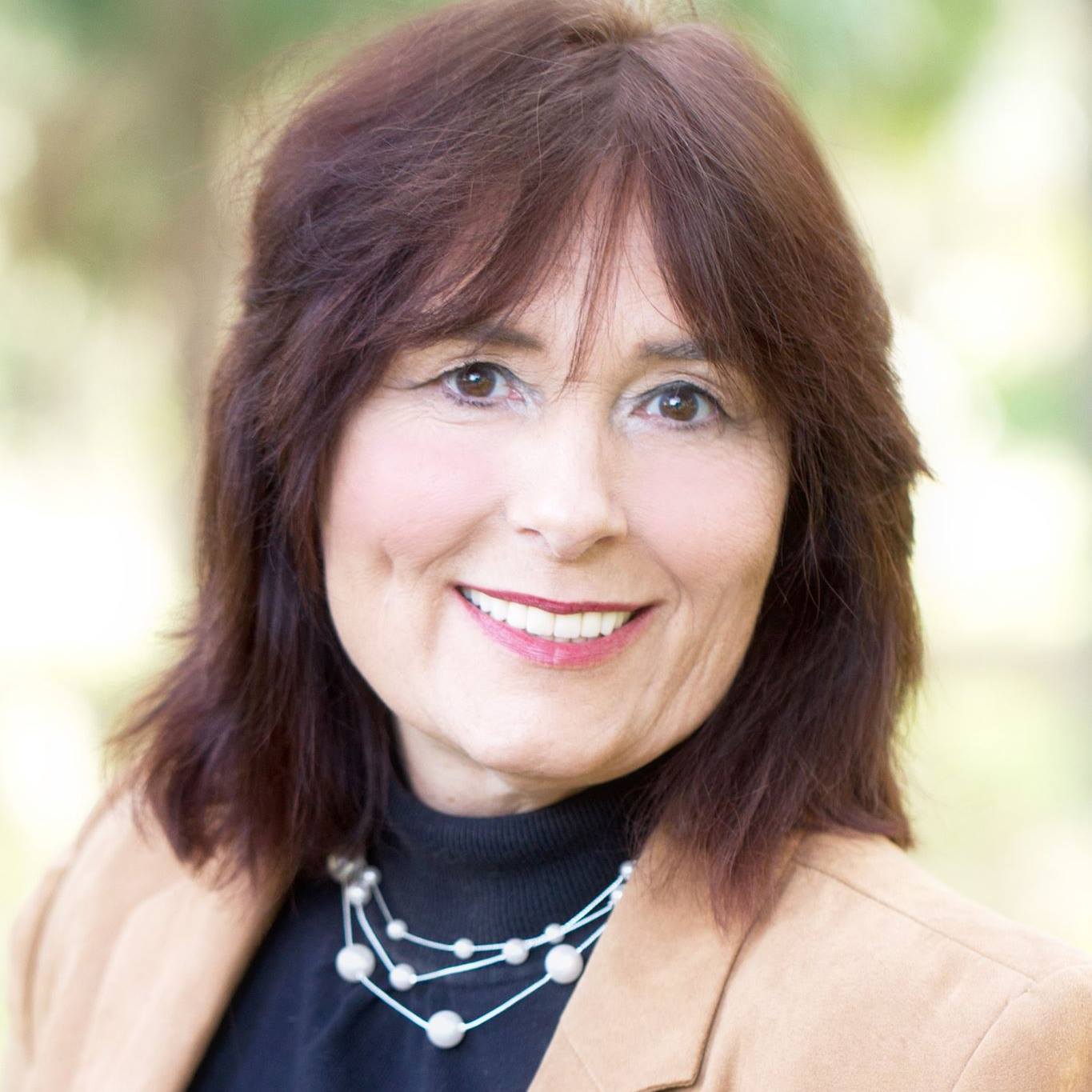 Recent episodes from Tamara "Tami" Patzer (see all)