Lia Spriggs, a Washington D.C. based real estate investor, Real Estate Strategic Consultant PN/NPN/REO Residential and COMMERCIAL/HOTELS Social Media and Virtual Marketing Consultant talks about her way to success and how to find the right people to trust in the real estate industry.
She is also a real estate investor and a nationwide PN/NPN/REO finder and facilitator who considers honesty a priority in her business. She runs her own company in Washington D.C. Her secret is to be truthful and genuine with her clients, and her passion is to achieve high goals in everything she does.
You can find out more about Lia Spriggs and her company at:
LinkedIn:
https://www.linkedin.com/in/lia-spriggs-064b0380
Or contact her directly at:
Phone: 5712683211
Email: liaspriggs@gmail.com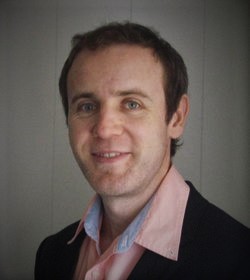 Ole Didriksen is a publisher, trust and credibility strategist and a contributing writer for Business Innovators Magazine and Radio, covering innovative and successful entrepreneurs taking a stand against dishonest practices in the Real Estate Market, improving the perception of the industry.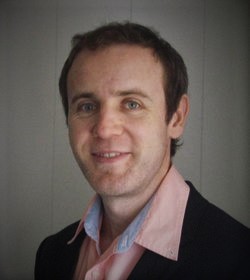 Recent episodes from Ole Didriksen (see all)