As a professional speaker and consultant specializing in diversity and inclusion, Lenora Billings-Harris helps countless leaders, HR Professionals, Customer Service individuals and Health Care professionals work productively by valuing differences.
Years ago, Lenora worked for Fortune 100 corporations where she saw the issues of diversity amongst the numerous employees. Although she delivered sessions addressing many topics in her early years as a speaker, she now focuses exclusively on diversity, inclusion and unconscious bias. Lenora's business focus essentially means she helps people from all types of backgrounds, ethnicities and beliefs to discover the advantages of diversity and how to turn challenges into opportunities.
Lenora speaks in the U.S. and internationally. She is based out of North Carolina and has written two books.  The first one is called "Diversity Advantage" and the second is "Trailblazers"
To learn more email Lenora at Lenora@UbuntuGlobal.com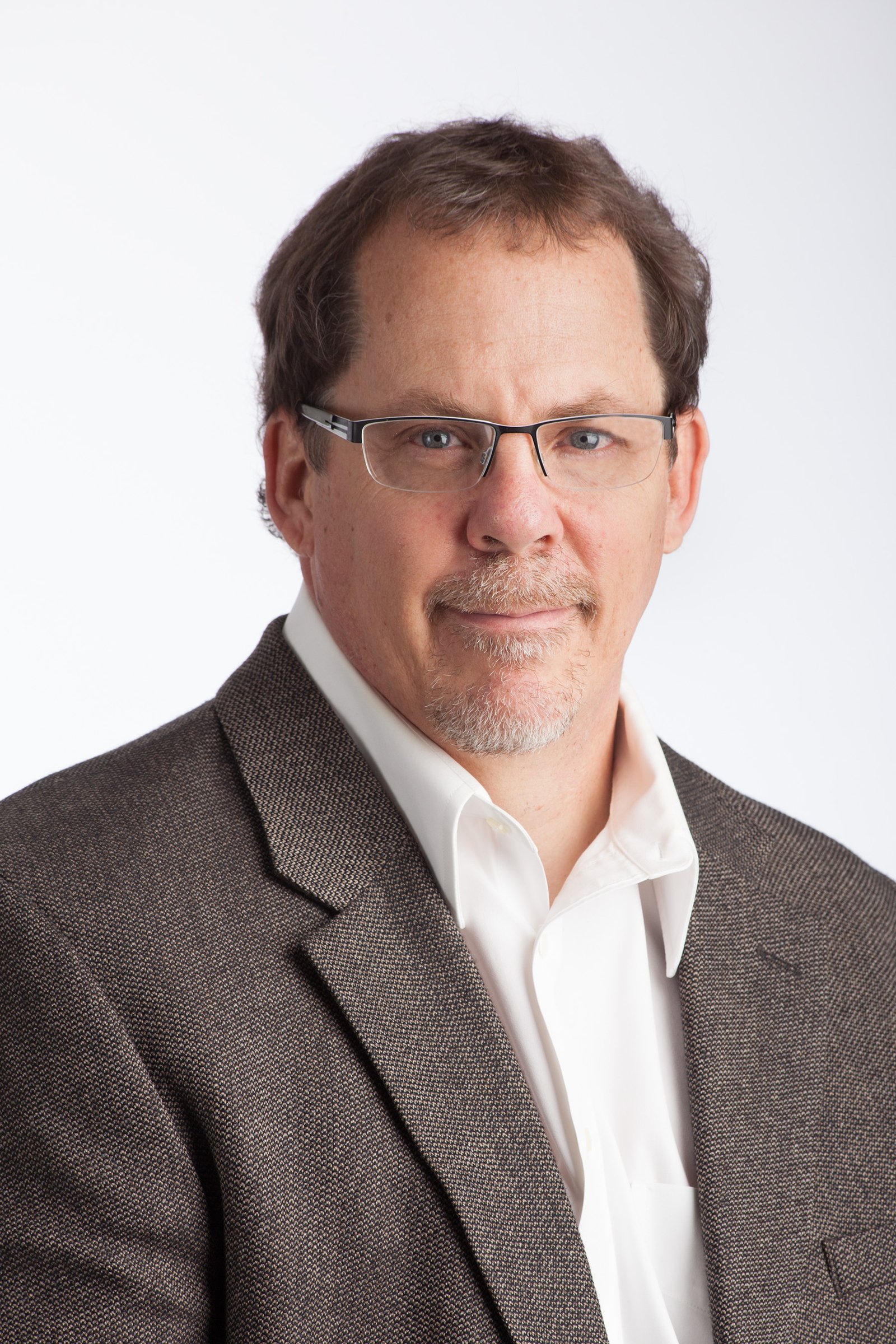 Andy Curry is a Best Selling Author, publisher, multiple businesses owner and an iReporter contributor for CNN covering business innovators and successful entrepreneurs in Business, Health, Finance, and Personal Development.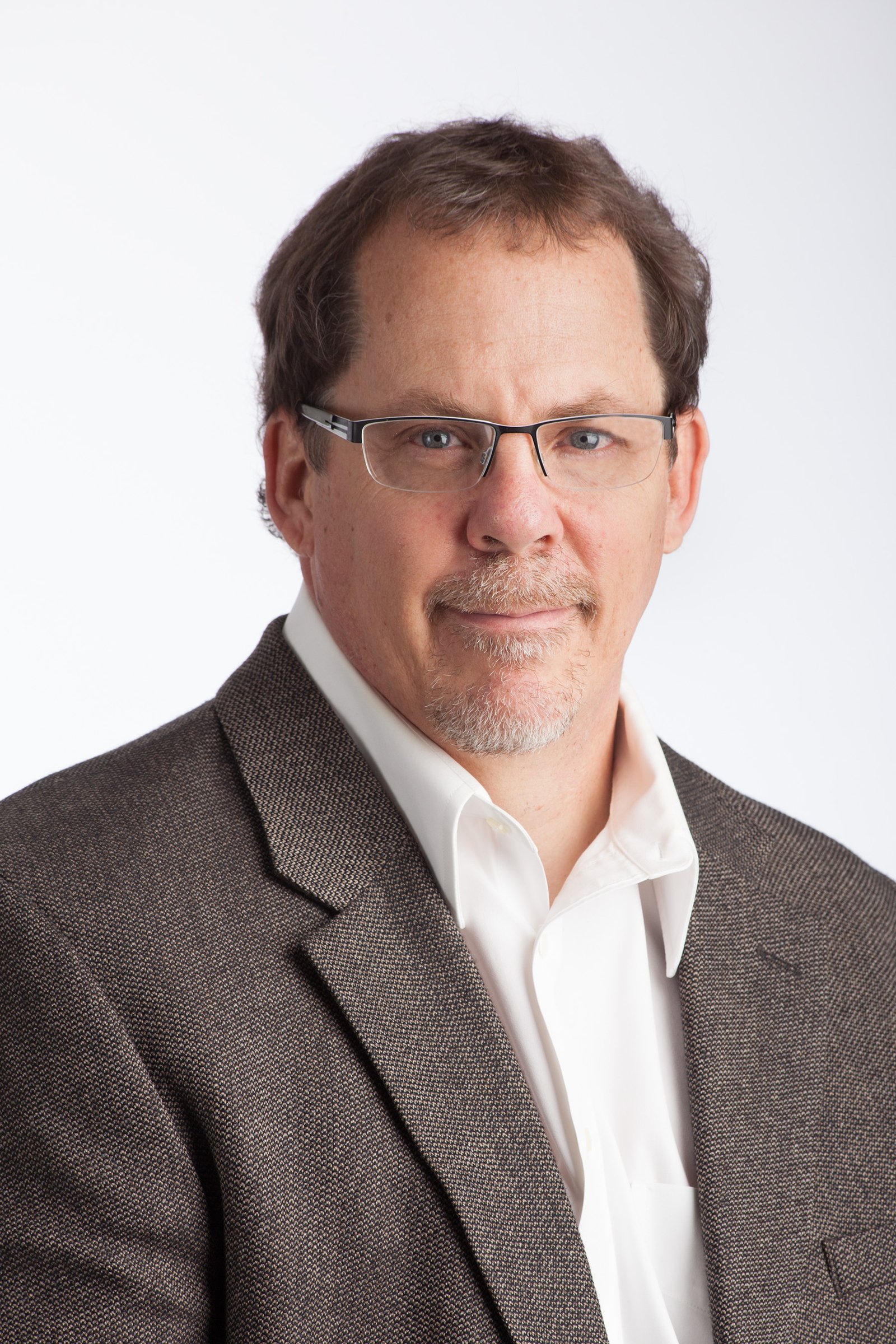 Recent episodes from Andy Curry (see all)