Today I interviewed a woman in a male-dominated sport!  LeeAnn Shattuck is a race car driver and an accomplished business woman, television star and producer.  Listen as she shares the pure determination needed to succeed in the competitive arena and how she ensures that she never quits.
This was one of the most inspirational interviews for me because once LeeAnn revealed the extent of effort needed to succeed in racing, I was immediately captivated…as you will be also. Listen and be truly inspired!!!
Contact
LeeAnn Shattuck
704-248-8706 o
704-724-5679 m
LeeAnn@TheCarChick.com
TheCarChick.com
CarChick-TV.com
Contact
Ed Bracey
Founder
www.synergyofempoweredwomen.com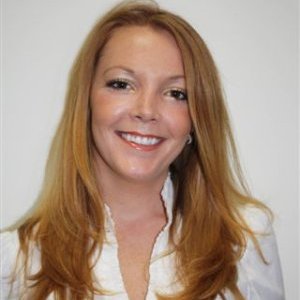 Alicia Williams-Dibrell is a Best Selling Author and a host of Business Innovators Radio.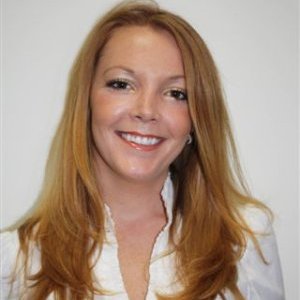 Recent episodes from Alicia Williams-Dibrell (see all)