As a professional speaker who specializes in education and improving the system, Lee Jenkins helps countless educators revamp the system so that students become the best students they can be. He attacks root causes of educational problems, such as the cram-forget process, and then provides solutions everyone can implement.
Lee started out in the education system as a teacher and eventually became a school superintendent. Over time, his interests grew into making sure that the educational system worked well for students and staff.  His latest book, Optimize Your School: It's All about the Strategy, describes in detail the results of this career long journey into systems improvement.
During this extremely important interview, Lee gives examples of what things teachers have been doing over the years, because of what they were taught, but has found that those techniques created students who were increasingly less enthusiastic about schoolthe longer they were in school. It is most difficult to have high standards and high success rates when the system continually discourages students.
Lee has been speaking since 1975 and speaks primarily in the U.S. He is based out of Arizona and has written 15 books.
To contact Lee, contact him at Lee@LbellJ.com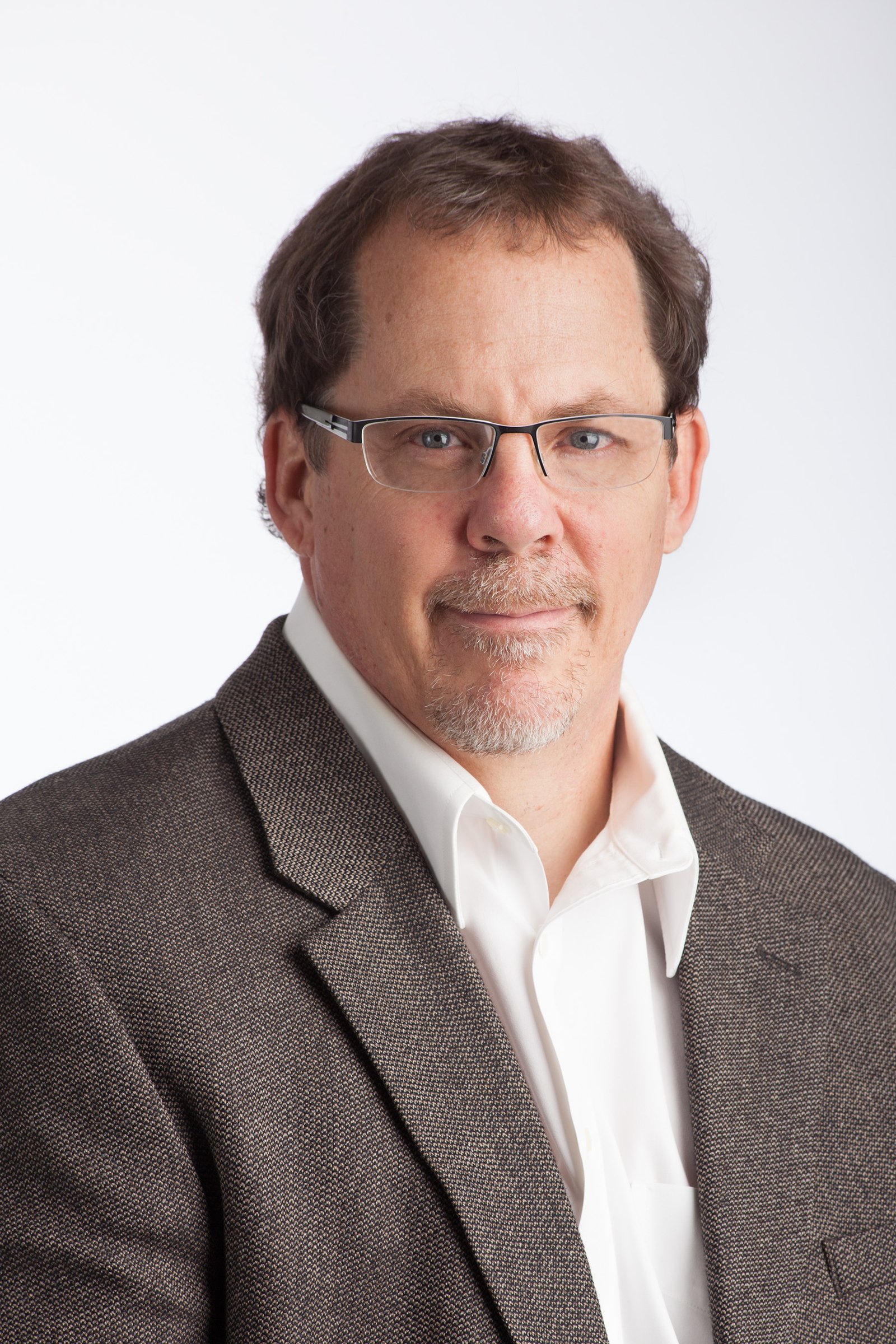 Andy Curry is a Best Selling Author, publisher, multiple businesses owner and an iReporter contributor for CNN covering business innovators and successful entrepreneurs in Business, Health, Finance, and Personal Development.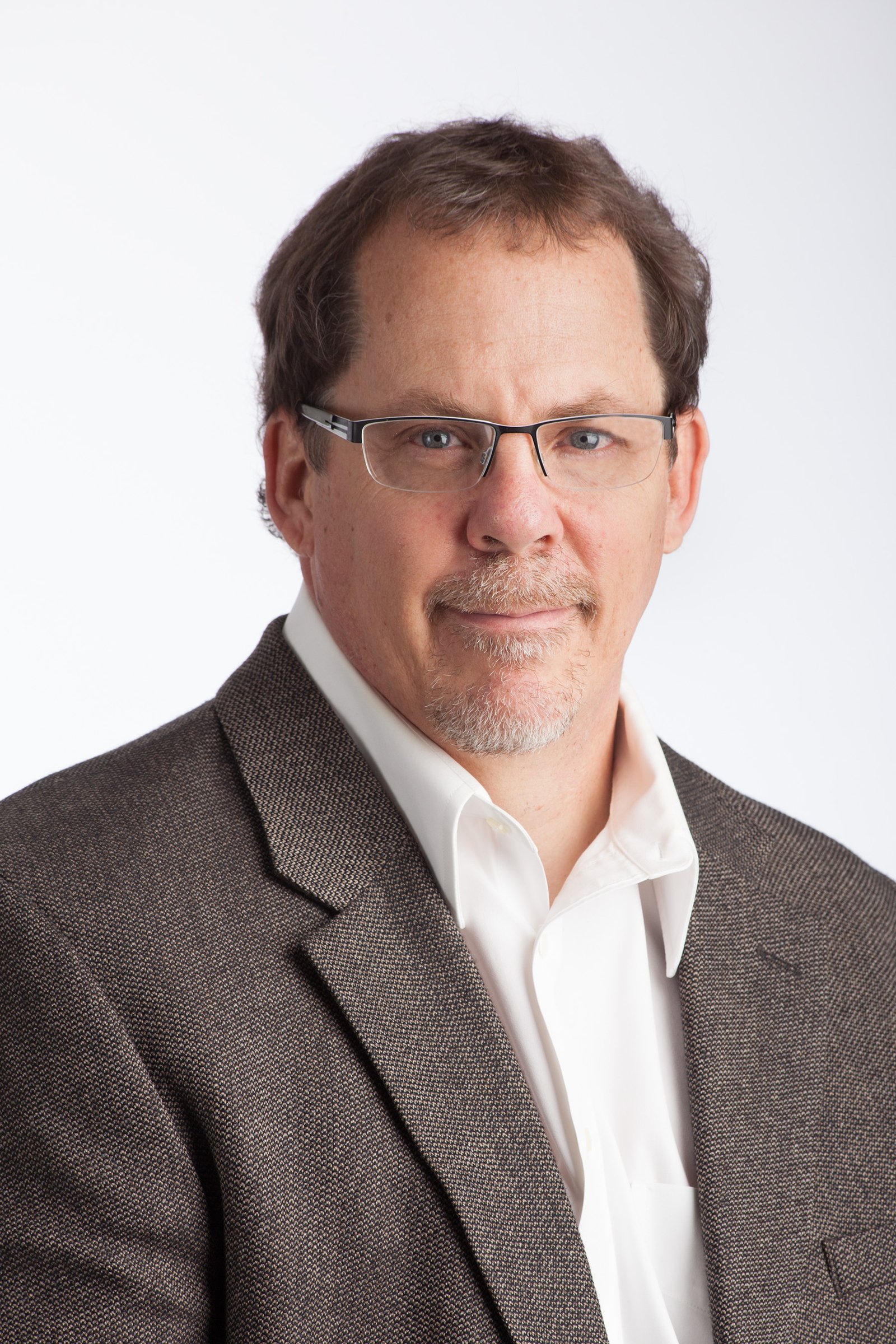 Recent episodes from Andy Curry (see all)