One of the hardest things to get right is writing the copy for your website, and especially your sales pages. In this conversation, Debbie Horovitch talks with Online Copy Coach for Entrepreneurs, Laura Fortey.
Laura shares key tips in this conversation for crafting your online sales pages, like writing for just one specific reader. She answers questions about how to choose content to write about for your blog posts and email marketing messages, including how to bring your real personality and real life into your sales stories.
Make your sale page SPARKLE:
A great headline
Attractive images of your product
An image of yourself looking at the camera (to make "eye contact")
Testimonials
To prepare your sales page, she suggests:
Know your package/program offer
Know your key word list of words that your potential clients use when talking about their problems, and your solutions
…. and more!
Laura has a free download available at her site Sales Page Secrets for Launching and is beginning to make available her 1-Day Intensive Sales Page workshops starting on October 17, that are beginning-to-end sales page copywriting and launching in 1 day 2015. To learn more visit  http://laurafortey.net/sales-page-day-intensive/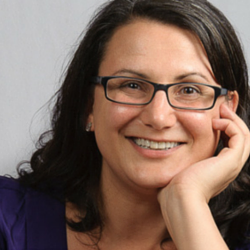 Debbie Horovitch is a best selling author and content contributor for business and news media channels including Forbes, Business Innovators Magazine, CNN,BuzzFeed covering the business activities of Thought Leaders and Social Enterprise Innovators.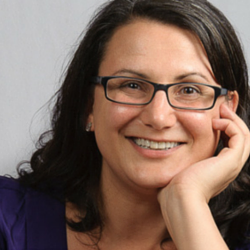 Recent episodes from Debbie Horovitch (see all)