[zoomsounds_player source=" https://media.blubrry.com/business_innovators_radio/content.blubrry.com/business_innovators_radio/Laura_Beers.mp3″ type="audio" thumb="https://businessinnovatorsradio.com/wp-content/uploads/Laura-Beers-400×400-150×150.jpg" />" config="bir-show" songname="Making Major Moves in The Marketplace" artistname="Laura Beers – Accomplished Author Exposes Her "Secret Sauce""]
Laura Beers spent most of her childhood with a nose stuck in a book, dreaming of becoming an author.  She attended Brigham Young University, eventually earning a Bachelor of Science degree in Construction Management. Laura worked her way up to a Sr. Project Engineer for a large general contractor in Southern California until she stopped working to focus on raising her children.  Having a never-ending desire to write, Laura wrote and published her first book, Saving Shadow, a Regency Spy Romance novel.
So how does a construction manager become an accomplished author?  Listen as Ed Bracey asks her the pertinent questions to answer the "secret sauce" that Laura used to not only produce this novel, but helps her continue on to novel 2 and now, number 3!!!  Laura shares how anyone can write and produce that book within each of us.
Besides a passion for reading and writing, she loves spending time with her three children, waterskiing, hiking, and drinking Dr. Pepper. Currently, Laura Beers resides in South Carolina.
Ed Bracey
Founder
www.synergyofempoweredwomen.com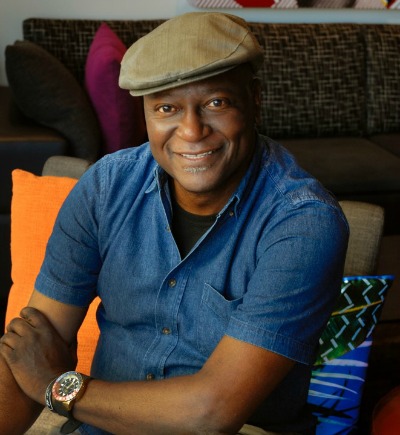 Ed Bracey is a life long volunteer and the founder of Synergy of Empowered Women. This charity has begun fund raising to ensure global women's empowerment is possible. Ed Bracey has 32 years Business Development Experience and coaches entrepreneurs worldwide.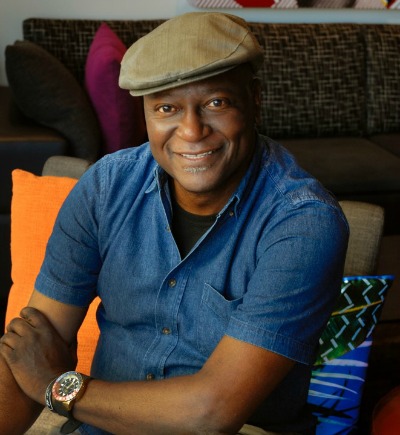 Recent episodes from Ed Bracey (see all)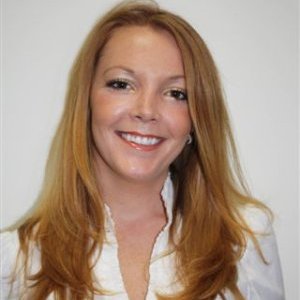 Alicia Williams-Dibrell is a Best Selling Author and a host of Business Innovators Radio.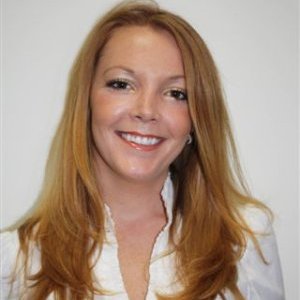 Recent episodes from Alicia Williams-Dibrell (see all)