Latricia Clark Letsinger is committed to uplifting women through fashion styling, makeovers and encouraging them to live their best lives despite their circumstances.  Latricia features women and their stories of triumph in her magazine, Designing Women Magazine and new video series, Elegant Transformations. 
If you are a black female business owner who could use a lift to your psyche and business, this interview is for you! 
CONNECT WITH LATRICIA: 
latriciacletsinger@outlook.com  
https://www.ElegantOccasionsUnlimited.com 
This interview series is sponsored by a new movement, called Black People Forward, whose mission is to help people process the pain and trauma many in the black community have experienced and help us gain #momentum to move forward in the areas of health and wealth.  www.blackpeopleforward.com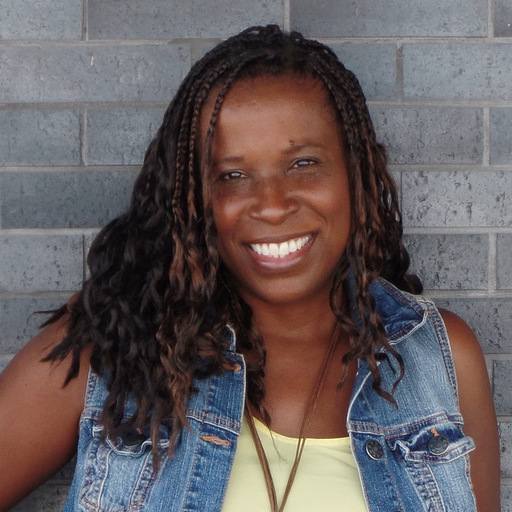 Like a Drake song, Lisa C. Williams knows what it is to "start from the bottom," but now she's here! Lisa has achieved six-figure success, but personal and family challenges led her to lose momentum and ultimately lose it all. Now, she has triumphed and reset her business by launching Smart Hustle Agency, with the goal to help collaborative minded entrepreneurs work smarter while building wealth!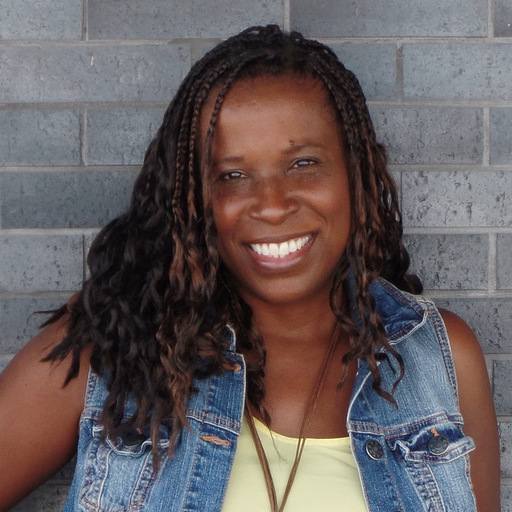 Recent episodes from Lisa Williams (see all)