In this episode, Clarence Fisher interviews Lars Gwartney, a financial advisor at Northwestern Mutual.
Lars is a veteran with a knack for helping people communicate their goals, then coming up with a plan to help them secure and achieve their dreams, ultimately improving their relationships and overall quality of life.
Through his proven "recipe" he's been able to transform lives, offering clarity and perspective, helping them secure financial peace for their future.
Hop on board and listen, as Lars explains how he's been so successful over the years following a proven system. Also, he exposes some common myths about financial planning.
To learn more about Lars Gwartney, contact:
Phone: (918)-497-1110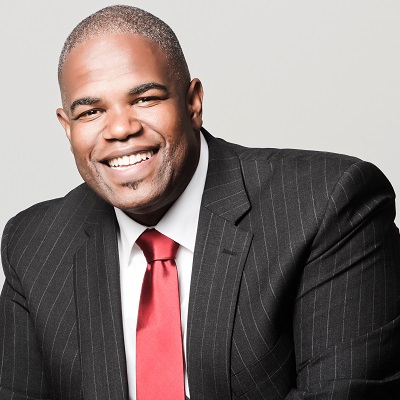 Clarence Fisher is a Published Author and sought-after Digital Marketing Consultant at Tulsa Internet Marketing ; famous for finding out what works in a marketplace and positioning companies to dominate their market online. He also hosts the Local Market Monopoly™ podcast covering Micro Influencers, Business Leaders and Proven Marketing Strategies.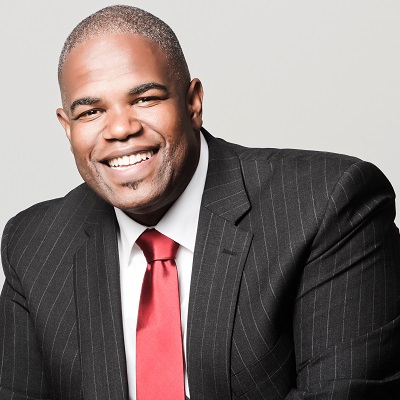 Recent episodes from Clarence Fisher (see all)