LaQuita Sharee Lewis-Poole is on a mission, and that mission is to empower women entrepreneurs.
LaQuita enables people to develop the mindset necessary to break free from the tedium of a job, and into the freedom and fulfillment of having their own company.
LaQuita founded LSL Media & Publishing, and most recently, LSLP Global Empowerment. Her goal is to help her clients achieve personal and business success.
LaQuita graduated from Oklahoma City University and worked as a mental health professional and case manager to hundreds of families and teens before she became a professional certified life coach.
LaQuita has authored several books on developing the confidence to break free and accomplish one's business and life goals, such as:
Break the Money Curse
Dreams to Reality
The Life Lessons Guide
Exit Strategy
African-American women entrepreneurs are the fastest-growing segment of entrepreneurs in the U.S., but have more difficulty and face unique challenges in becoming successful business owners. Lisa and LaQuita discuss how LaQuita navigated entrepreneurialism as a woman, how she built her business, the challenges she faced, and how she reached a level of success.
To learn more, visit http://www.lslpglobalempowerment.com/ and https://www.facebook.com/laquitashareelewispoole.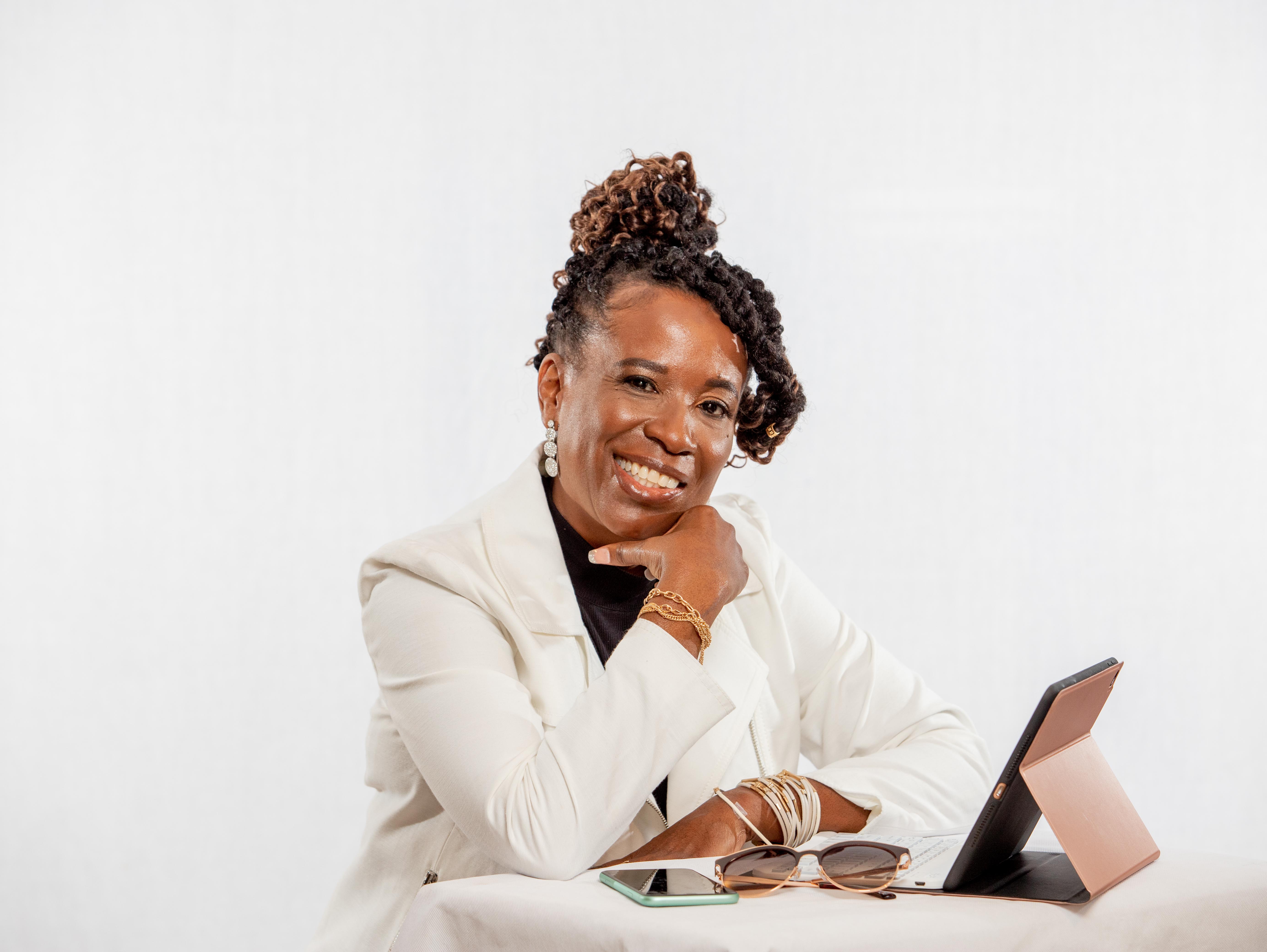 Business Innovators Radio host Lisa C. Williams is an exposure-ist and Chief #Momentum Officer (CMO) of Smart Hustle Agency & Publishing.  Lisa creates Corporate Social Responsibility campaigns that business owners, entrepreneurs and companies participate in that help elevate their brand while being part of the solution to make the world better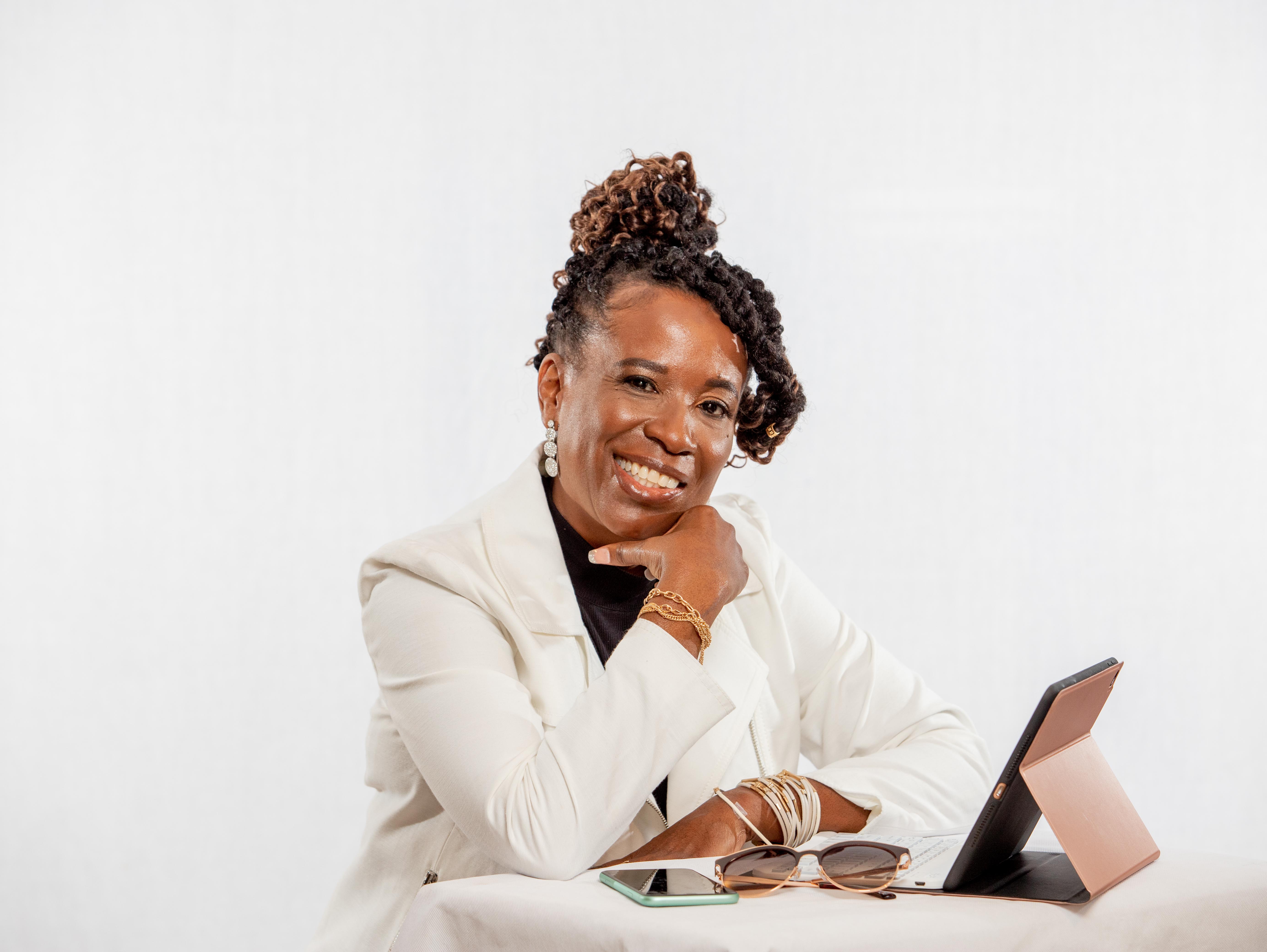 Recent episodes from Lisa C. Williams (see all)