As a retired professional basketball player who is now a professional speaker, Lance Allred helps countless people be their best in life by overcoming the limitations that we place on ourselves.
Born with severe hearing loss, Lance was raised in a polygamist commune in rural Montana where he had to navigate the oppressive religious confines that created many challenges for him. Enduring religious abuse saw him develop obsessive compulsive disorder and a warped tale of his own self-worth that would challenge him well into his adult life.
Through what he's learned from his hearing loss, his basketball career and adversities in life, Lance speaks on team, leadership, goal setting and perseverance.  He speaks primarily in the US and is based out of Utah.
Lance has written two books. The first one is called: Longshot. The second one is called: Basketball Gods.
In this extremely important interview, you will hear the energy and excitement that comes from Lance; how he is a leader that has walked the walk and has overcome adversities and setbacks that have only made him stronger.
To learn more:
Contact Lance at: lanceallred41.com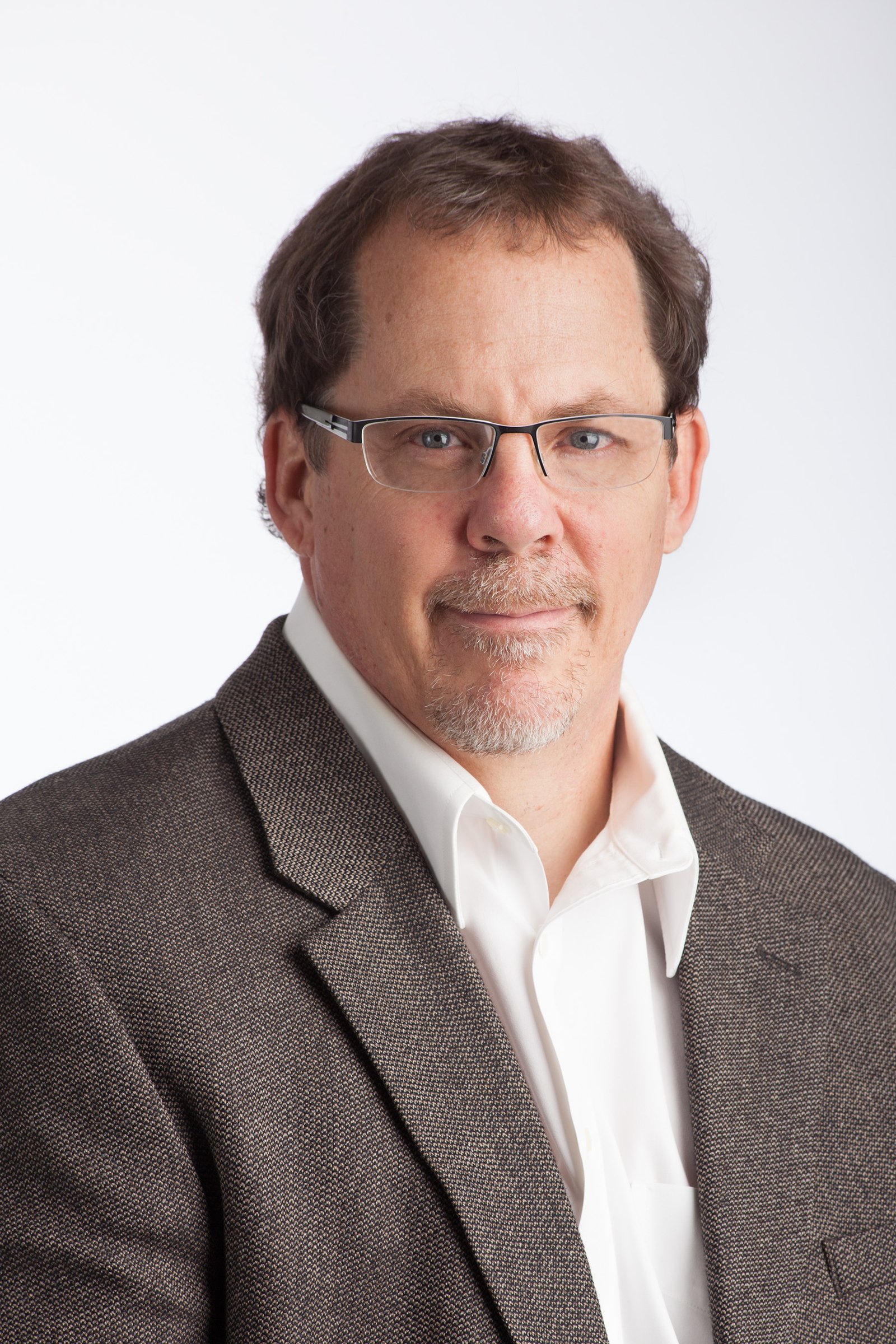 Andy Curry is a Best Selling Author, publisher, multiple businesses owner and an iReporter contributor for CNN covering business innovators and successful entrepreneurs in Business, Health, Finance, and Personal Development.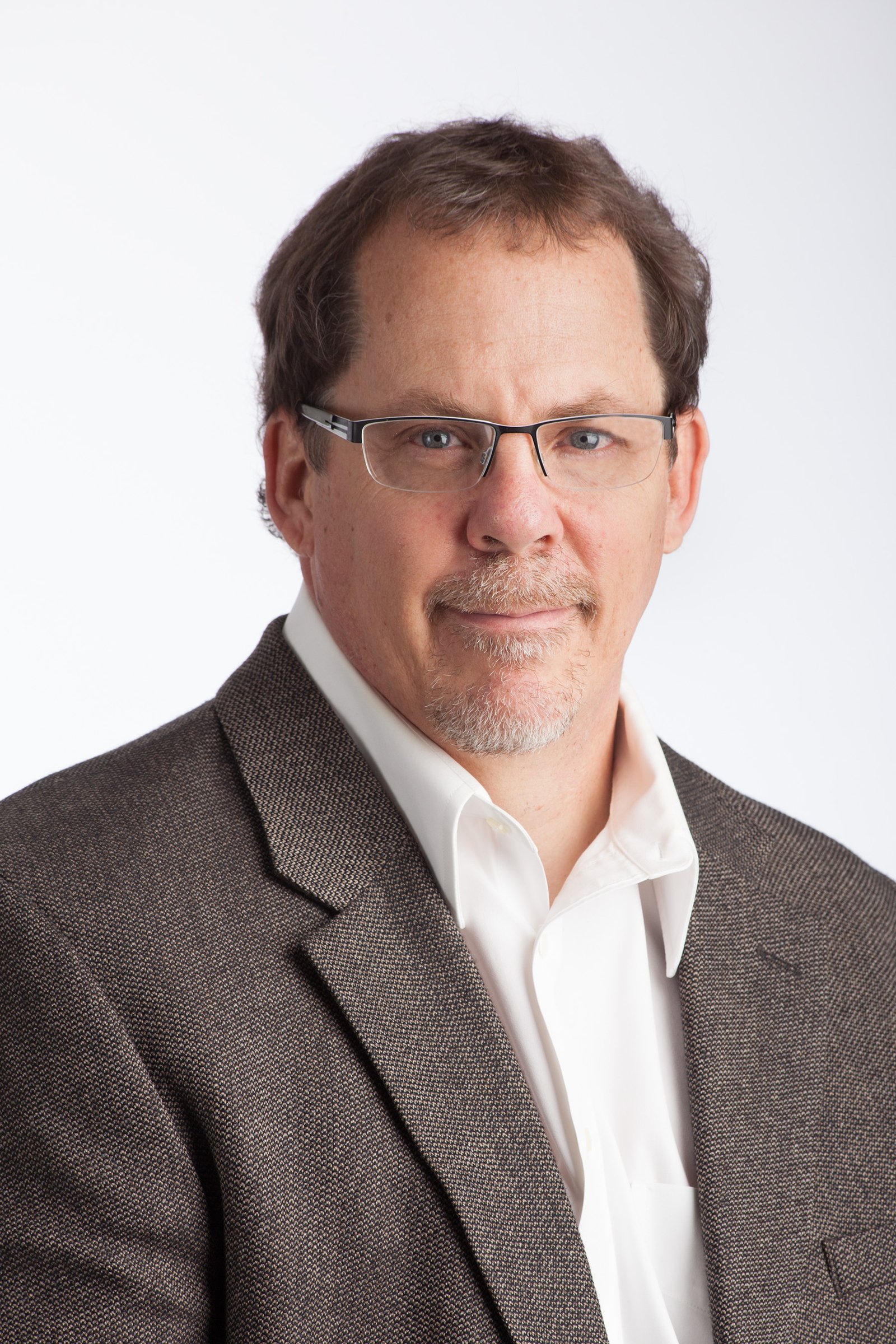 Recent episodes from Andy Curry (see all)