As an executive coach who is also a professional speaker, Kimberly Roush helps countless business owners and professionals get the most out of their business lives.
Kimberly's main topic when she speaks is called "Who Are You When You Are Big." It just so happens Kimberly also wrote a book with the same title. As you listen to the interview, you'll understand what Kimberly means by that title as there are important factors to consider when you are changing jobs, transitioning to something else, etc.
As Kimberly stated in this interview, she made a transition herself from being a CPA partner in a large firm to doing her own business. Kimberly sought out coaching to help her and she's seen the value of it and is very passionate about helping others with the same level of expertise and competence.
Kimberly has been speaking for 8 years and is based out of California. She speaks primarily in the U.S. and her book is a bestseller.
To learn more, contact Kimberly at allstarexecutivecoaching.com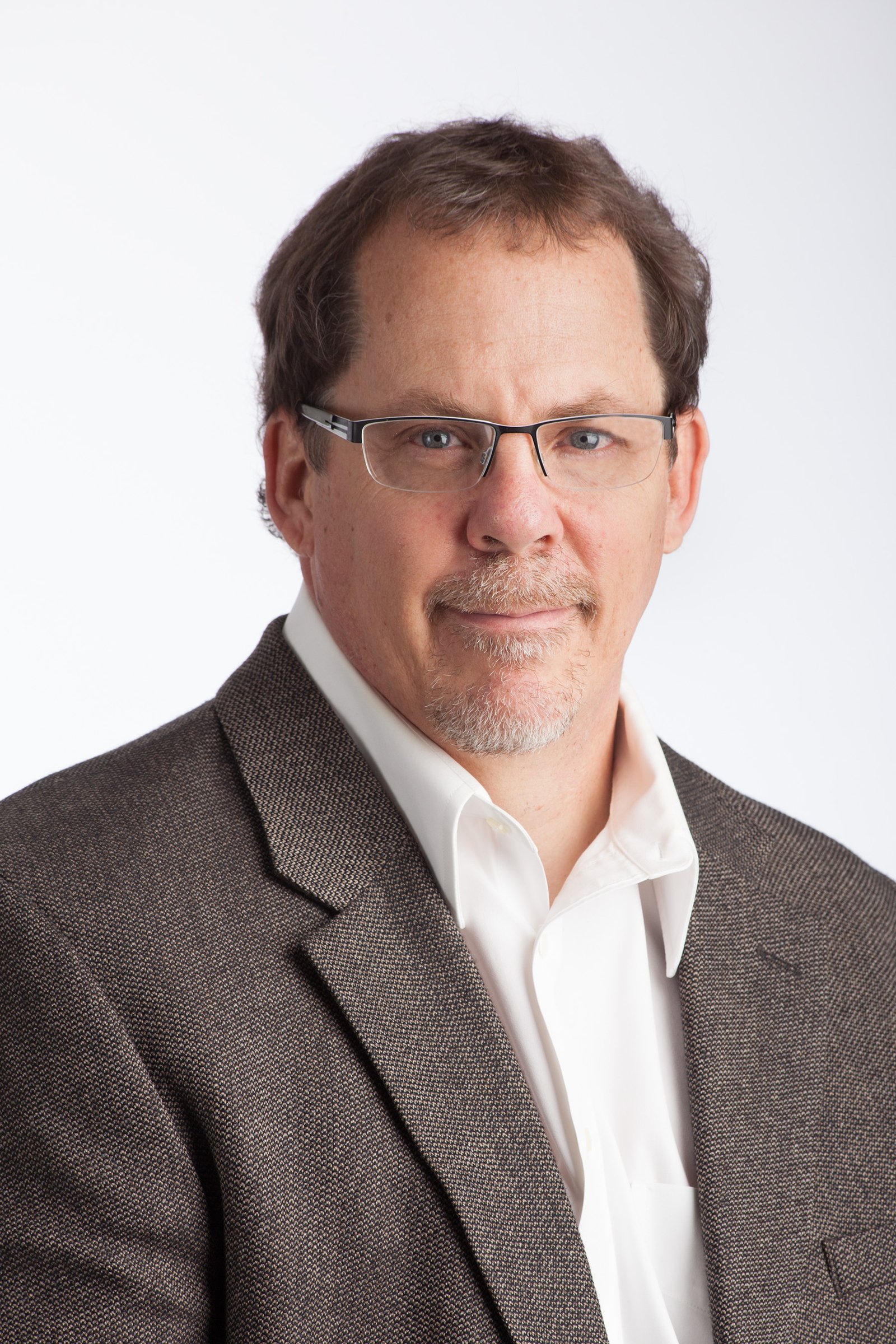 Andy Curry is a Best Selling Author, publisher, multiple businesses owner and an iReporter contributor for CNN covering business innovators and successful entrepreneurs in Business, Health, Finance, and Personal Development.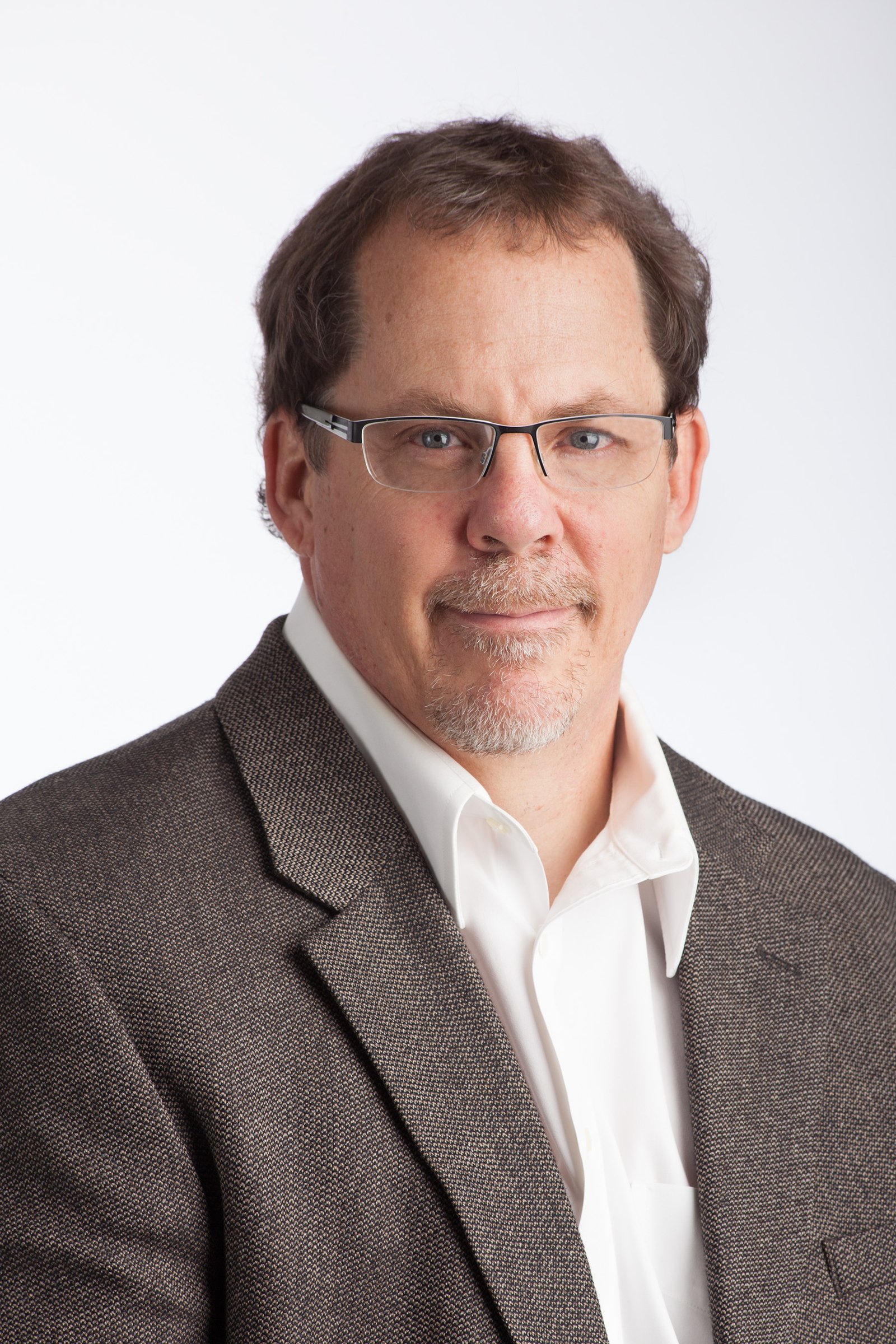 Recent episodes from Andy Curry (see all)