Kim Ribbans is the COO and Co-founder of Raser. RASER is a mobile, Marketing Automation APP that lets businesses offer REAL CASH rewards to their customers, simply for referring their friends!
RASER capitalizes on existing human and social behavior by offering real cash rewards for recommending businesses that you use and like.
Kim's patent pending mobile app platform lets businesses recruit existing customers to become marketers, and ensures that their marketing costs are ZERO, until they acquire a new customer.
Users just open the APP to see which of the businesses that you use have offered a cash incentive.
Then they send that offer to their friends. When the friends become customers of that business BOTH get paid in cash!
Users can transfer the cash they make to their bank or PayPal account, or use it to buy products and services from participating RASER businesses.
They have secured our provisional patent and IP protections and our iOS version is now live. Our Android version and web back-end portal are currently in development.
They are self-funded to date and interested in seed round investment.
Kim is a serial entrepreneur with over 30 years experience in executive leadership, marketing, communications and business management and development in Europe and the US. She has directed projects for major organizations on national and global scales. Her work has included leadership of small and medium firms, startups and long-established businesses; corporate and product branding & identity, multi-disciplined marketing campaigns, product development and research and analysis. She has held executive positions and developed and directed corporate strategies for a number of diverse businesses.
To find out more about Kim Ribban's, visit https://www.linkedin.com/in/kimribbans
For more information about RASER, visit http://www.raser.me/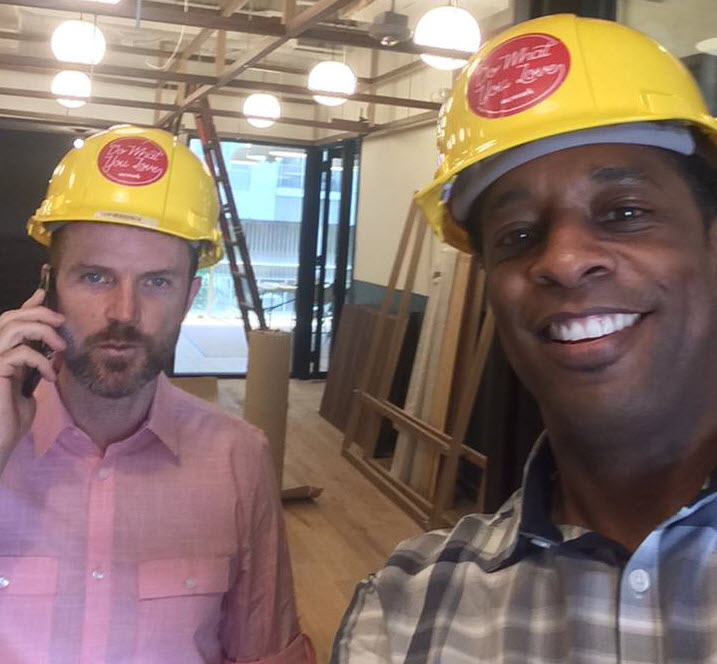 Neil Howe is a 3-time #1 Best Selling Author, Online Media Strategist, avid reader and recovering SEO expert. Neil HostsExpert Profiles Atlanta, The Trust Factor Radio and Business Authority Radio interviewing leaders, professionals, and influencers locally and globally. Craig Williams was featured on NBC's "The Apprentice" with Donald Trump and is a successful serial entrepreneur/consultant.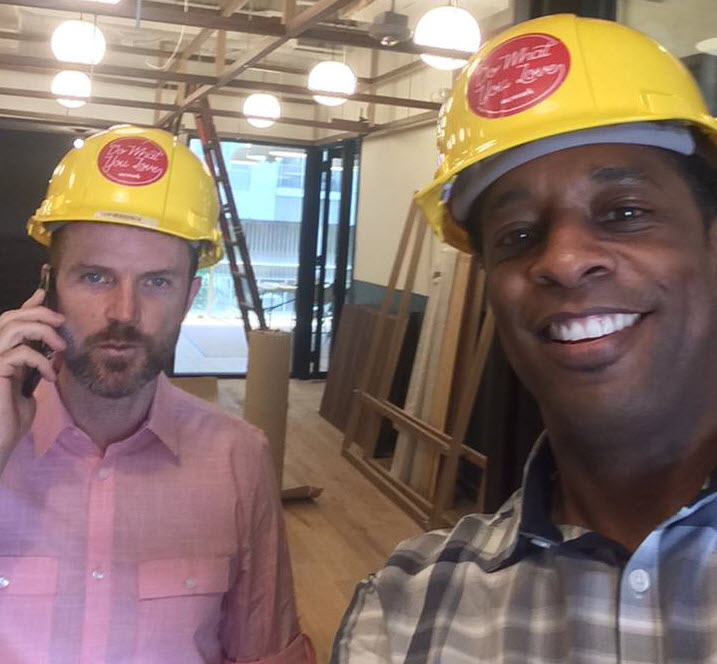 Recent episodes from Neil Howe & Craig Williams (see all)