In this episode, host Clarence Fisher talks with Kevin Burr, Owner of Barracuda Staffing, Barracuda Consulting, and Red River Payroll; a Staffing Agency, HR Consulting Firm, and Payroll Services Company, respectively. All are located in Tulsa, Oklahoma.
Kevin helps businesses utilize Professional DynaMetric Programs to understand and motivate their people. PDP allows businesses to hire, manage, promote, build teams, and communicate more effectively.
Barracuda Staffing has been named to the Inc. 5000 Fastest Growing Companies in America list, as well as Inc. Best Workplaces in America.
Listen, as Kevin shares different ways to help team members see success. He explains how to become a "matchmaker" to get more done, even faster, and more.
To find out more about Kevin Burr and Barracuda Consulting, visit:
Office: (918 216-9214
Website: https://BarracudaConsulting.com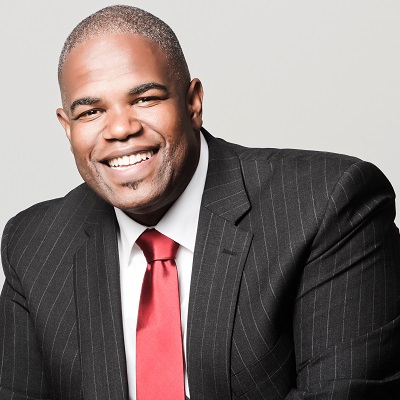 Clarence Fisher is a Published Author and sought-after Digital Marketing Consultant at Tulsa Internet Marketing ; famous for finding out what works in a marketplace and positioning companies to dominate their market online. He also hosts the Local Market Monopoly™ podcast covering Micro Influencers, Business Leaders and Proven Marketing Strategies.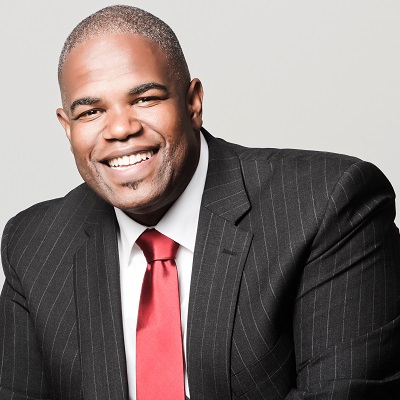 Recent episodes from Clarence Fisher (see all)