As a professional speaker, Kelsey Tainsh has been speaking for 4 years and is based out of Atlanta, Georgia. She speaks on topics such as leadership, motivation, inclusion, and overcoming obstacles.
Kelsey has experienced lots of adversities during her short lifetime which began at age 5 when she was diagnosed with a brain tumor.  After the brain tumor was treated with surgery and radiation, she did well until 10 years later when the brain tumor came back. During surgery for the tumor she experienced a stroke which paralyzed her right side. After a lengthy recovery she received a Coca-Cola scholarship for college. Later she worked at Coca Cola, a company which believed in her, before becoming a professional speaker.
In this extremely important interview, Kelsey discusses how she got started in the speaking business, how she's made an impact on her audiences and how she got over her initial nervousness about public speaking.
As you listen to this interview you will hear Kelsey's inspiring story and understand why she's a sought after professional public speaker and how you too can succeed at anything you want to do.
Contact Kelsey at: kelseytainsh.com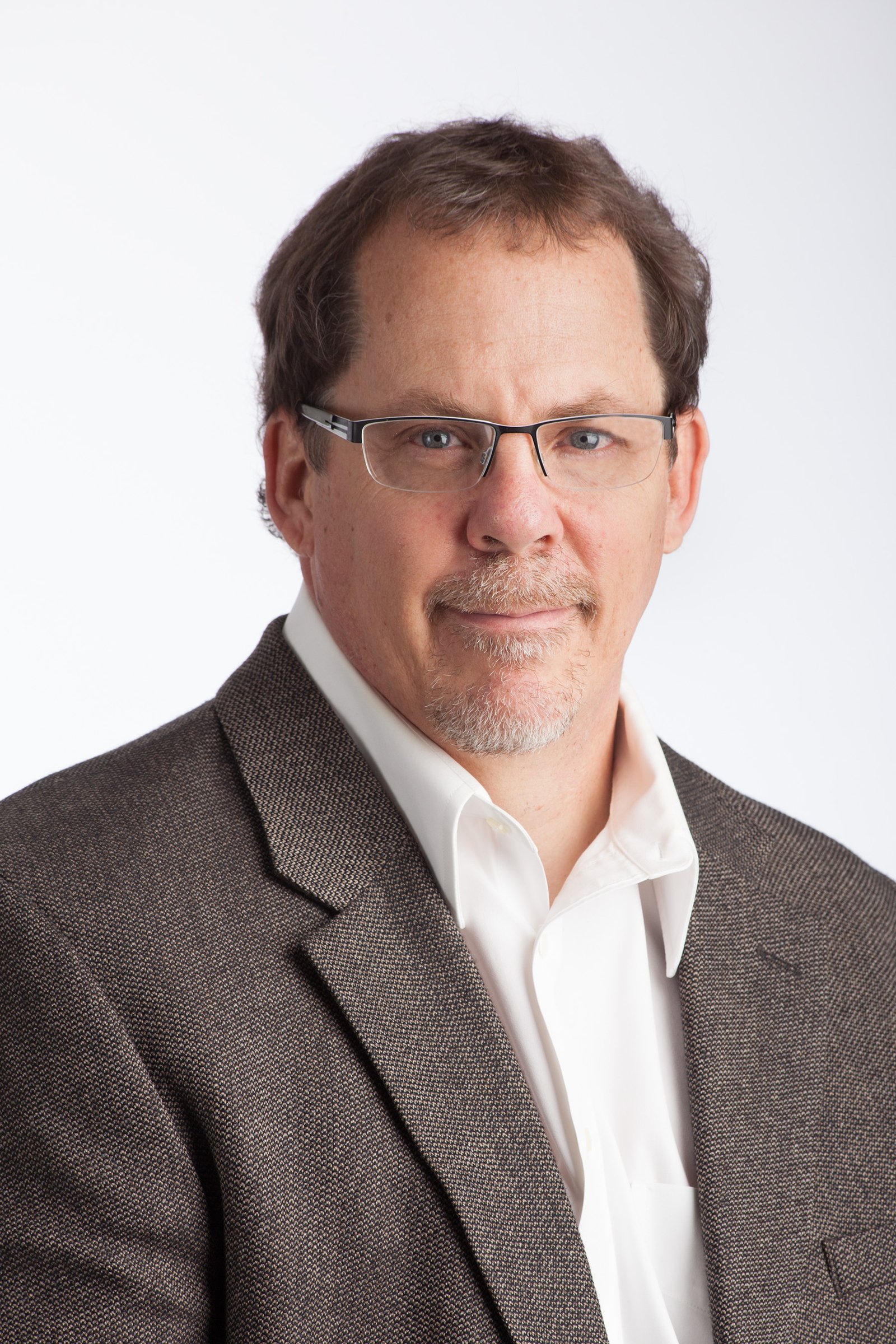 Andy Curry is a Best Selling Author, publisher, multiple businesses owner and an iReporter contributor for CNN covering business innovators and successful entrepreneurs in Business, Health, Finance, and Personal Development.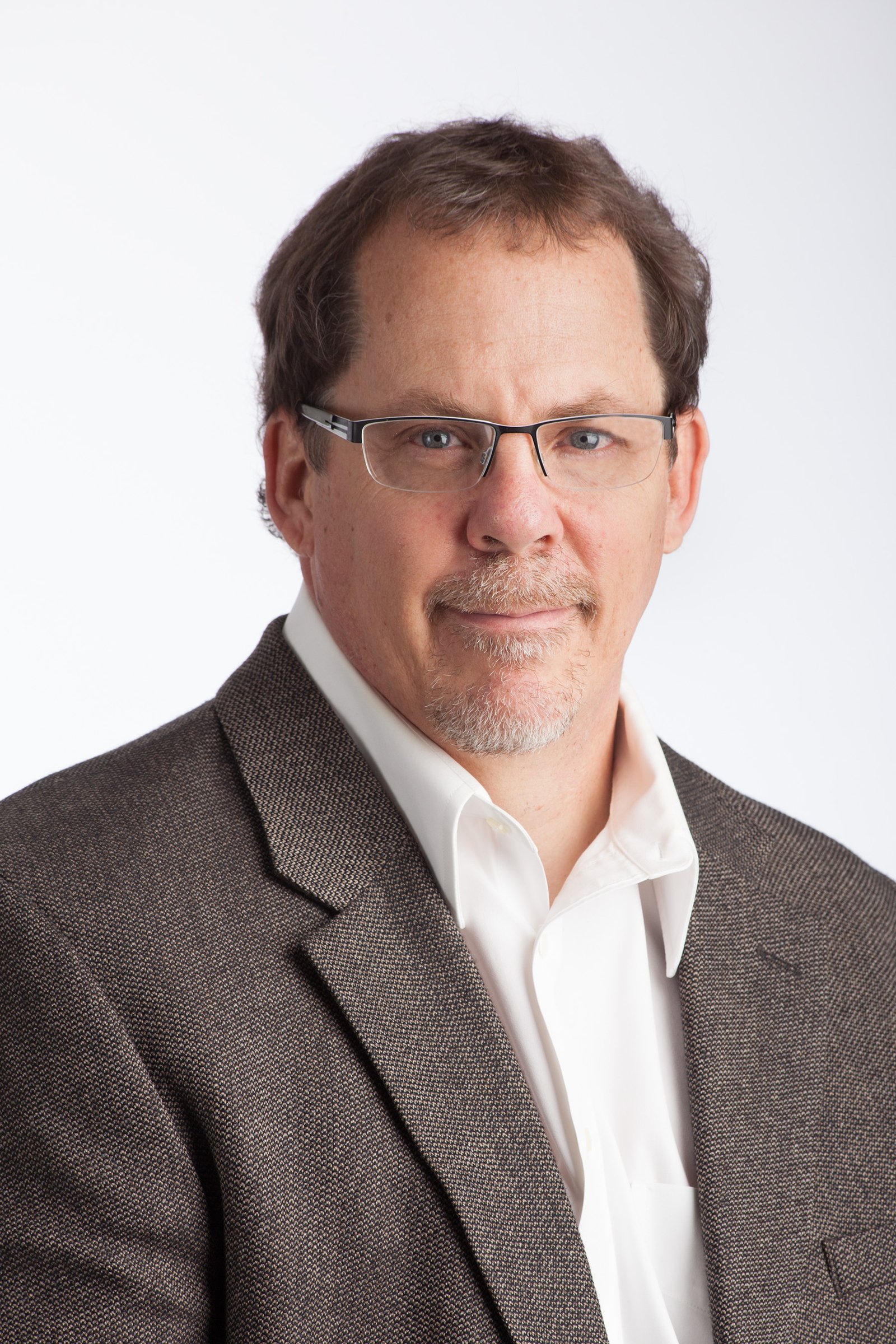 Recent episodes from Andy Curry (see all)