As a professional speaker who is specializes in profit maximization, Kay Sever helps countless business owners, executives and managers discover their hidden losses and convert them to "free" profit.
Kay leads the world in innovative strategies for "loss reduction", so her audiences always come away with new insights into hidden losses they are experiencing, their root causes and management's role in reducing them. In her past business experience, Kay found that companies can lose millions of dollars and not know it due to problems caused by organizational weaknesses and traditional management practices. These problems are often overlooked or viewed as part of the culture, so they are not solved.
As a result, hidden losses caused by these problems can continue for years, eroding earnings and negatively impacting management credibility. In this extremely important interview, Kay shares a fascinating ride into how she reveals hidden losses and solves problems that companies didn't even know they had. She also talks about what management can do differently to convert these losses to profit. Hidden losses are an invisible "cash cow" for all companies, regardless of size, product or service; if you are serious about maximizing profit, it's time to apply some new strategies to reduce them.
Kay has written three books and 60-plus management-focused articles for business publications.
Kay can be contacted at: 480-545-9095 or email at: kay@3rdstagemgmt.com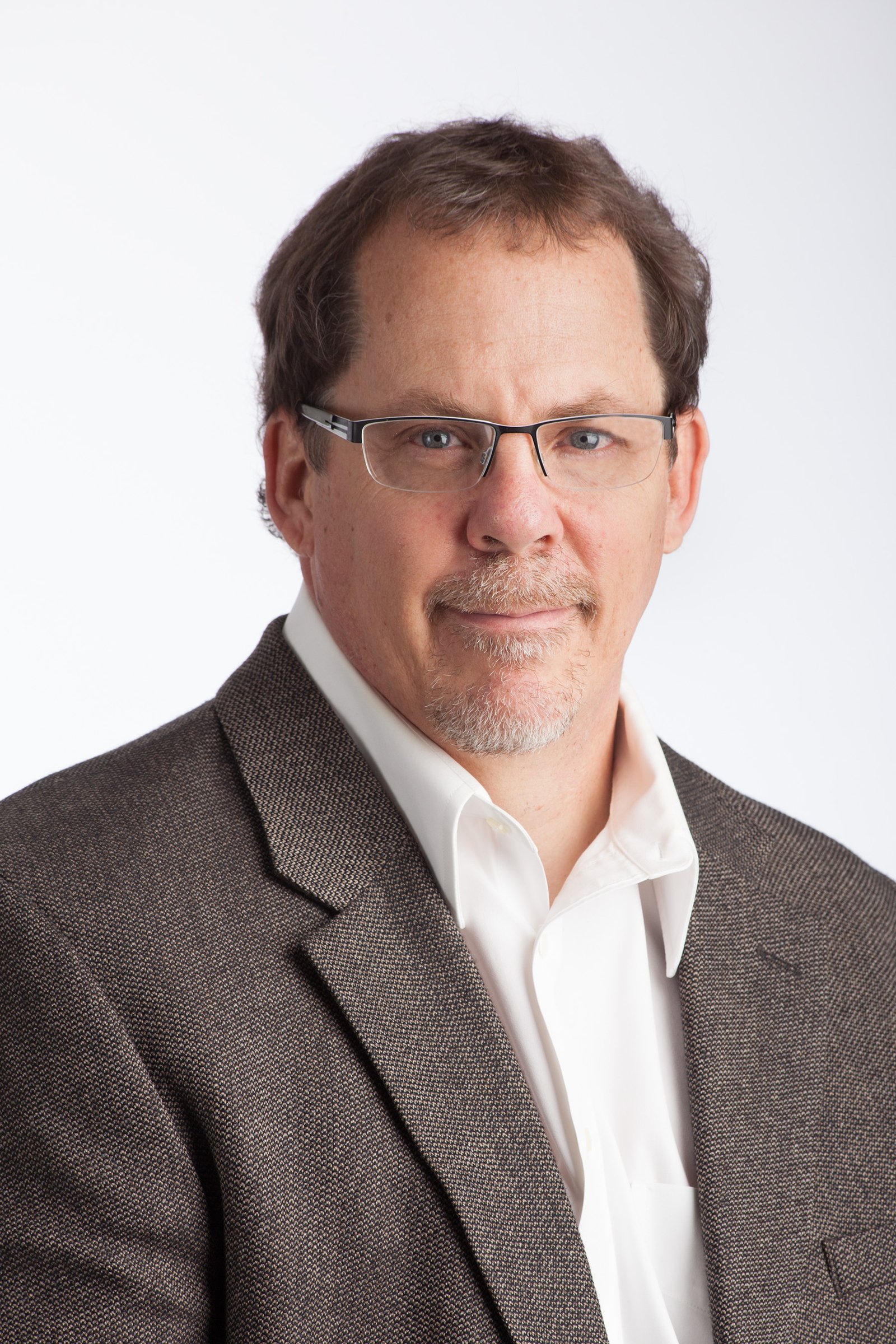 Andy Curry is a Best Selling Author, publisher, multiple businesses owner and an iReporter contributor for CNN covering business innovators and successful entrepreneurs in Business, Health, Finance, and Personal Development.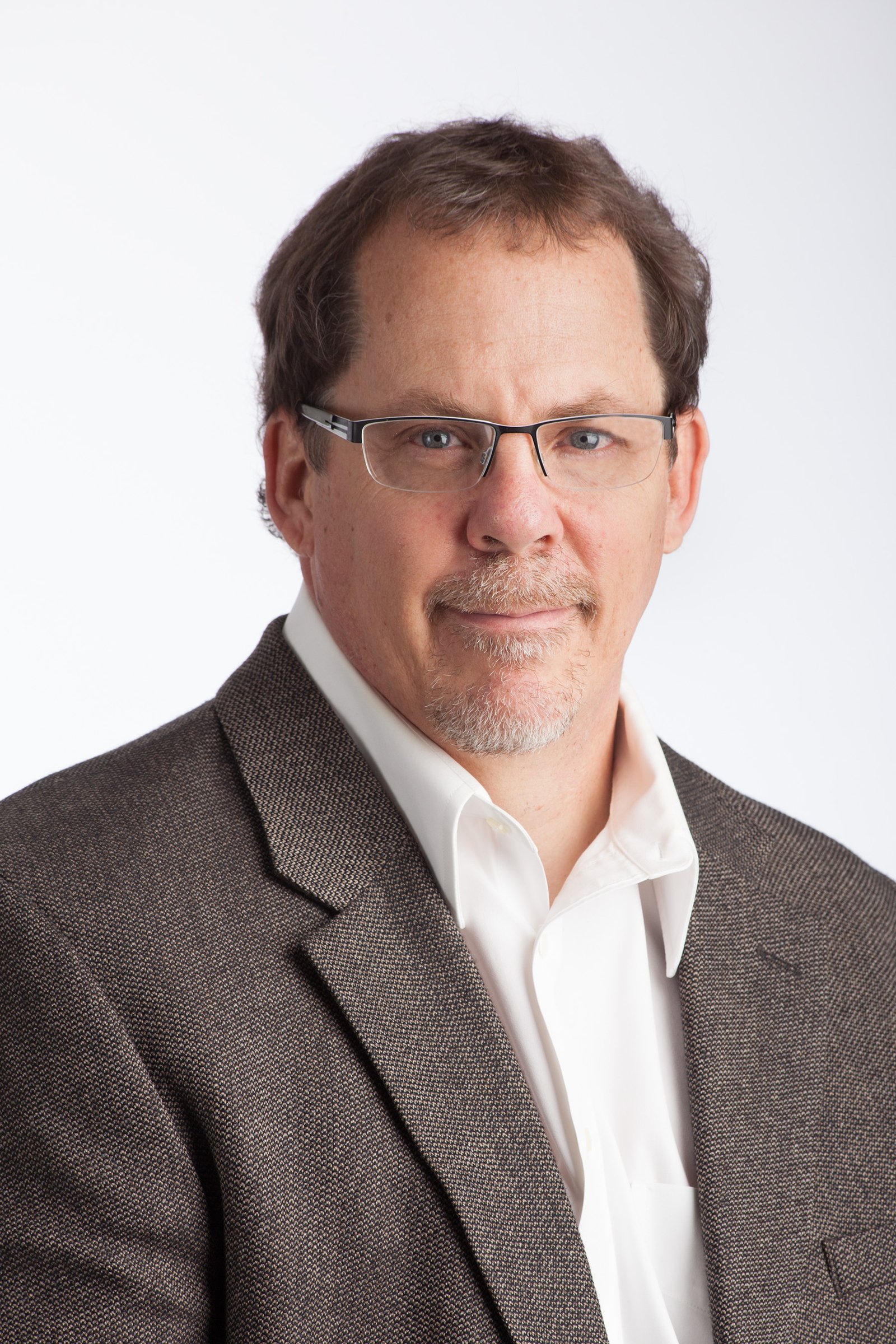 Recent episodes from Andy Curry (see all)