Here is a insider's look at what it's like to run an accounting firm doing payroll, taxes, consults, and more with Kathy Bylkas. Kathy is the owner of Your Taxlady in Colorado Springs, Colorado. She has been in business 35 years.
In this conversation, Kay discusses how she got started in this field. At the young age of 22, Kathy began her career. She knew early on this is what she wanted to do and she loves it. When asked what got her interested in accounting, she said,….well, you have to listen to hear it.
Kathy discusses tax loopholes and some of the best and fundamental strategies for keeping your books and paying the least amount in taxes. Be sure to listen to the part where Kathy reveals how nearly 80% of her clients are throwing away money and how YOU probably are too. Plus, lean how to immediately solve this ubiquitous problem.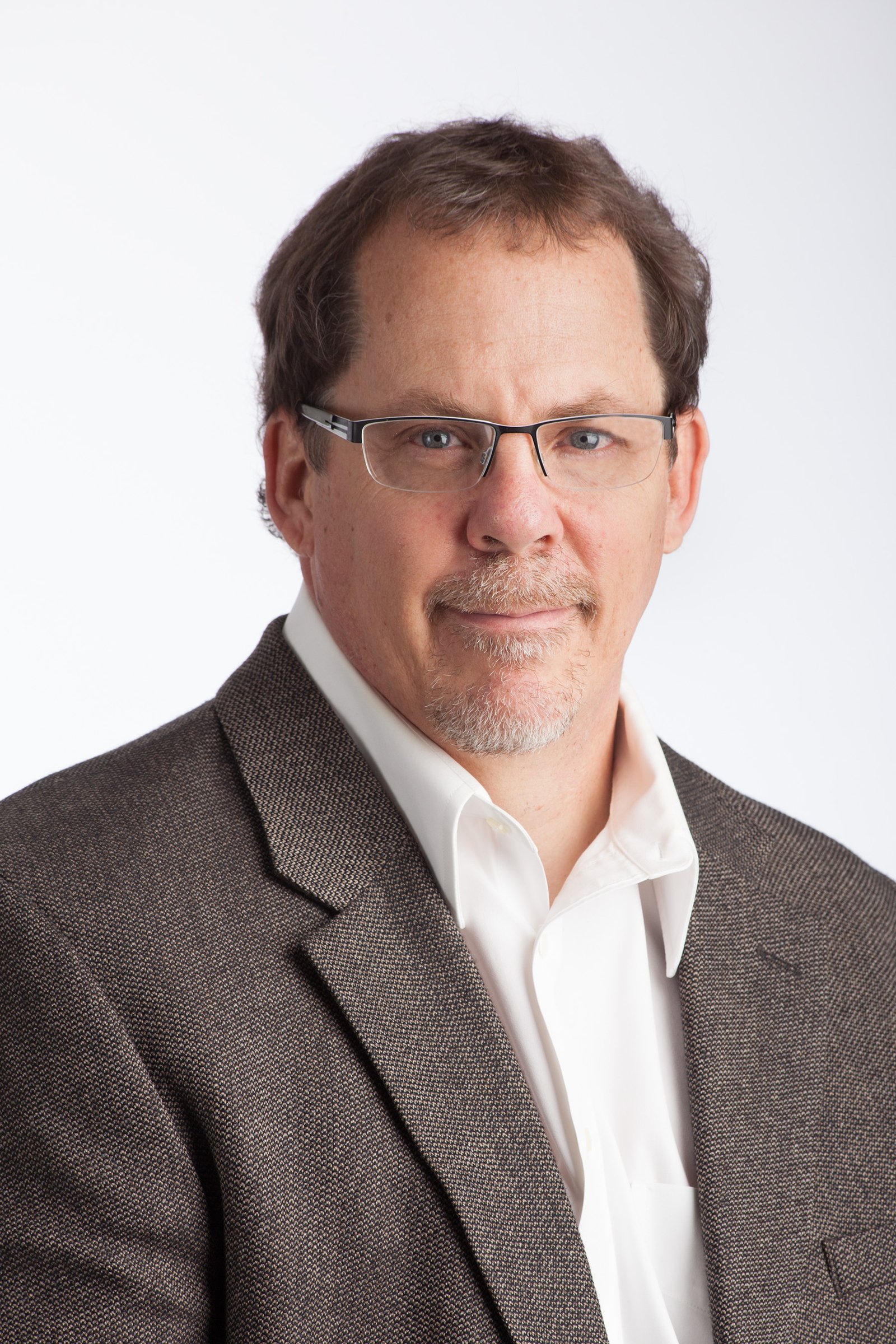 Andy Curry is a Best Selling Author, publisher, multiple businesses owner and an iReporter contributor for CNN covering business innovators and successful entrepreneurs in Business, Health, Finance, and Personal Development.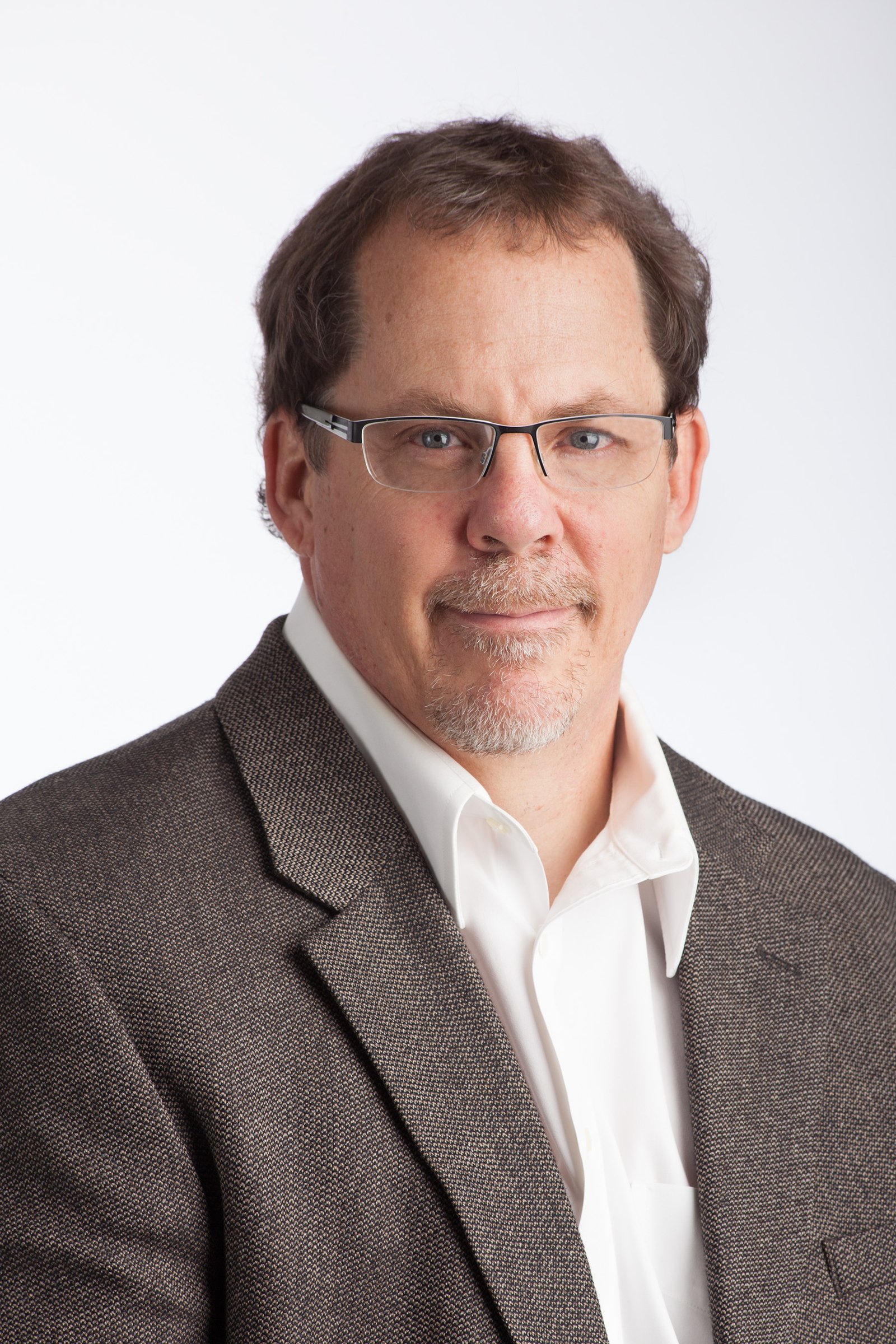 Recent episodes from Andy Curry (see all)