Inspirational speaker, psychotherapist and author, Karol Ward, LCSW has been helping individuals, groups, organizations and companies to connect to their inner confidence for over 17 years. She does this by eliminating the negative core beliefs that keep them from appreciating themselves and their abilities.
She is a TEDx speaker whose TEDx Talk focused on the power of the body-mind connection, as well as the creator of Your Inner Voice: How Your Body Speaks Its Mind, a series of audio tracks for stress reduction.
Karol is a regular contributor to the Wall Street Journal and has appeared as a psychological and communication expert on Oprah.com, CNN, NBC, ABC, The Wall Street Journal Live and Fox News, along with numerous print, radio, and digital media outlets.
Whether you are building a business, speaking in front of groups or leading employees, she can help you overcome your fear of sharing your talents and abilities with others.
To learn more, visit: http://www.KarolWard.com and download a FREE copy of Karol's stress reduction audio, "Stress Relief"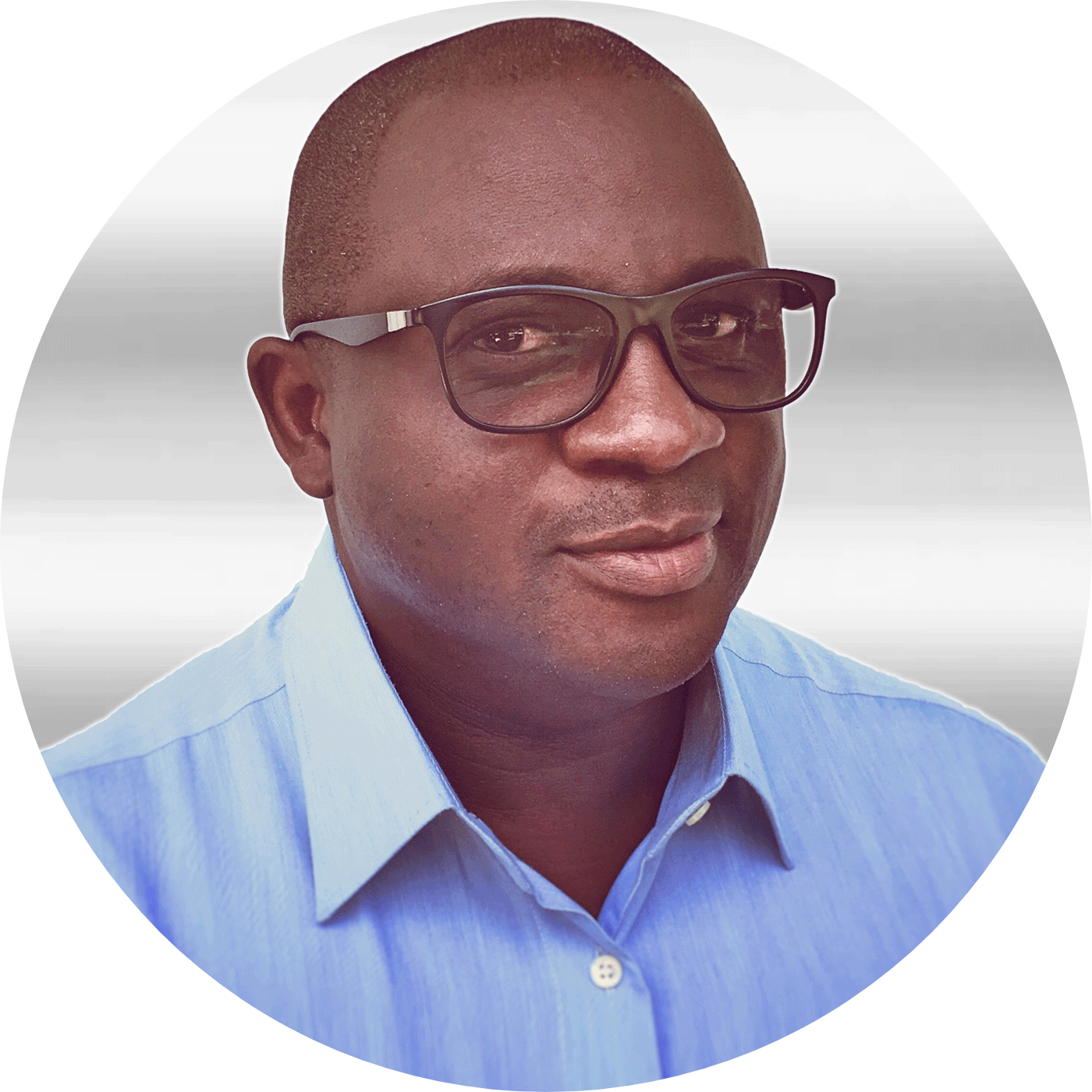 Stewart Andrew Alexander, the Find, Trust & Choose Guy is a Best Selling Author, host of Impact Makers Radio, and contributing writer for Small Business Trendsetters covering subject-matter experts (SME) in Legal, Business, Health, Finance, and Personal Development.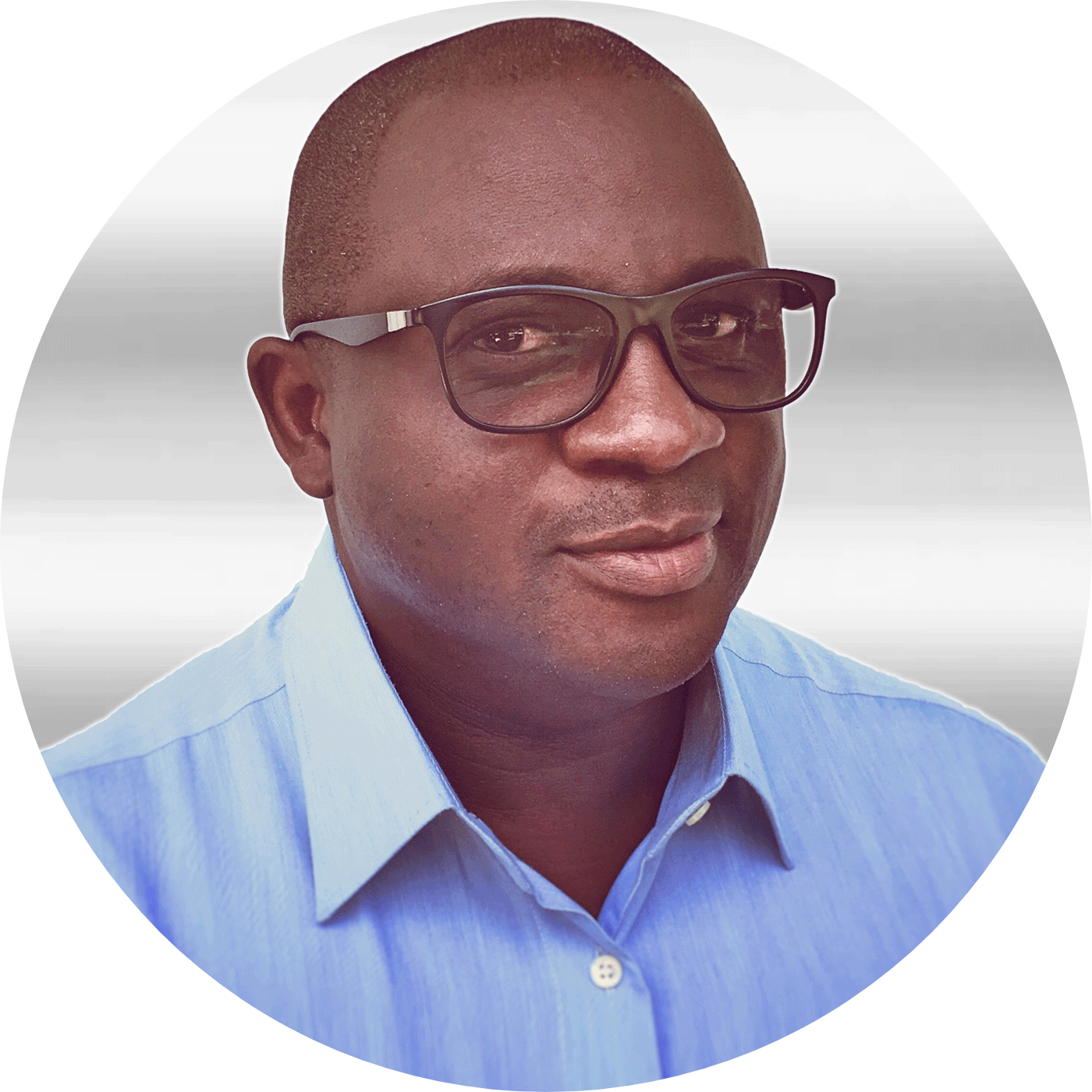 Recent episodes from Stewart Andrew Alexander (see all)