As a professional speaker specializing in "recalculating", Karen Jacobsen helps countless folks with their inner (and outer) GPS.
Based out of New York, Karen teaches people how to change directions in their life to achieve the outcome they've always wanted.  You see, Karen is the voice you hear in your GPS.  She is known as the GPS Girl®.  During this interview, Karen reveals how she became the voice of GPS and how she helps people with their lives in going the right direction.  Be sure to listen to Karen's 5-point formula for achieving your goal – it's well worth the listen.
Karen is originally from Australia and recently became a U.S. citizen after 14 years of paperwork.  She has been speaking professionally for six years.  She has written two books.  Karen is also a singer and entertainer who has worked with the likes of Neil Sedaka and others.
To contact Karen, go to: www.thegpsgirl.com  or email her: bookings@kurlyqueen.com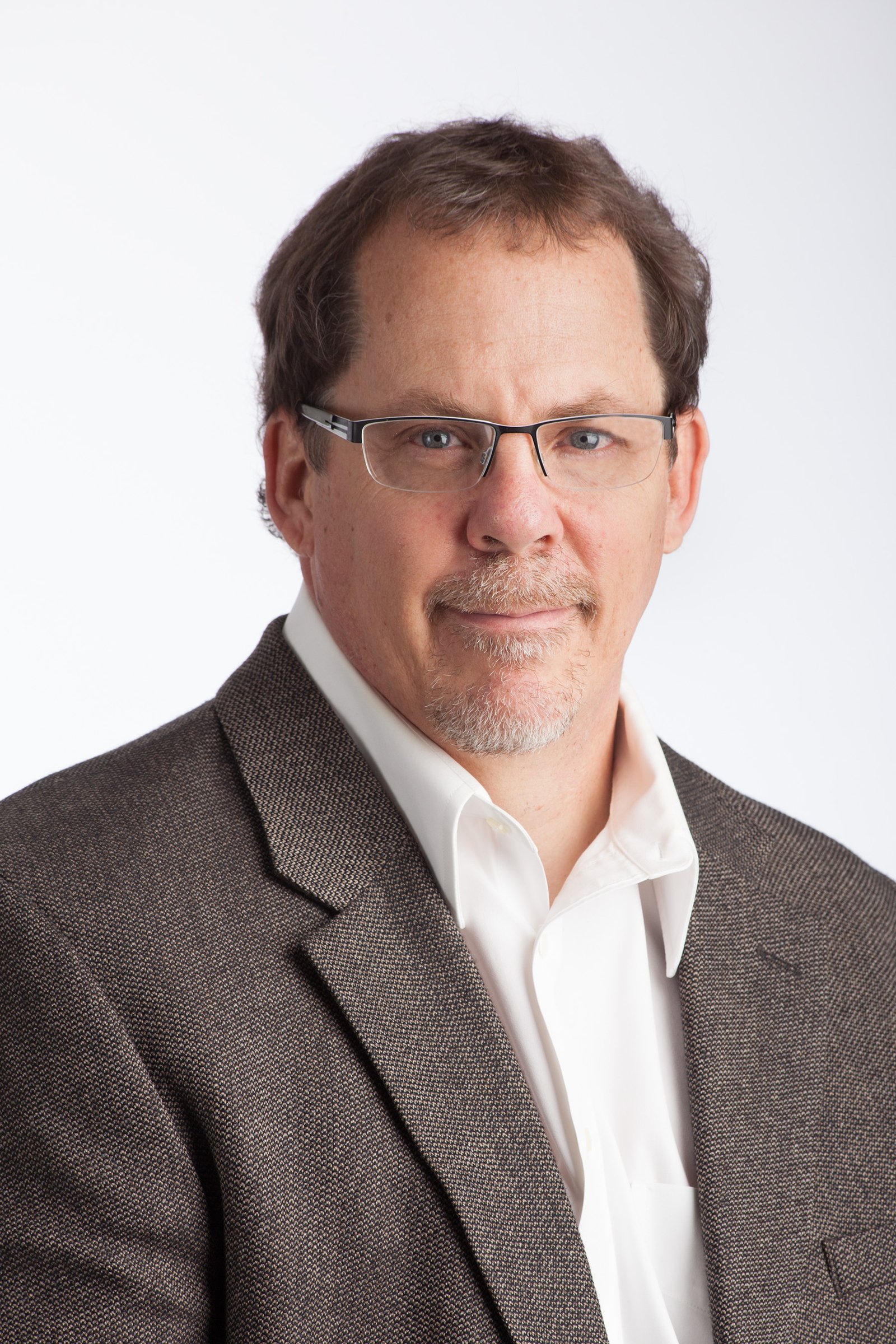 Andy Curry is a Best Selling Author, publisher, multiple businesses owner and an iReporter contributor for CNN covering business innovators and successful entrepreneurs in Business, Health, Finance, and Personal Development.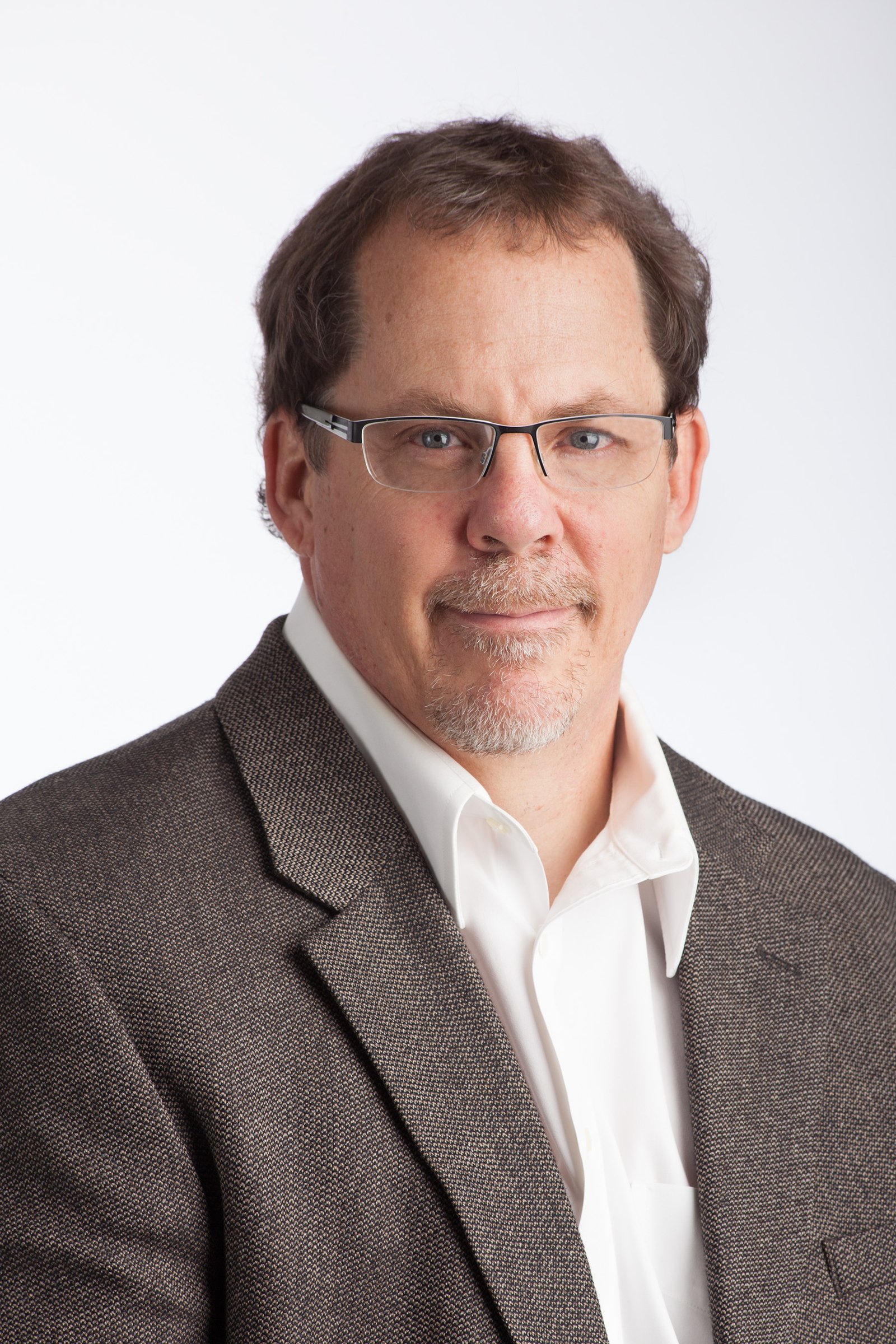 Recent episodes from Andy Curry (see all)