John M. Cleare is a licensed Realtor in the State of Michigan with over 11 years of experience. John successfully closes a surplus of over 75 deals per year. His expertise includes residential and commercial closings, in which he has closed nationwide. Due to his passion, wholehearted devotion, rational approach, and work ethic that he infuses into each and every deal he has secured a vast amount of repeat clients. He primarily assists real estate investors and traditional homeowners achieve a profitable outcome by producing successful closings in a short duration of time. John swiftly addresses general issues that may arise with a solution-orientated approach to achieve a smooth transition towards the common goal: a seamless, rapid close.
Contact:
John M. Cleare
248-217-6055
Dollars4Deeds.com
John@Dollars4Deeds.com
LinkedIn: https://www.linkedin.com/in/MrCleare
Twitter: @MrCleareREI
Facebook: https://www.facebook.com/QuickCloseAllCash
Bigger Pockets: https://www.biggerpockets.com/users/MrCleare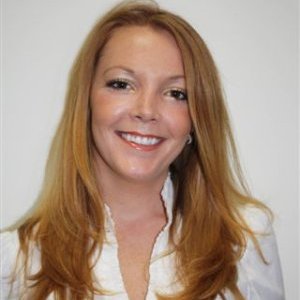 Alicia Williams-Dibrell is a Best Selling Author and a host of Business Innovators Radio.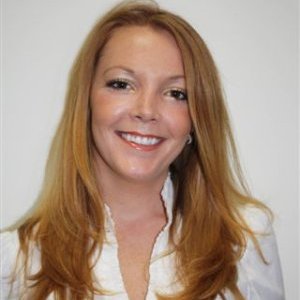 Recent episodes from Alicia Williams-Dibrell (see all)