As a former Blue Angels pilot who now helps businesses become high-performance leaders, John Foley helps countless business owners, professionals and entrepreneurs exceed their expectation of success.
John has taken all of his years of experience from being a Blue Angel pilot, his business experience and education through Stanford, and real life experiences to help people make their business achieve the best results possible.
During this interview, Andy and John discuss many of the principles John teaches for high performance. Pay particular attention to where John explains what the differentiator is between a good business and a great business.
John speaks primarily in the U.S. He has written an eBook that is available on his website and has a trade book that is in final manuscript stage.
To contact John:
Contact him at: johnfoleyinc.com or email him at: john.foley@johnfoleyinc.com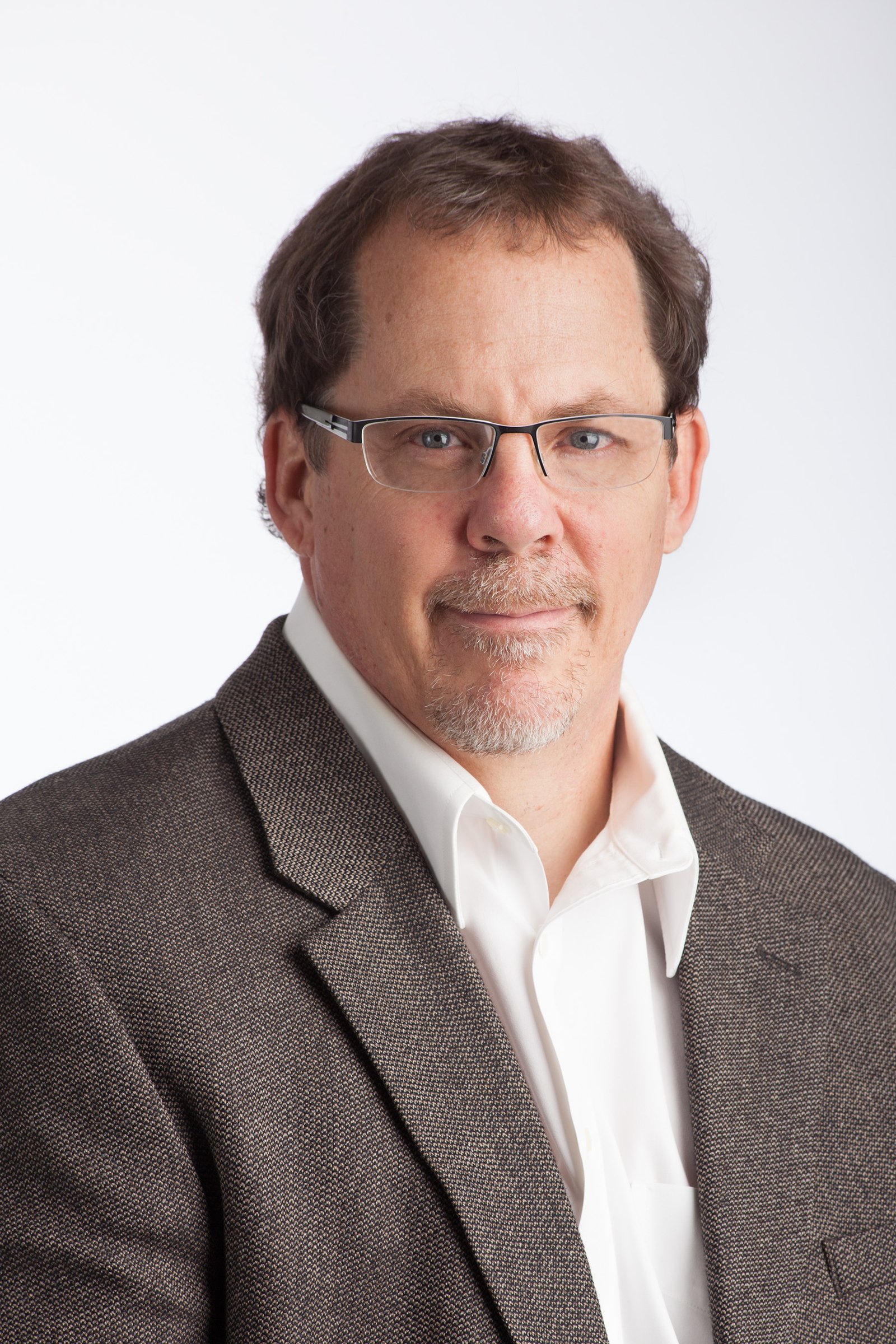 Andy Curry is a Best Selling Author, publisher, multiple businesses owner and an iReporter contributor for CNN covering business innovators and successful entrepreneurs in Business, Health, Finance, and Personal Development.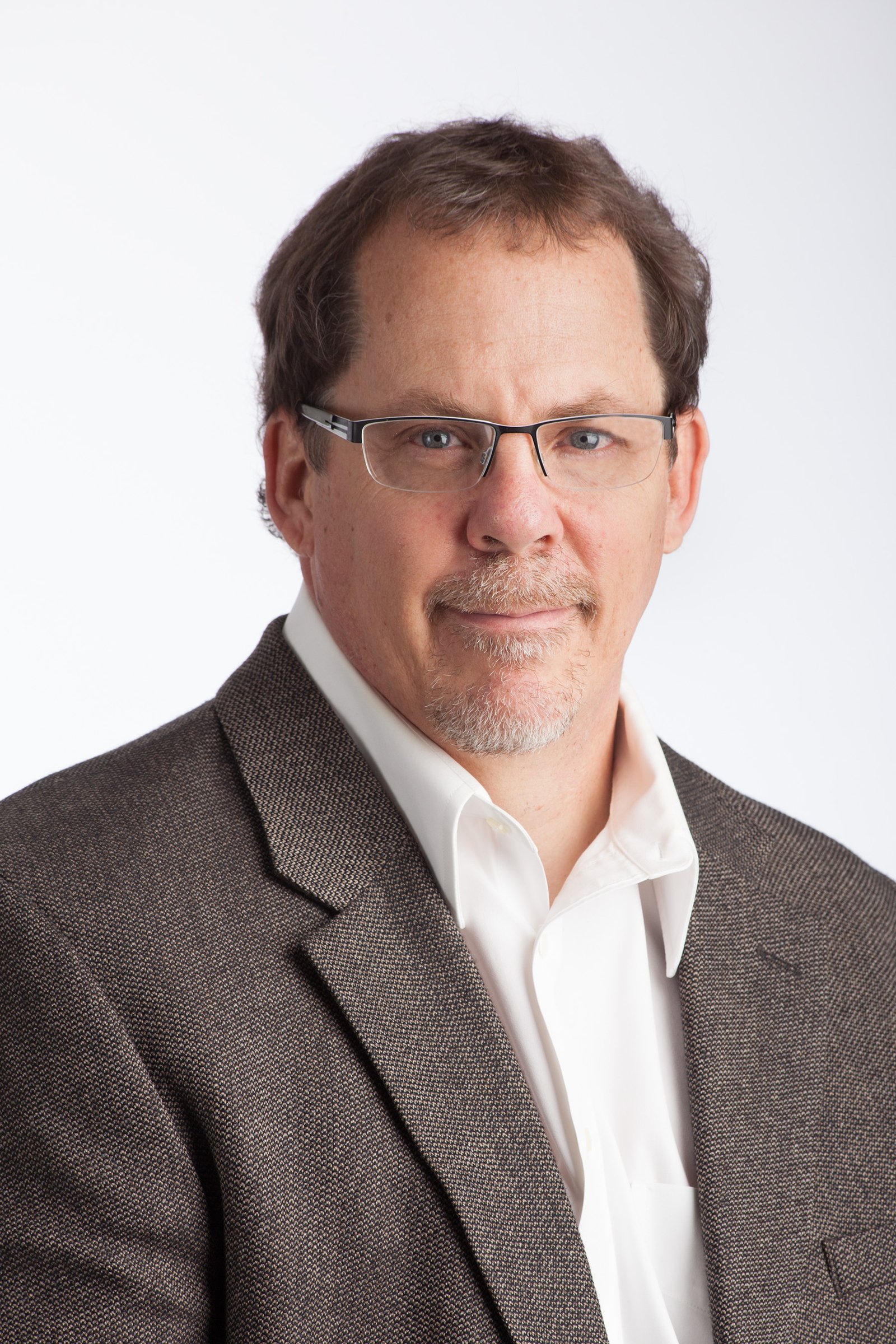 Recent episodes from Andy Curry (see all)