As a public speaker who talks about things like overcoming challenges, being pro-active after a life changing event, success, proactive prevention culture in the workplace, John Baumann helps countless people all over the world with his information.
John has spoken to many different types of groups. He is especially fond of talking to the Parkinson's groups as John himself has had Parkinson's and he has learned to handle and deal with Parkinson's and passes along his experiences to help others who are having the same trouble.
In this very important interview, John discusses several of the topics he gives speeches on how he got started in public speaking, and the one big purpose in his life that he suggests that everyone else has.
John is hired all over the world to do public speaking, and as a former attorney and adjunct professor of the school of business from their University of Louisville, John offers lots of insights and life experience to help people.
To learn more:
Call John at: 502-262-3300 or email at: johndecidesuccess@gmail.com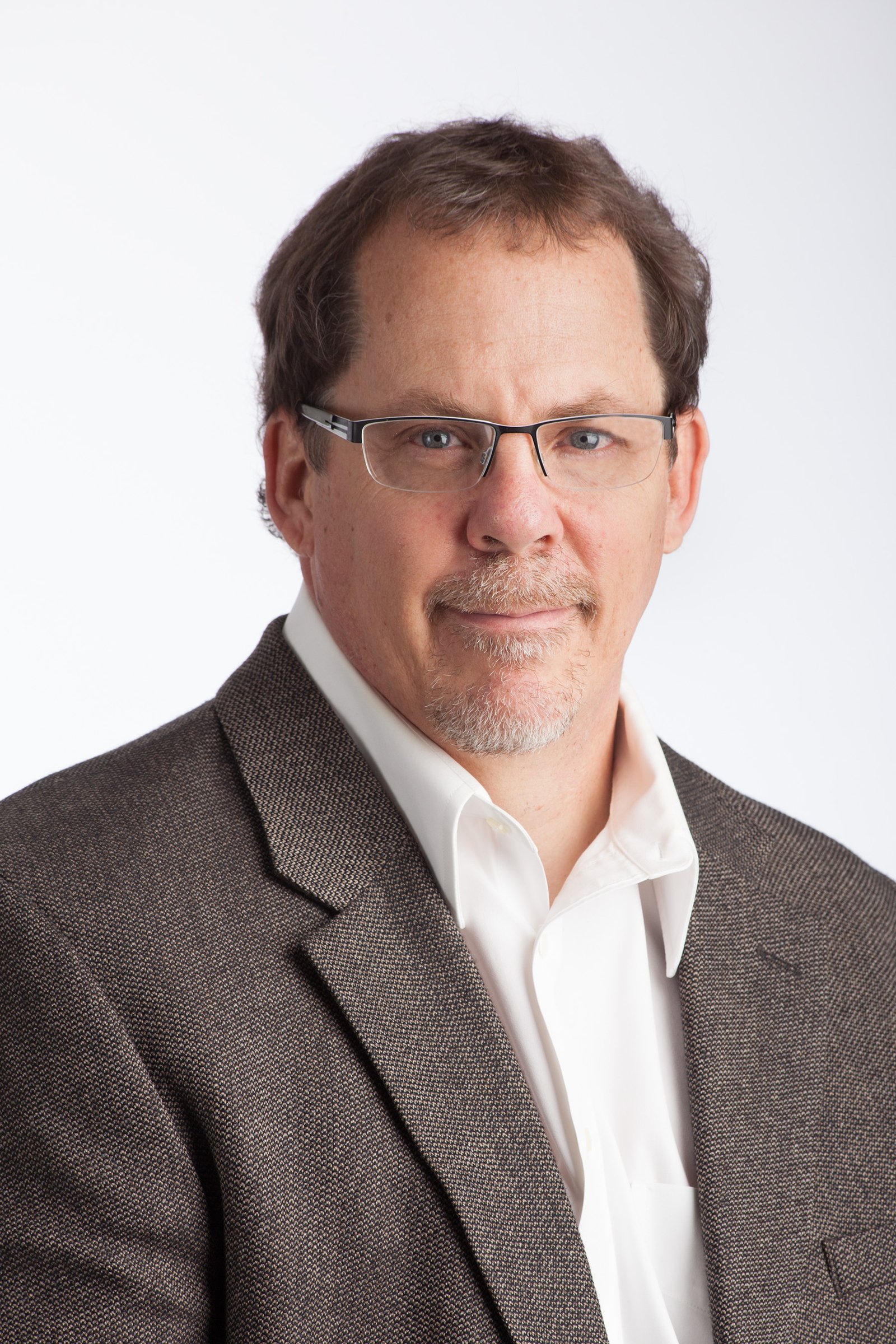 Andy Curry is a Best Selling Author, publisher, multiple businesses owner and an iReporter contributor for CNN covering business innovators and successful entrepreneurs in Business, Health, Finance, and Personal Development.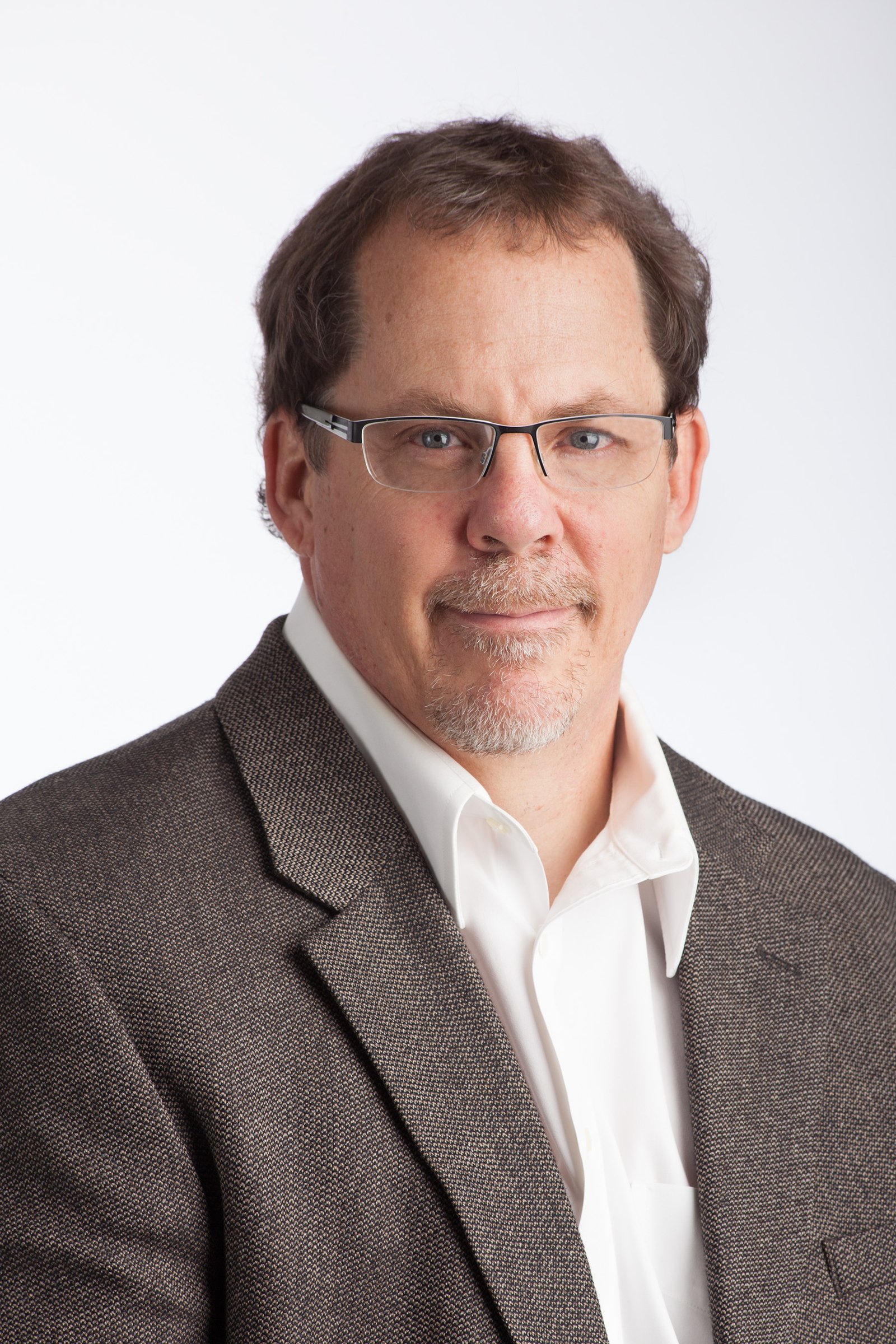 Recent episodes from Andy Curry (see all)