As a Contractor specializing in installing and repairing roofing for residential and commercial customers, Joe Litowich helps countless customers who own homes and buildings in the North Miami Beach Florida area. Joe is a preferred contractor of an Owens Corning designation. Joe has been a general contractor for years and started in 1979, and his business morphed into mostly roofing but still does general contracting work with his company.
In this extremely important interview, Joe discusses many of the issues with roofing that customers and homeowners and building owners need to know to protect themselves should they need a new roof due to damage from storms and working with insurance companies. Joe also describes how he presents himself to new customers who were looking for roofing, quotes and explains the package he shows to customers to get them to choose him as their roofing contractor of choice. Joe also describes how homeowners can conquer the most common obstacle for finding a reputable roofer.
To learn more: call Joe at 305-652-0300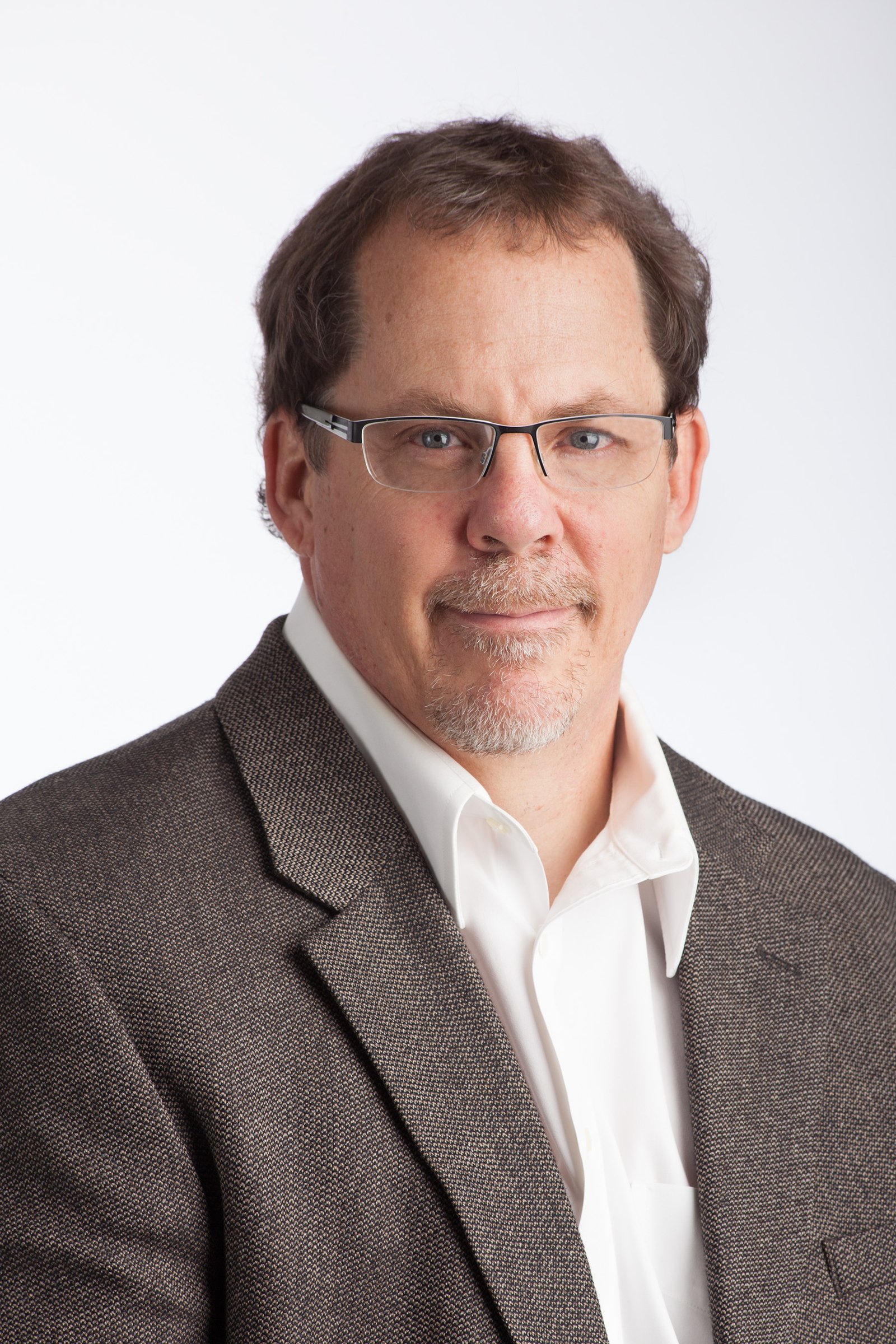 Andy Curry is a Best Selling Author, publisher, multiple businesses owner and an iReporter contributor for CNN covering business innovators and successful entrepreneurs in Business, Health, Finance, and Personal Development.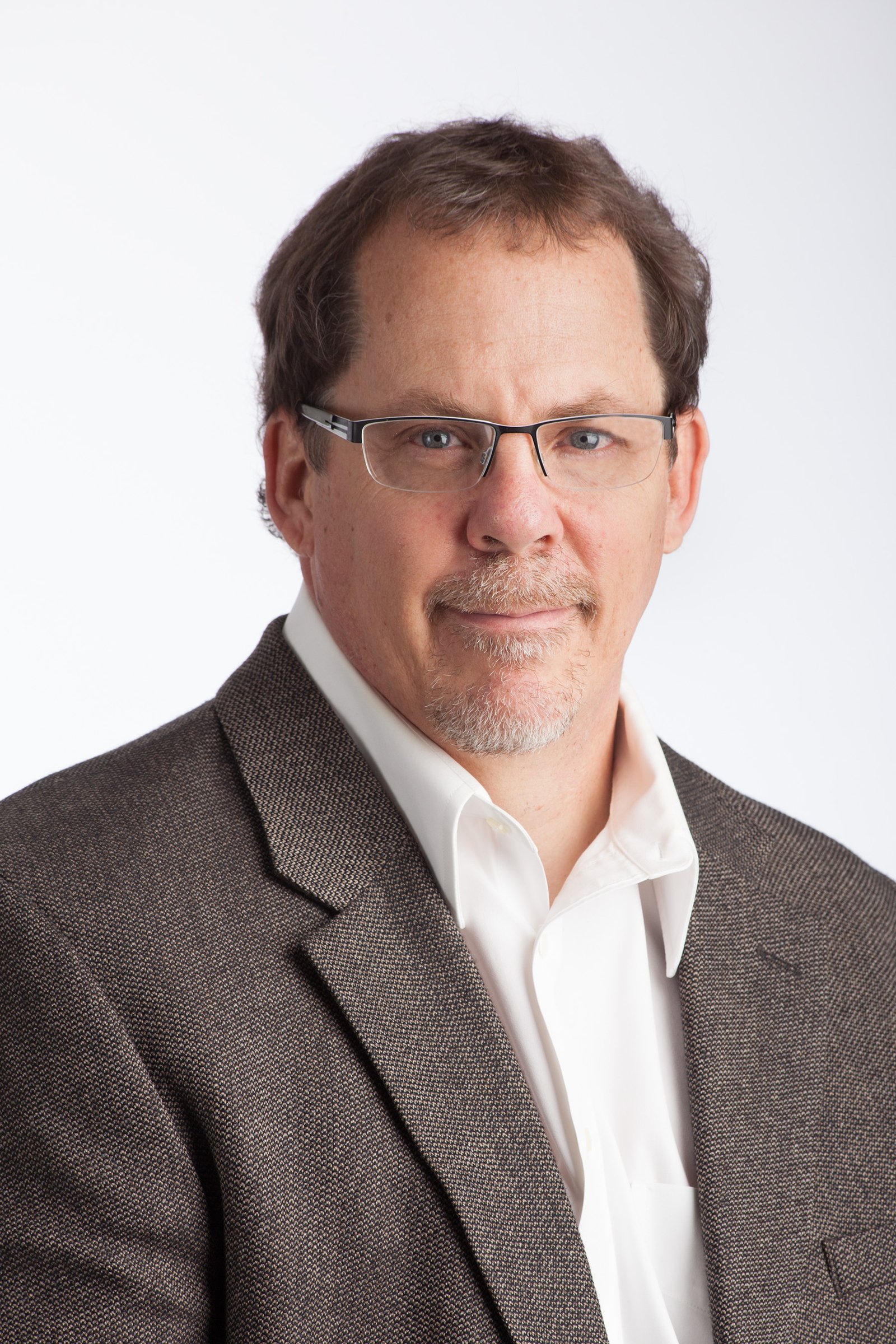 Recent episodes from Andy Curry (see all)