In this episode, Clarence Fisher interviews Jim Moss, business and leadership coach and CEO of 320 Media.
In his vision and leadership coaching, Jim uses assessments and a four-step roadmap to empower executives and entrepreneurs to reach their highest potential in life and business.
An expert at navigating executives and their teams toward exponential growth, Jim recently launched his website to provide services to a broader segment and enable him to help more people.
Jim has a Ph.D. in stocks and options trading. He has also been a pastor since 2009.
Listen, as Jim explains how he got his start in life coaching and how to manage emotions — the two typical moves people make when being intentional with their goals.
Jim also takes the time to answer some of the more frequently asked questions he encounters, dispensing nuggets of wisdom that can prove to be a game-changer in a lot of people's lives.
"A good coach can change a game; a great coach can change a life." – Jim Moss
To find out more about Jim Moss, visit:
Website: http://www.JimMoss.Com
Phone: 539-777-1280.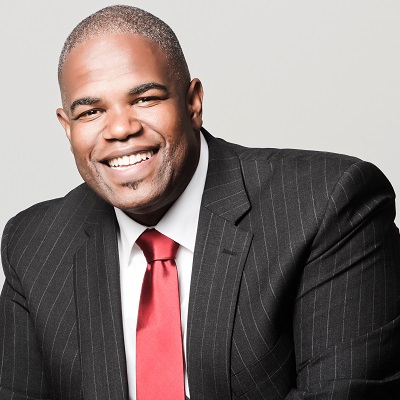 Clarence Fisher is a Published Author and sought-after Digital Marketing Consultant at Tulsa Internet Marketing ; famous for finding out what works in a marketplace and positioning companies to dominate their market online. He also hosts the Local Market Monopoly™ podcast covering Micro Influencers, Business Leaders and Proven Marketing Strategies.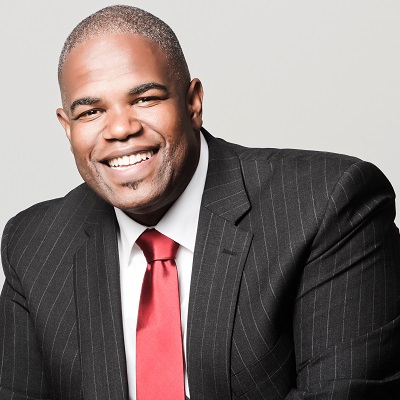 Recent episodes from Clarence Fisher (see all)