"YouTube Queen" Jessica Brace can transform your struggling internet presence into a client-attracting magnet in 5 minutes or less. Combining the atomic power of video marketing, with her passion for helping you feel both comfortable and courageous in front of the camera, Jessica helps you create compelling videos that can generate more cash for your business.
Best selling author of "Ready, Set, GO Make a Video: 101 YouTube Video Ideas for Your Business" and renowned video marketing and business coaching specialist, Jessica Brace helps your business leverage the power of video, build a stronger brand, expand your audience and become the "go-to" expert in your field.
Jessica offers more than "just a video." She understands your desire to have your message impact and improve the lives of others. She offers a witty and fun-filled approach to video marketing that takes the stress out of the process. She explains difficult concepts simply, in terms you can readily understand – and apply yourself if you desire. Clients say Jessica's video shoots are fun, easy, and deliver lucrative results, quickly.
Get your free gift: http://www.dailysuccessinstitute.com/giveaway
Creating Client Attracting VIdeo With Ease
There are (3) reasons that people stumble when it comes to video. TCV: Technology, Content, & Views
1) TECHNOLOGY: They think it's expensive and don't know what technology to use.
2) CONTENT: They don't know what to say in their videos 3) VIEWS: They have no viewers or want to reach more viewers who are buyers. We are giving you the key to all three. No matter what stage of video marketing you are at or even if you have never made a video before you will learn a quick easy way to create client attracting videos with ease.
Get your free gift: http://www.dailysuccessinstitute.com/giveaway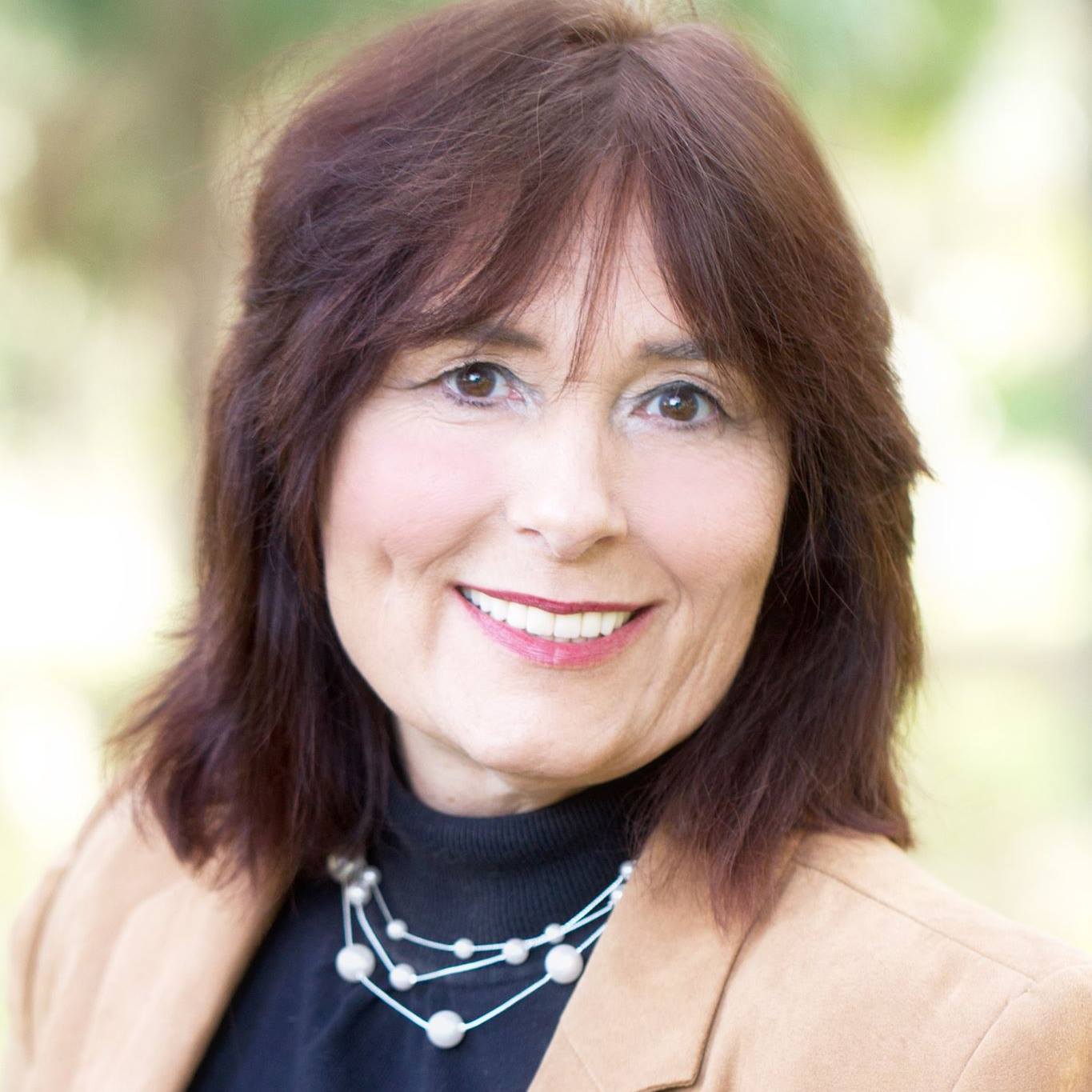 Tamara "Tami" Patzer is a No. 1 best-selling author, publisher, and video producer at Blue Ocean Authority.She is the creator of Women Innovators Radio with its sister book publications:No. 1 Women Innovators: Leaders, Makers and GiversBook Series and Big Message, Big Mission book series. She works with authors,influencers, innovators, and trendsetters to Get Media Exposure.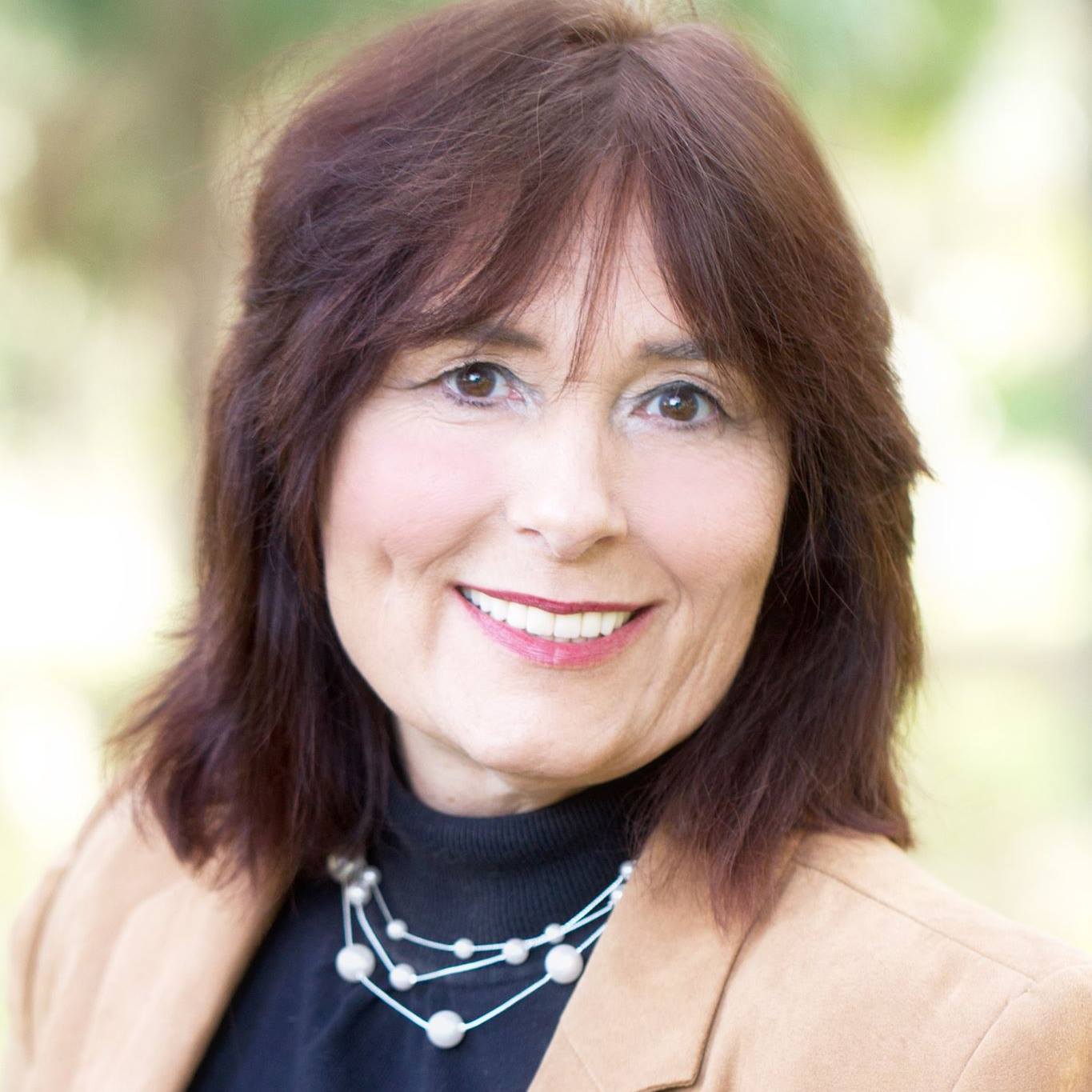 Recent episodes from Tamara "Tami" Patzer (see all)