In this episode we talk to Nigerian business mogul E. Jerry Wesley, Chairman/CEO of Nigerian Police Broadcasting Service (NPBS), educating citizens on their rights and privileges while showcasing police activities around the country. Jerry shares how the present negative stigma of the region of Nigeria can only be overcome by distributing positive media. We often quote that if the US sneezes the World feels it, Jerry says the same about the country of Nigeria in the continent of Africa.
Jerry often stresses how The Media is more Powerful than the Gun, so he created the platform that proves just that. We also talk about how Jerry has established a relationship with one of the most influential figures in public safety and security to build a safer Nigeria which will challenge the rest of the developed world to consider the same. Join us as we make history discussing the groundwork of building bridges back to the community through Police Departments the world over.
To learn more, visit:
jerrywesley@npbs.gov.ng
www.npbs.gov.ng
www.npbstv.gov.ng
www.npbsradio.gov.ng
www.npbsonline.gov.ng
www.npbsnews.gov.ng
info@npbstv.gov.ng
Office:
Louis Edet House
Police Force Headquarter
Shehu Shagari Way
Central Area FTC Abuja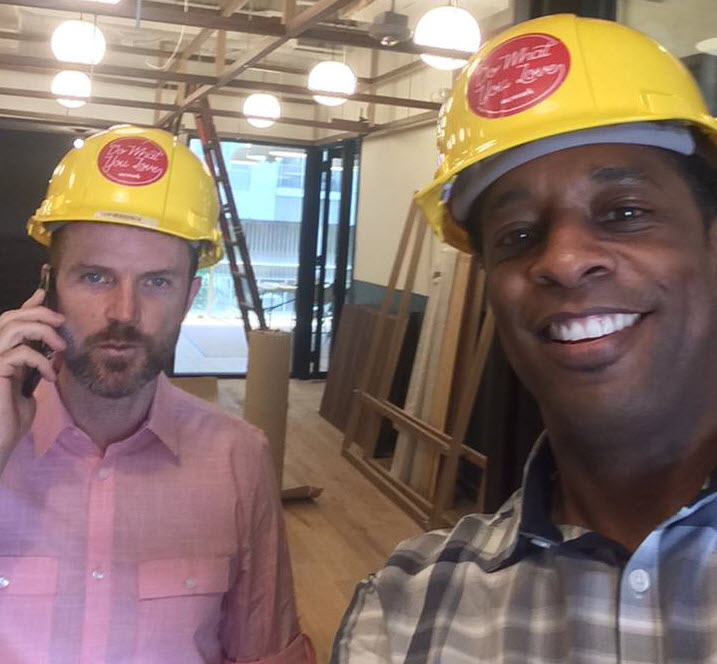 Neil Howe is a 3-time #1 Best Selling Author, Online Media Strategist, avid reader and recovering SEO expert. Neil HostsExpert Profiles Atlanta, The Trust Factor Radio and Business Authority Radio interviewing leaders, professionals, and influencers locally and globally. Craig Williams was featured on NBC's "The Apprentice" with Donald Trump and is a successful serial entrepreneur/consultant.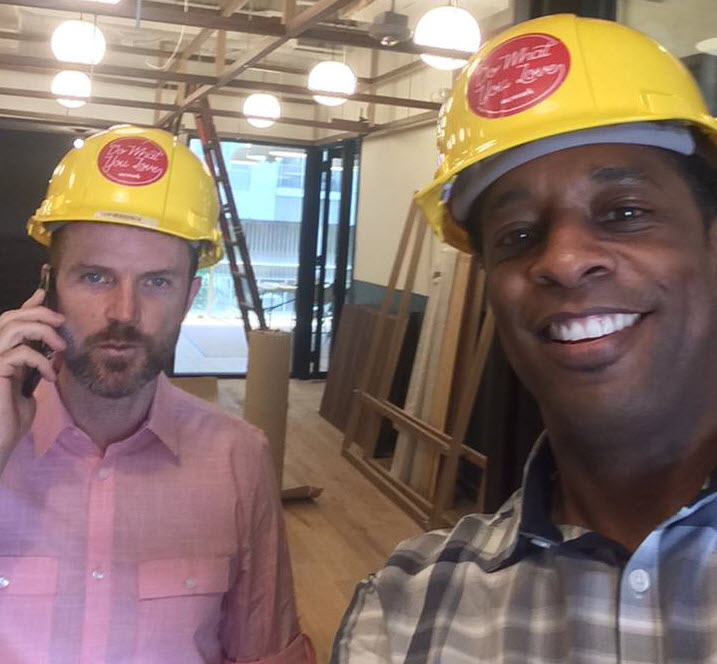 Recent episodes from Neil Howe & Craig Williams (see all)