Of all the types of businesses we could choose to go into, it seems as though starting a home improvement business is one of the most popular options.
The problem is that many people mistakenly assume that, just because they're handy with a hammer, they're qualified to become the leader of a home improvement firm, which results in some less-than-professional contracting companies out there.
But today's guest, Jeremiah Davies, is an exception to that profile.
Jeremiah is the Founder and President of Orion Home Improvements in Merrifield, Virginia – a truly a professional contracting company that has seen tremendous growth over the past few years due to their focus on customer satisfaction.
In this episode Jeremiah shares some of the elements that have gone into that success.
CONTACT JEREMIAH DAVIES
Orion Home Improvements' Website
Orion Home Improvements'
Phone Number
571-354-0331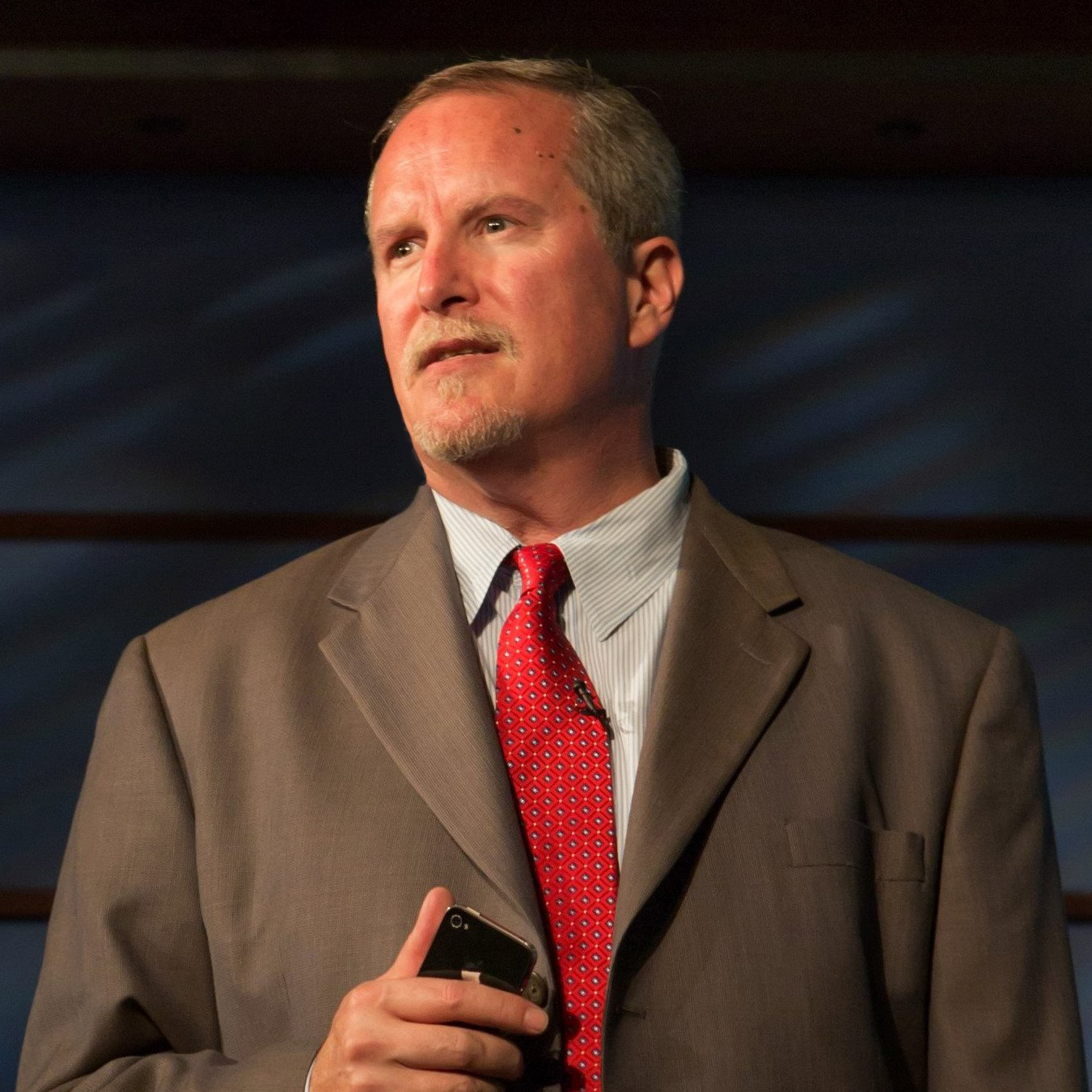 Frank Felker is a bestselling business author, educator, coach and consultant. In addition to hosting Business Innovators Radio, he is the creator and host of the social media talk show, Radio Free Enterprise, as well as the founder of Frank Felker School of Business, with over 25,000 students enrolled from 169 countries around the world.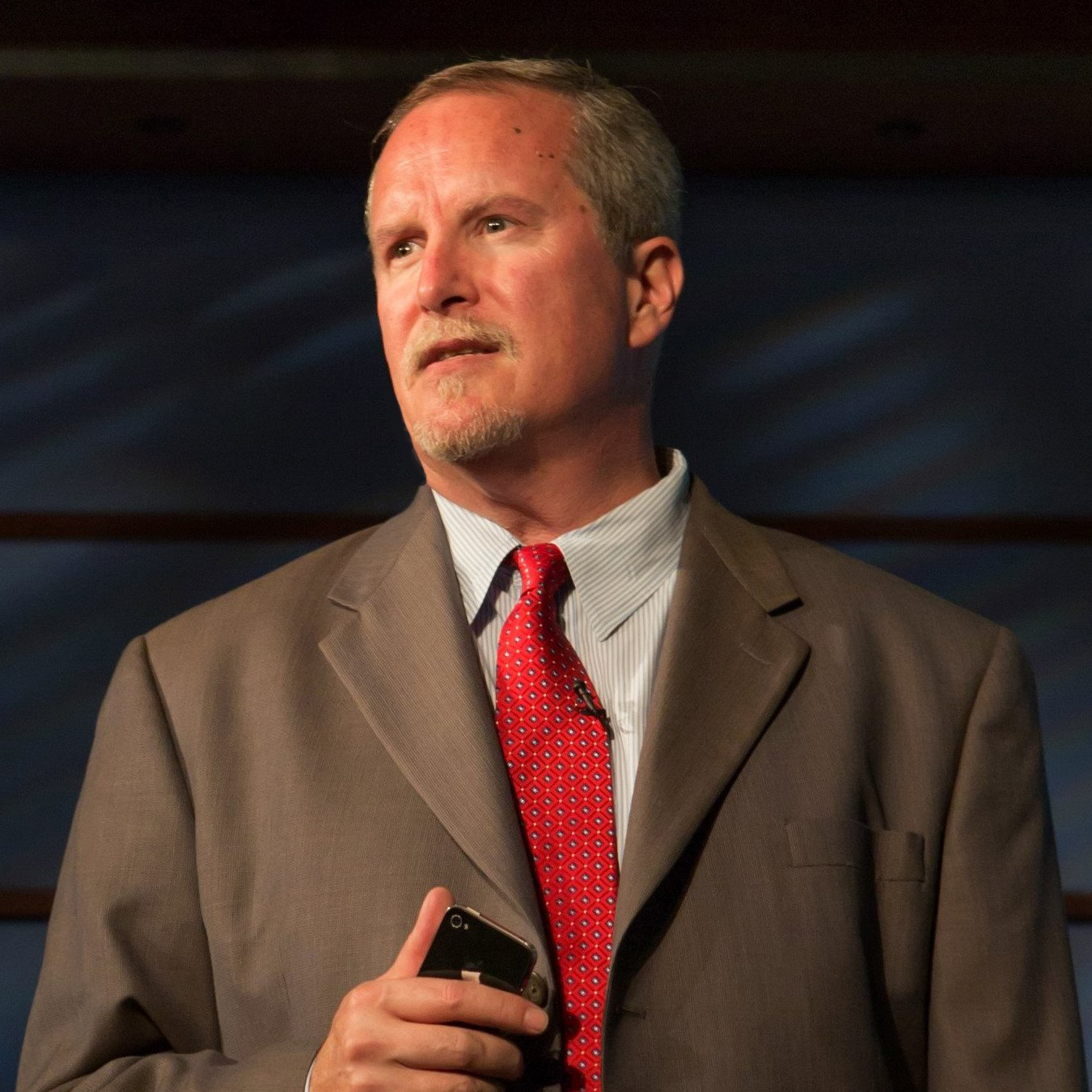 Recent episodes from Frank Felker (see all)