Jennifer de St. George is a professional speaker with two very different agendas in her speaking business. One is she teaches Dental Practice Management and other is she helps speakers become better speakers.
During this important interview, Jenny explains how she got started in the speaking business and is a great and inspiring story to hear. You'll learn how Jenny became an authority in Dental Practice Management without learning from everybody else and figuring it out on her own. She did the same thing with being a speaker and she is very much sought after all over the world.
Jenny has been speaking since the mid 1970s and is based out of California. She speaks in the U.S. and internationally. Although she has not written any books just yet, she has 300 published articles.
To learn more call Jenny at 800-393-2207 or contact her at speakercoachpro.com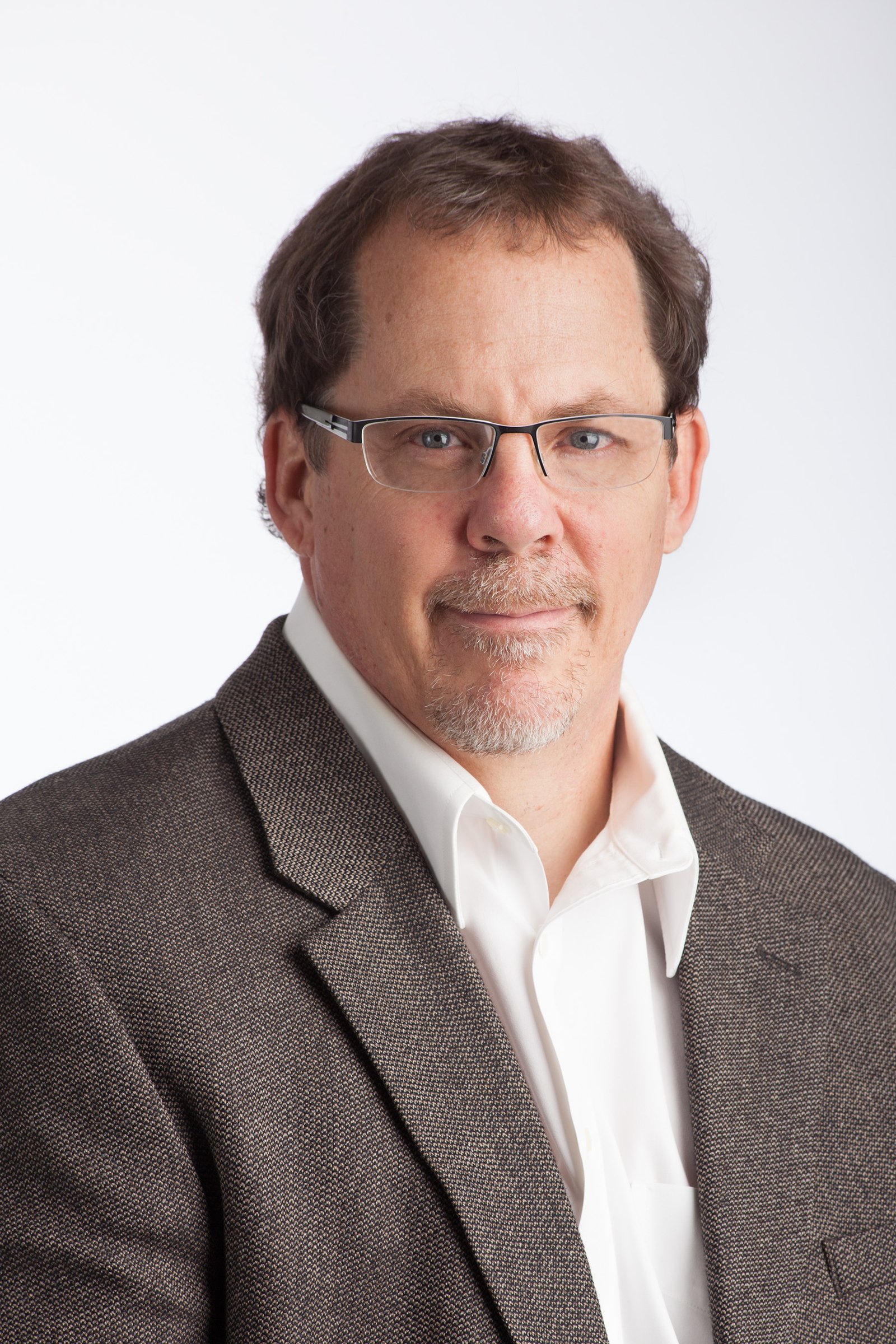 Andy Curry is a Best Selling Author, publisher, multiple businesses owner and an iReporter contributor for CNN covering business innovators and successful entrepreneurs in Business, Health, Finance, and Personal Development.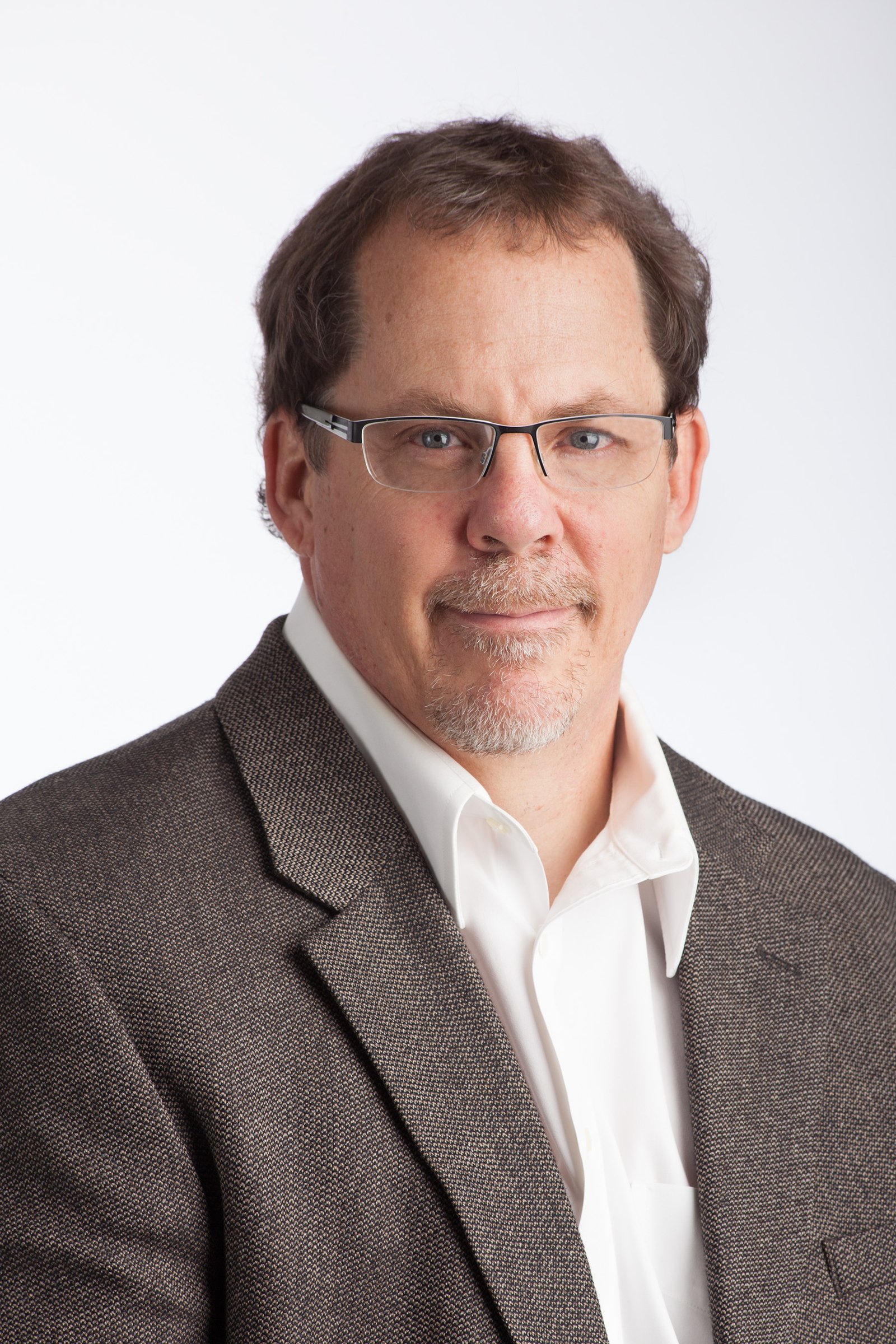 Recent episodes from Andy Curry (see all)