As a professional speaker whose content is about how to get more business with less money, Jeff Slutsky helps countless business owners bring in more business for less.
Jeff has found that many businesses and professionals from all over the world are needing help with this type of marketing issue. Jeff got started with an advertising agency where he learned much of the marketing he speaks on.
He discovered some clients were getting a good ROI which made him curious as to how they were doing it. He did his homework and learned much. From those lessons, he discussed those marketing techniques with other business owners by helping them spend less and get a better ROI. That resulted in less income for Jeff, but he was more concerned about customers getting the biggest bang for their buck.
Jeff has written several books. His latest one is called: Street Fighter Marketing Solution.
Jeff is based out of Kansas City and his speaks all over the U.S. and internationally.
To learn more:
Contact Jeff at: streetfightermarketing.com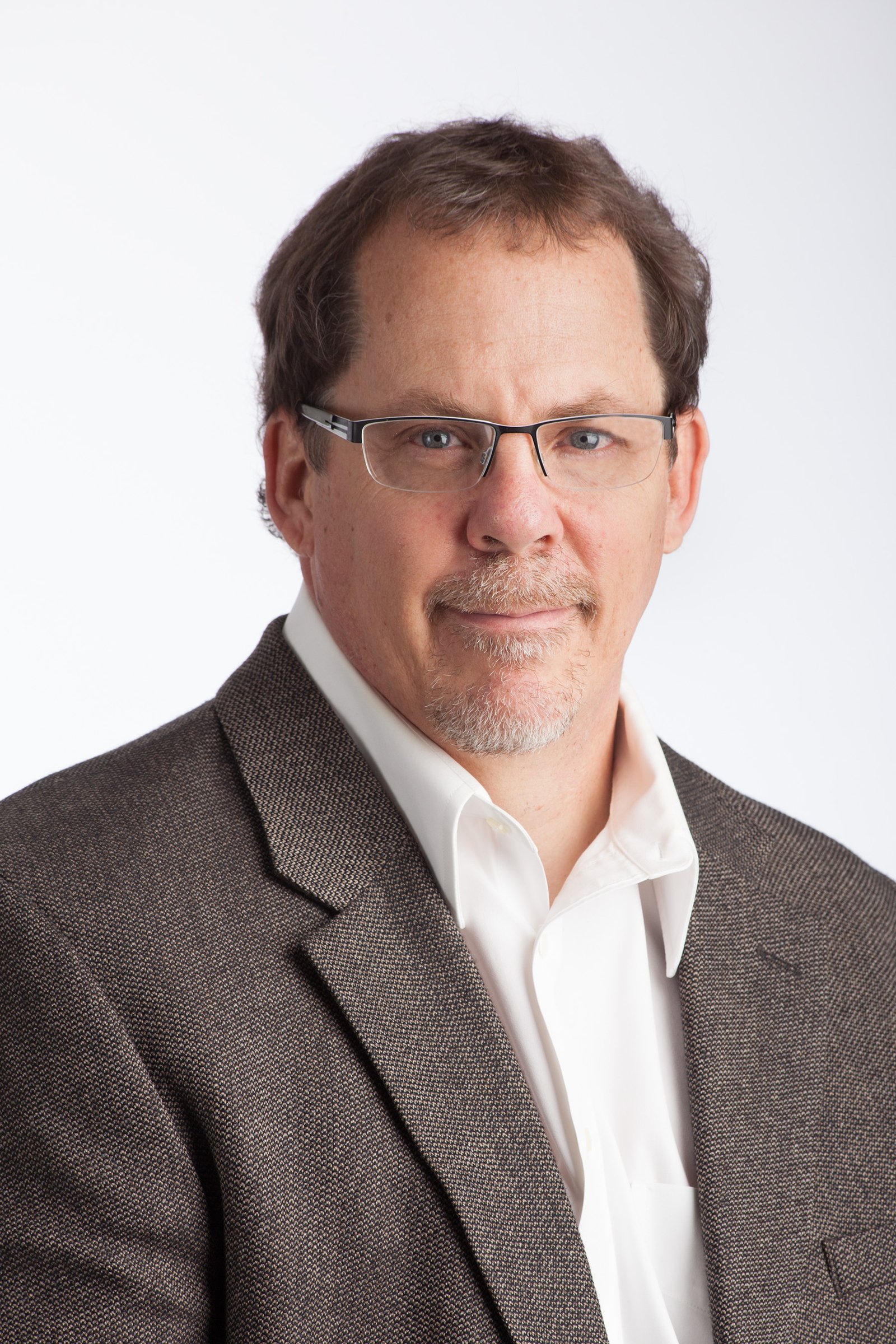 Andy Curry is a Best Selling Author, publisher, multiple businesses owner and an iReporter contributor for CNN covering business innovators and successful entrepreneurs in Business, Health, Finance, and Personal Development.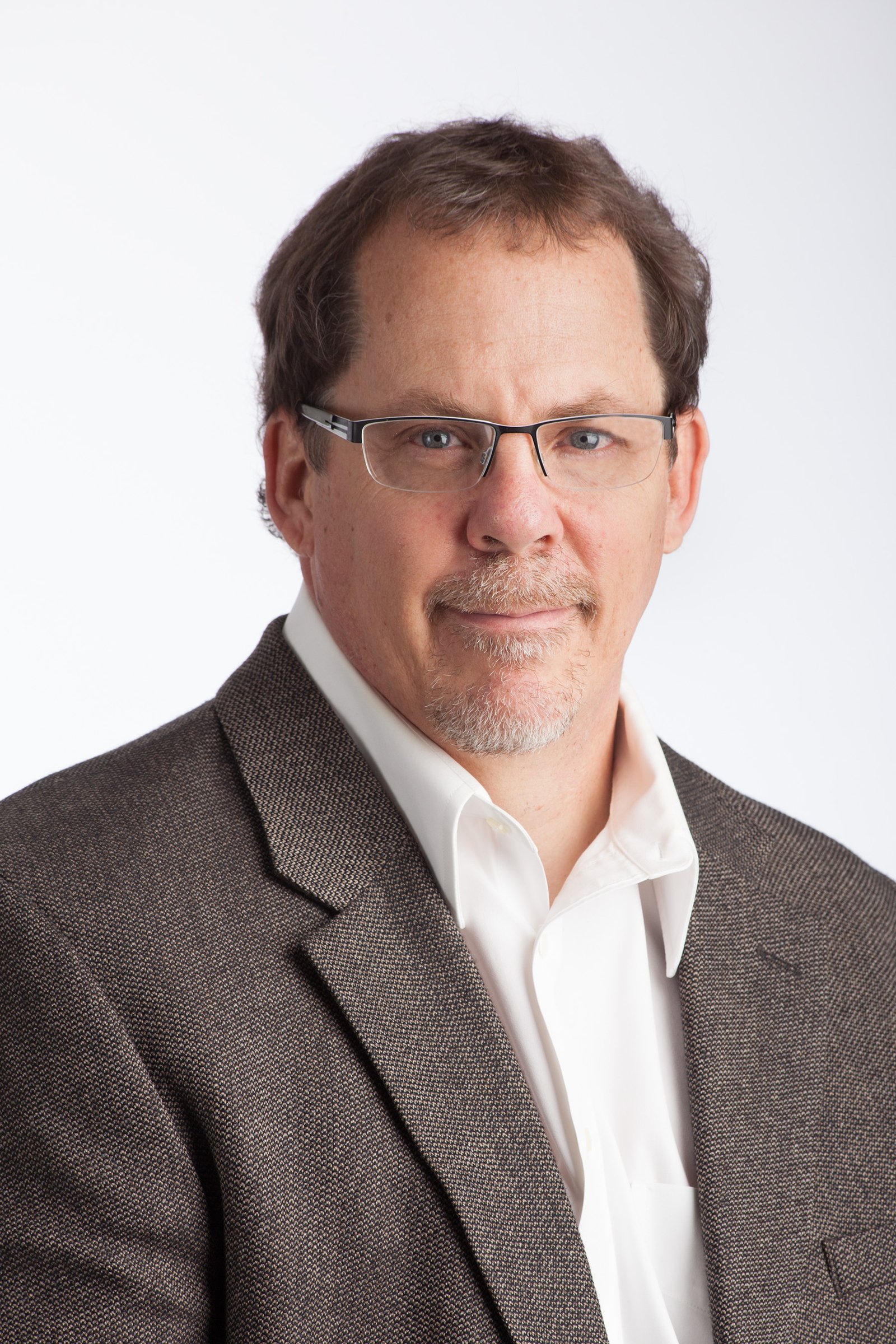 Recent episodes from Andy Curry (see all)