[zoomsounds_player source=" https://media.blubrry.com/business_innovators_radio/content.blubrry.com/business_innovators_radio/Jeannette_Ceja.mp3″ type="audio" thumb="https://businessinnovatorsradio.com/wp-content/uploads/Jeannette-Ceja-400×400-150×150.jpg" />" config="bir-show" songname="Syndication Made Easy with Vinney (Smile) Chopra" artistname="Jeannette Ceja – Travel Expert – Taking One Country at a Time"]
Jeannette Ceja is a Bilingual Lifestyle TV Host, Travel Reporter and Travel Expert whose work has appeared in Los Angeles Travel Magazine, Press Pass LA, Viva LA, Luxuria Lifestyle, HipLatina and Attract Magazine. She wrote her first Travel Journal on a ten-day trip across Europe when she was just 12 years-old. Graduating with a Bachelors of Arts degree in Journalism from Belmont University and UCLA's Professional Producing Program for Film & Television. Jeannette also earned her TEFL Certificate in Rome and taught English abroad for two years.
Jeannette has interviewed countless celebrities, athletes, politicians and travel experts including Anthony Bourdain, Samantha Brown and Rick Steves on the red carpet. Today, she is frequently called upon as a Travel Expert on television and various media outlets. Her passion for travel has taken her to over 40 countries to date.
Listen as Jeannette uncovers her secrets to travel on a budget and answers safety concerns for solo travelers.  Jeannette Caja, World Traveler…..
Ed Bracey
Founder
www.synergyofempoweredwomen.com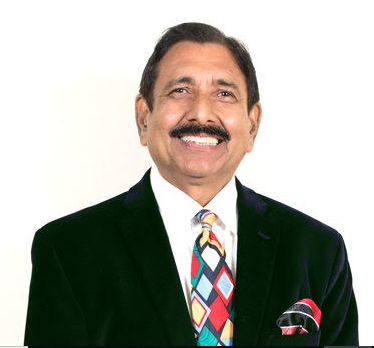 Vinney Chopra (Mr. Smiles) came to the US from India with $7 in his pocket. As a MultiFamily Syndication expert, he has acquired and manages a very successful real estate investment portfolio worth over $300 million. Vinney has been a professional Fundraising Consultant and Motivational Speaker for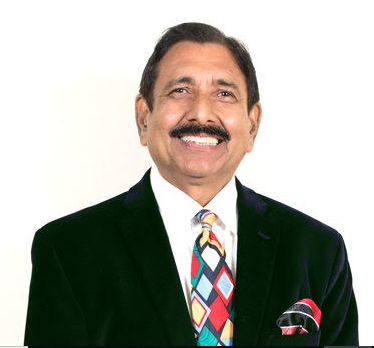 Recent episodes from Vinney (Smile) Chopra (see all)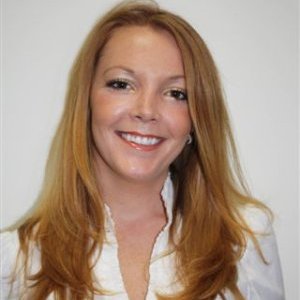 Alicia Williams-Dibrell is a Best Selling Author and a host of Business Innovators Radio.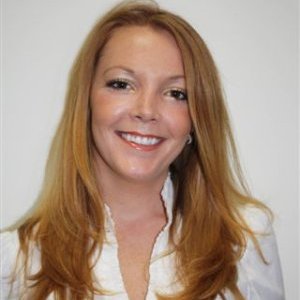 Recent episodes from Alicia Williams-Dibrell (see all)