Rex Rolf has over 25 years' experience as a specialist in talent management focusing on leadership development, performance enhancement and career transition coaching. As the founder of Cornerstone Performance Group, LLC, he leverages his extensive experience as an Executive Coach to help motivated individuals achieve greater professional and personal success in quickly and effectively. Rex has successfully coached hundreds of individuals as they sought to secure new rewarding employment opportunities within or outside of organizations. He is passionate about helping individuals and teams achieve their full professional and personal potential.
In this insightful interview, Rex shares insiders' tips on how to increase the potential for success when going through a career transition.
Some of these valuable tips include:
How to assimilate and integrate well within a new company
The advantages of having a knowledgeable professional to help with the career transition
How misinformation can affect a career transition
How to break your career down
How the different personalities make their career decisions
Why failing forward is ok
The fundamental set of best practices that works universally
What are career transition, leadership development and performance enhancement
How to achieve market readiness
What is market engagement
Why onboarding assimilation coaching is so important
How to do your due diligence
Learn more at: https://go4cornerstone.com/
For more info about becoming an interview guest on JC Soto's podcast please visit: https://www.onlinemedia360.com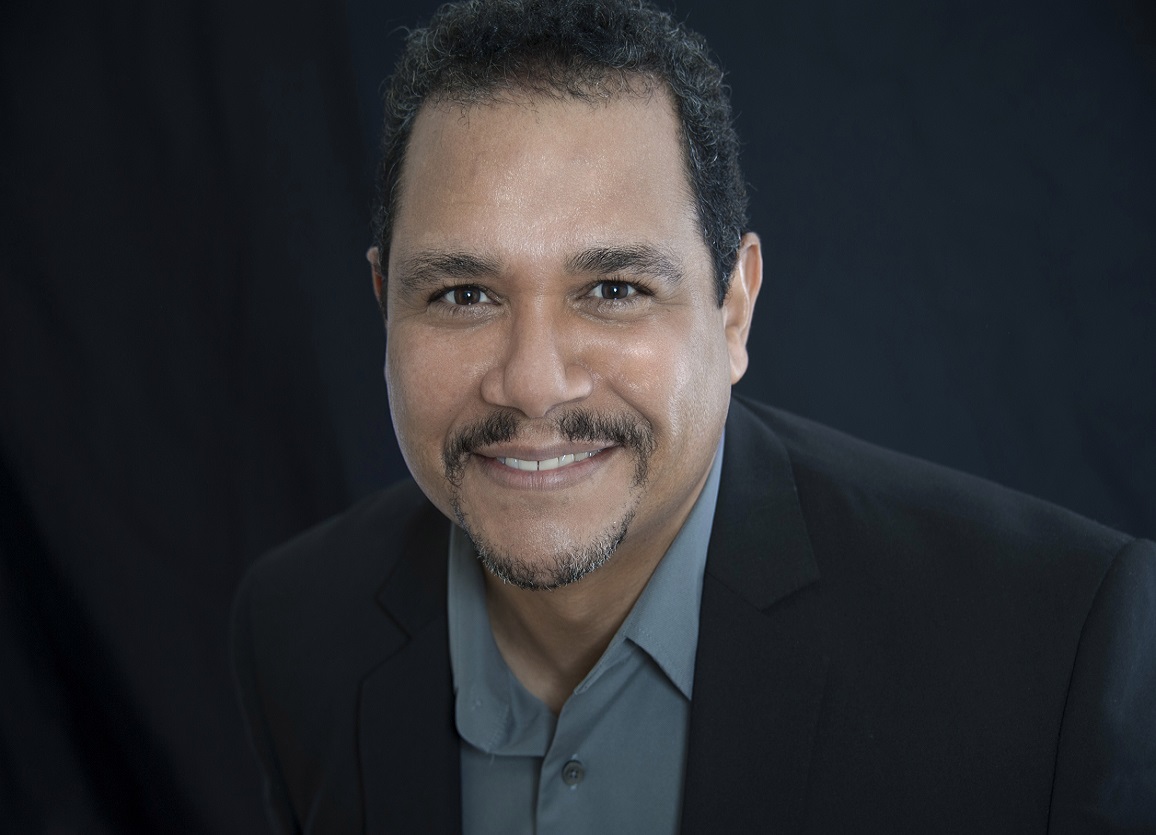 JC Soto is a Best Selling Author, host of Business Innovators Radio, contributor to Small Business Trendsetters and Business Innovators Magazine. His interview guests share the same values of mindfulness, spirituality and oneness in their businesses and personal lives.
Visit https://www.onlinemedia360.com for more info.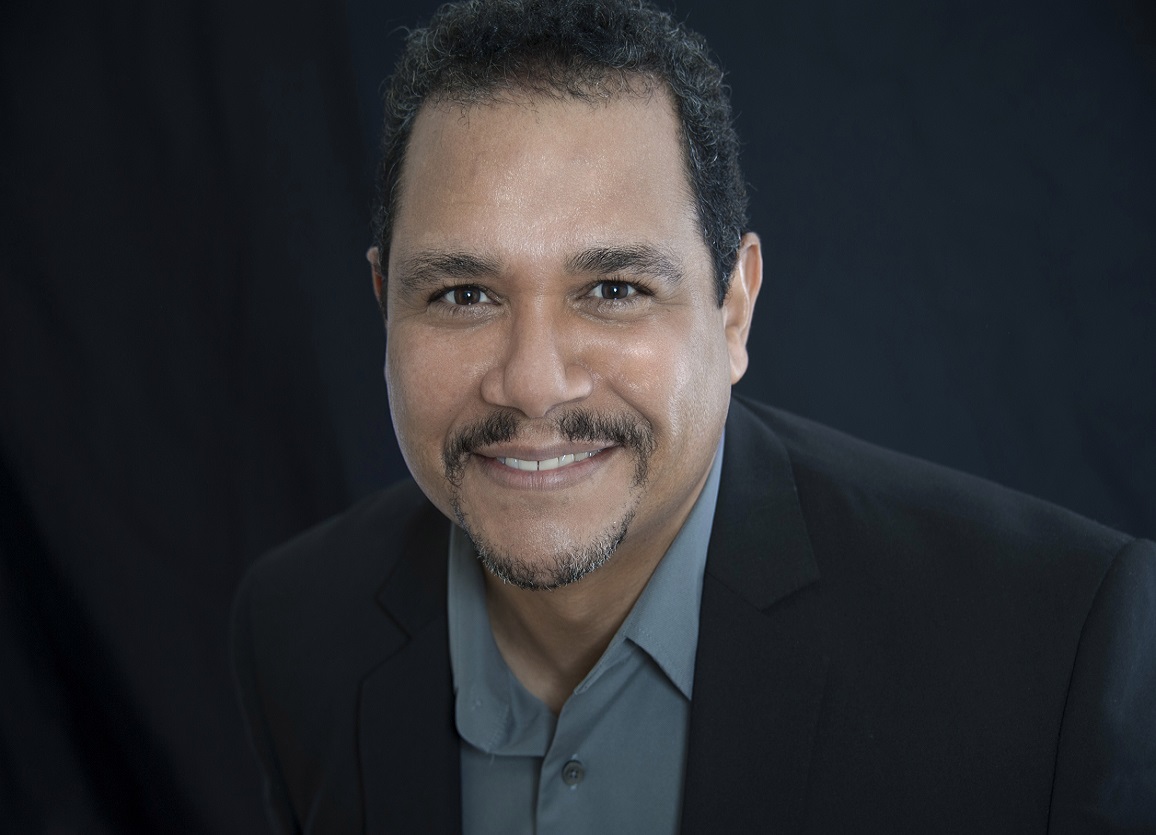 Recent episodes from JC Soto (see all)