Michelle Mras is an internationally recognized inspirational speaker, published author of Eat, Drink and Be Mary: A Glimpse of a Life Well Lived, which is the base of her TEDx Colorado Springs talk (2015), intuitive leader. Michelle's infectious presentations inspire her clients to rise above any negative self-talk and reclaim their inner strength. She is committed to helping others realize a more balanced life that frees them to build healthy beliefs in themselves. She is a strong believer in lifelong learning and self-refinement.
In this eye opening and fun interview, Michelle shares insights and tips on how to become a better public speaker. Some of the tips include:
The #1 fear most people have
What causes people to lock up when speaking in public
What the audience really wants to hear from a public speaker
Are stories really that important?
Facts vs. stories, which one is better
What usually keep public speakers from connecting with their audience
The power of "3"
How to use your body when speaking onstage
Important warning about hand movements
How to be humorous
The right mindset when going onstage
Misconceptions about public speaking coaches
The elements of a talk
3 tips to become a better public speaker
Learn more at: https://michellemras.com/
Follow Michelle Mras on Facebook: https://www.facebook.com/MrasMichelle/
Subscribe to Michelle Mras' YouTube channel:
http://www.youtube.com/channel/UCQ36Z_Q3BViC5VsIiglLAQA
For more info about becoming an interview guest on JC Soto's podcast please visit: https://www.onlinemedia360.com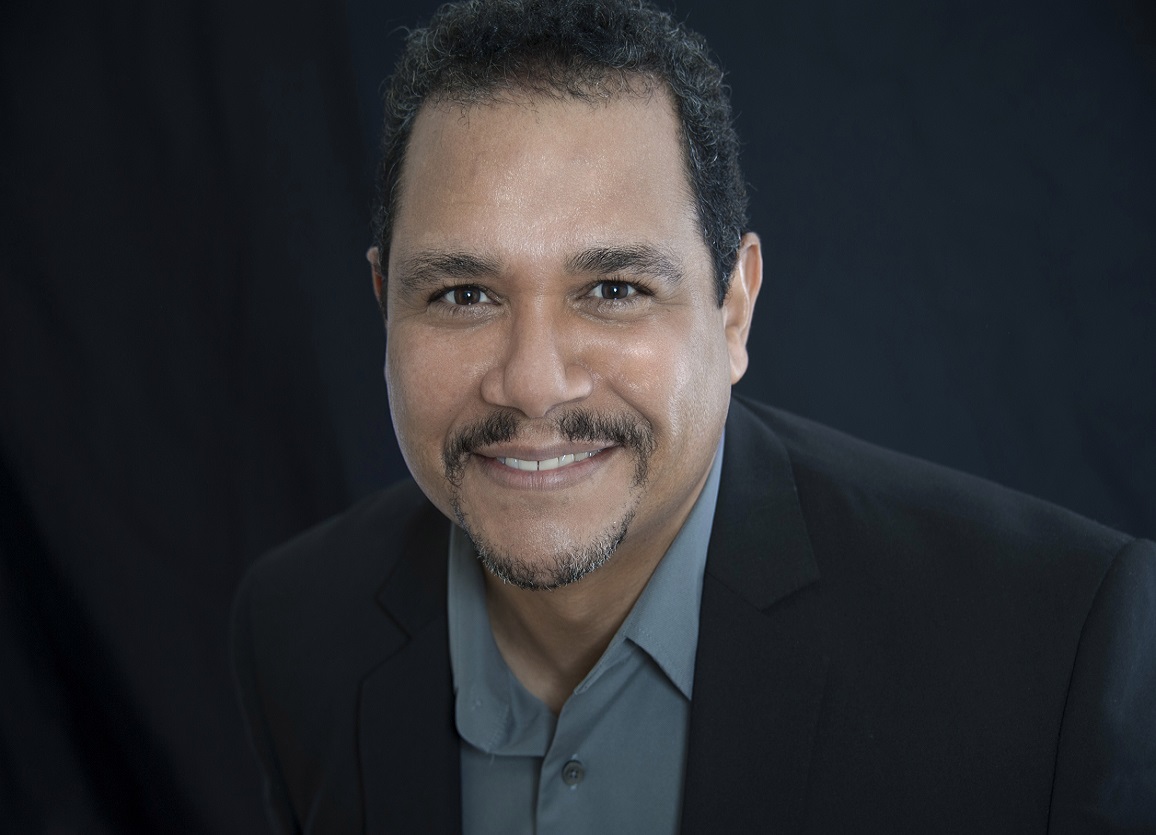 JC Soto is a Best Selling Author, host of Business Innovators Radio, contributor to Small Business Trendsetters and Business Innovators Magazine. His interview guests share the same values of mindfulness, spirituality and oneness in their businesses and personal lives.
Visit https://www.onlinemedia360.com for more info.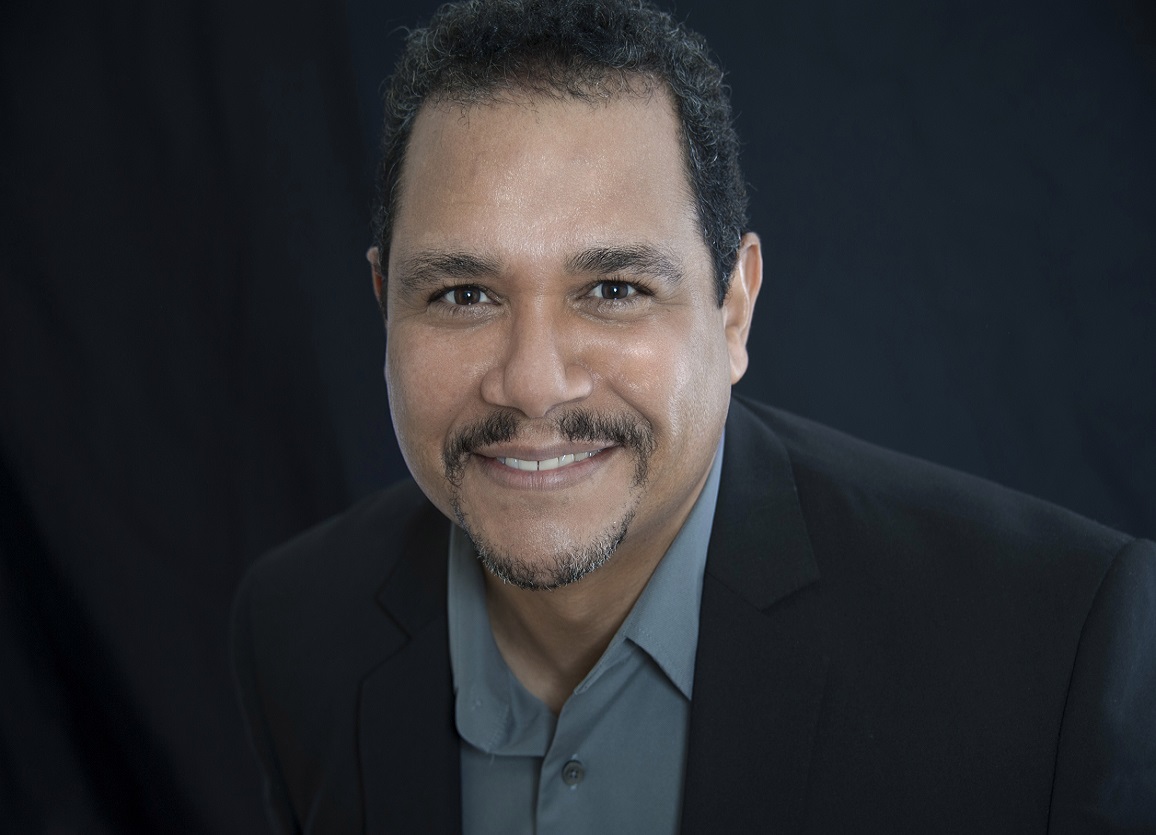 Recent episodes from JC Soto (see all)