Jennilynne Coley is an International Best Selling Author, Speaker, Energy Healer and Hemp Industry Advocate.  In 2015, she officially transitioned from her former career of 15 years in the financial services industry and is now the Founder and a De-Stress Specialist at The De-Stress Lounge in Aurora, Colorado.
As a professional coach, educator and mentor, Jennilynne has worked with a variety of clients, including individuals and families, high level executives and CEOs, as well as small to mid-size business owners.
Jennilynne considers herself to be a personal growth junkie and a lifelong learner, aspiring to pass that passion and wisdom on to her three beautiful children.
In this very informative interview, Jennilynne shares:
Where stress frequently comes from
What really happens when we are stressed
What problems really are
The two fears we are born with
How the ego works to keep us safe
The one word that's even better than the word "power"
3 Powerful tips to de-stress quickly
Learn more at: destresslounge.com
Contact Jennilynne at: info@destresslounge.com
For more info about becoming an interview guest on JC Soto's podcast please visit: https://www.onlinemedia360.com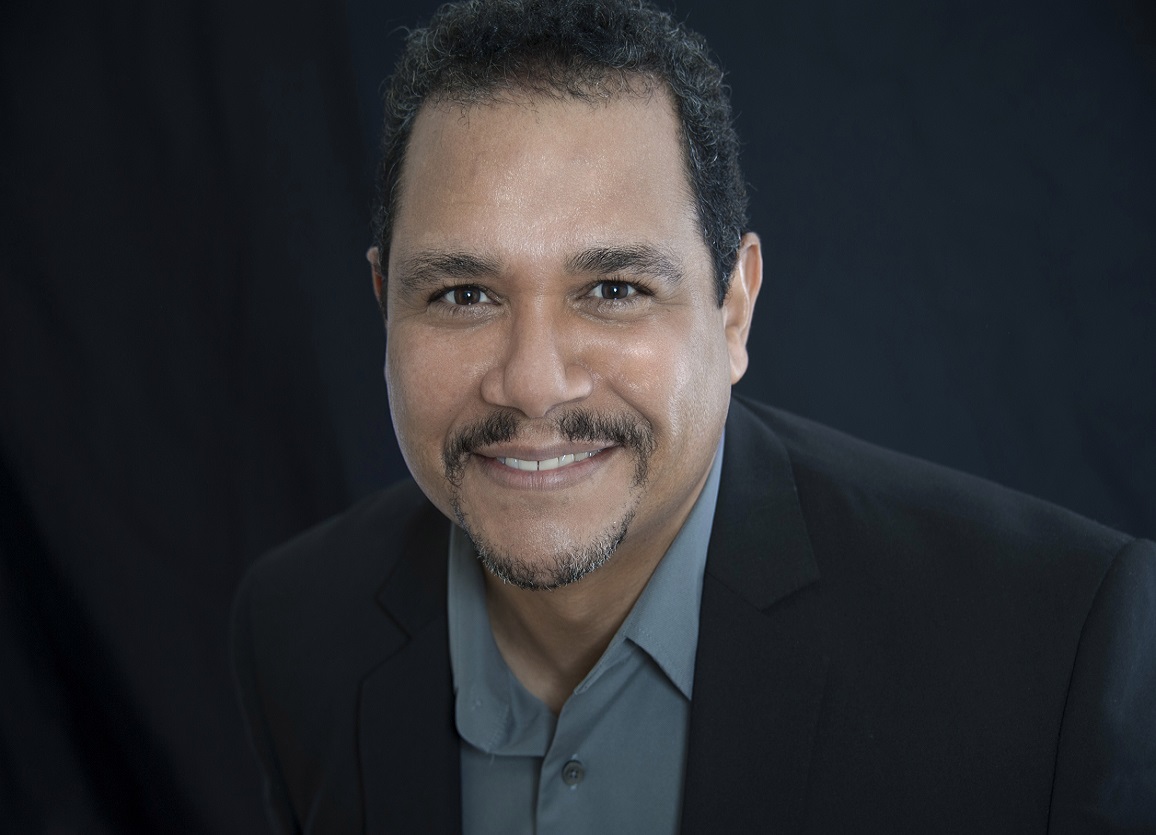 JC Soto is a Coach, Best Selling Author, host of Business Innovators Radio, contributor to Small Business Trendsetters and Business Innovators Magazine. His interview guests share the same values of mindfulness, spirituality and oneness in their businesses and personal lives. https://www.onlinemedia360.com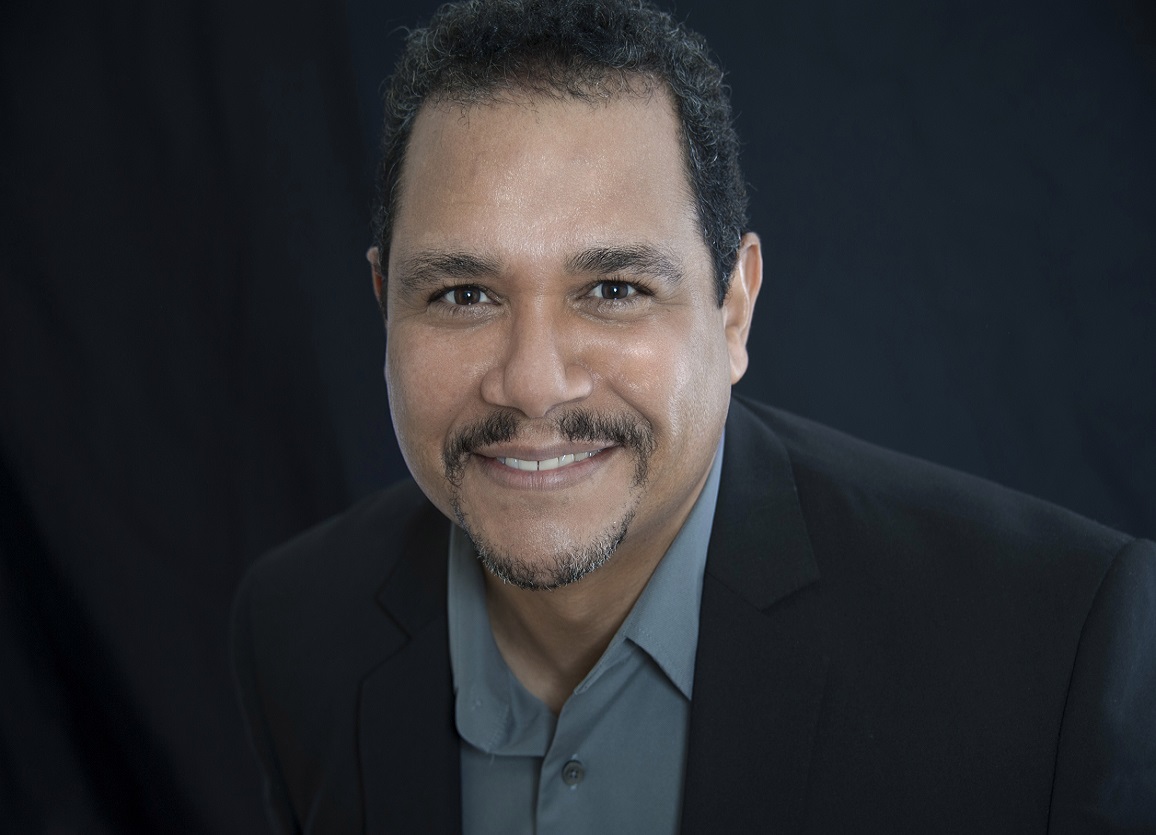 Recent episodes from JC Soto (see all)