Ingrid Pyka is a two-time TEDx Speaker and hand-selected as one of 2018's Denver's Top Business Consultants, Dr. Ingrid Pyka is a veterinarian developed into executive strategist. Her passion is to empower and support business teams and entrepreneurs as they succeed and fulfill their visions.
In this jam-packed interview, Ingrid discusses at length many crucial business growth areas including:
How to move to the next stage of business growth
Managing fear and moving to the next level of business
One of the biggest mistakes businesses make
What you need to ask yourself about your client
The easiest money a business can make
The value of repeat business
The real purpose of a business card
Misconceptions about coaches and consultants
How to find more opportunities by getting a different perspective
One the key factors in business success
What's STOP, STEP BACK, GROW, TIME MANAGEMENT
Learn more at: https://ingridpyka.com/
Email Ingrid Pyka at: ingrid@ingridpyka.com
For more info about becoming an interview guest visit: https://www.onlinemedia360.com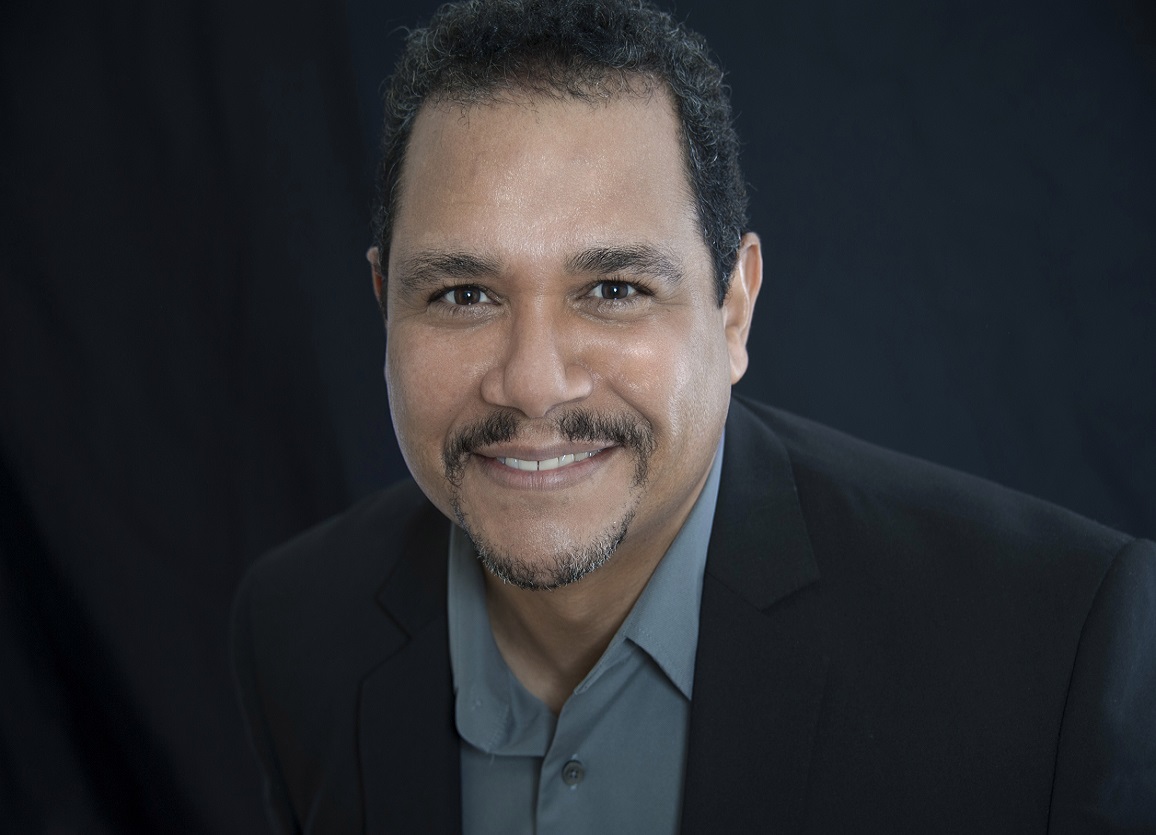 JC Soto is a Best Selling Author, host of Business Innovators Radio, contributor to Small Business Trendsetters and Business Innovators Magazine. His interview guests share the same values of mindfulness, spirituality and oneness in their businesses and personal lives.
Visit https://www.onlinemedia360.com for more info.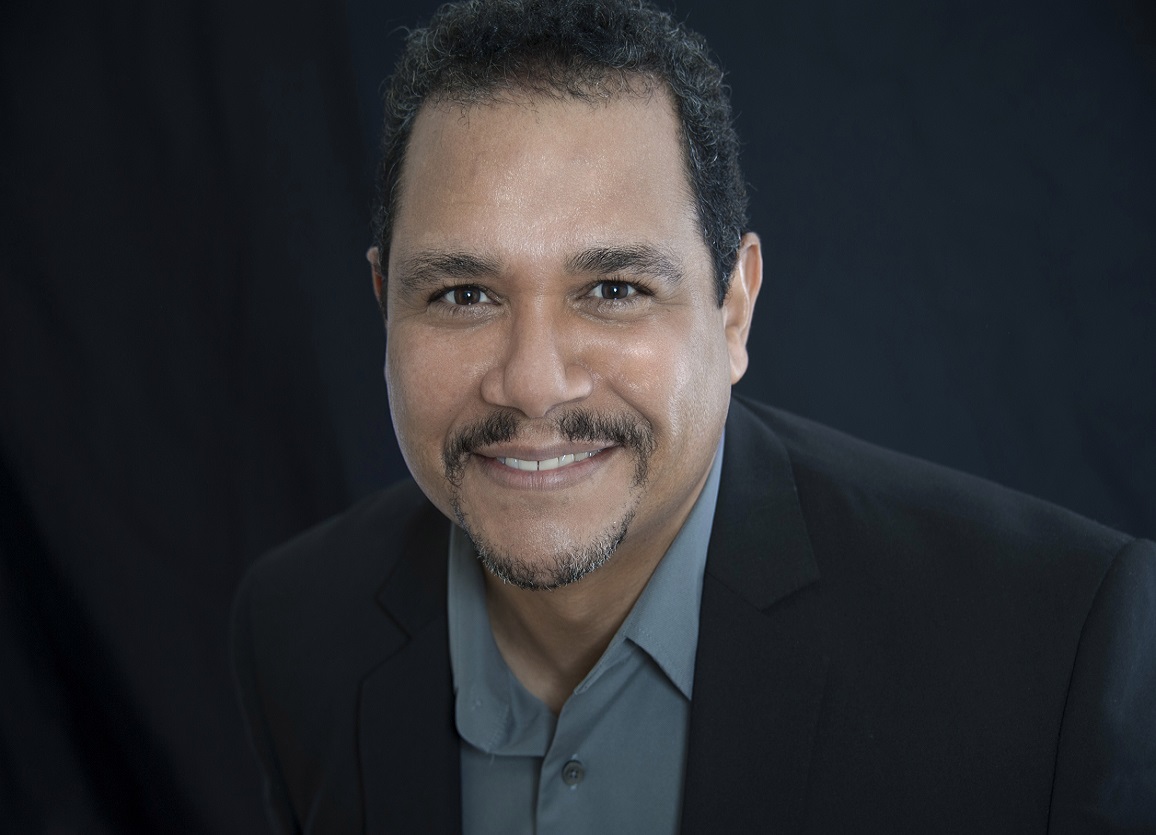 Recent episodes from JC Soto (see all)