Daral Evon is a coach, an international speaker, author, a board certified-master level neurolinguistic programming practitioner, a master Mental and Emotional Release coach, a hypnotherapist and licensed dental hygienist/health science professional. She is also known as the "chuck-it-bucket" gal, since she started speaking. She continues to prove that we are all capable of overcoming any obstacle.
She is also an Amazon Best Selling Author. Her Book "Broken To Beautiful" climbed all the way to Number One on multiple Amazon Best Seller Lists.
In this inspiring and wisdom filled interview, Darla shares her tips for inspiration, guidance and positive living.  She also talks about the purpose and mission of her new book. Some of the tips include:
How the lack of money is used as an excuse
What are limiting beliefs
How to get past our fears
The mind/body connection
How to get unstuck
Why it is ok to be imperfect
The Results Formula
Expanding our awareness
Having the right mindset 
3 tips to getting unstuck
Learn more at:  https://DarlaEvonInternational.com 
Darla Evon's Best Selling Book, "Broken To Beautiful", is available on the Amazon Kindle Book Store or by going here: https://amazon.com/dp/B08BJH4D9K.
For the Free Strategy session mentioned in the show and for the 20% discount for group coaching contact Darla at darla@DarlaEvonInternational.com
For more info about becoming an interview guest on JC Soto's podcast please visit: https://www.onlinemedia360.com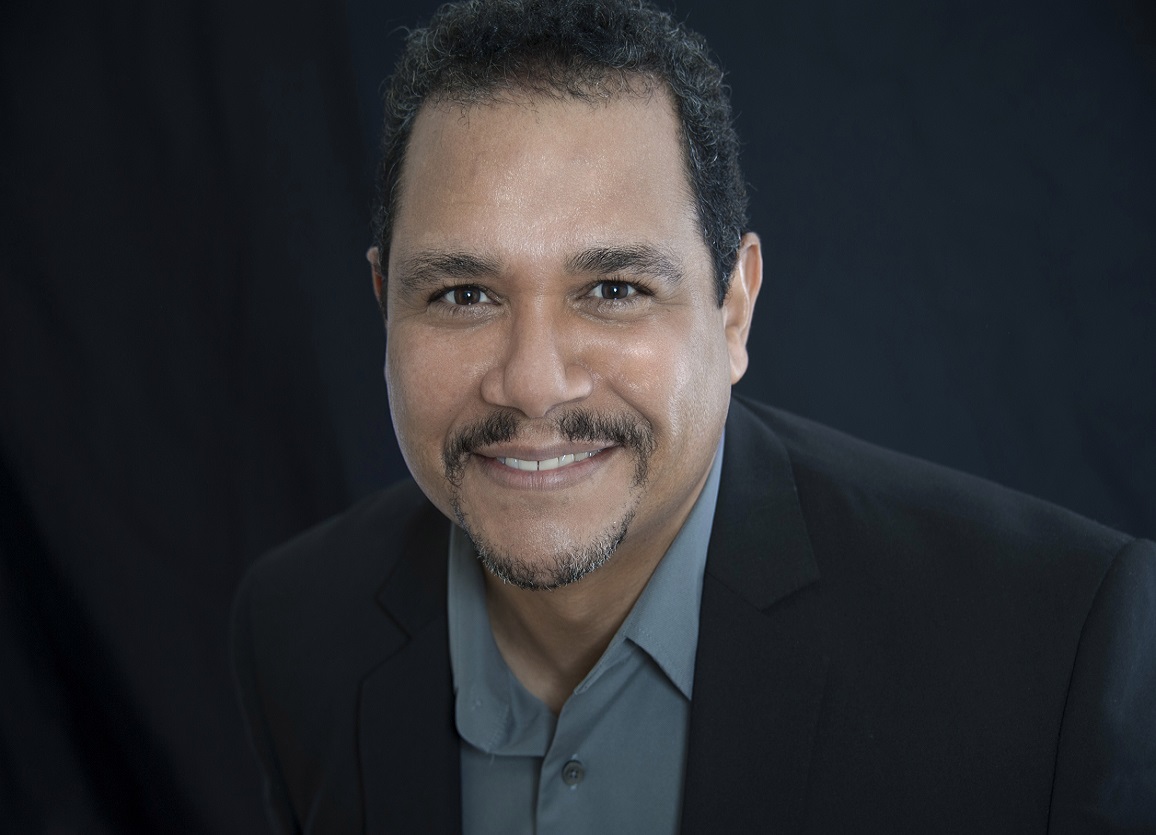 JC Soto is a Best Selling Author, host of Business Innovators Radio, contributor to Small Business Trendsetters and Business Innovators Magazine. His interview guests share the same values of mindfulness, spirituality and oneness in their businesses and personal lives.
Visit https://www.onlinemedia360.com for more info.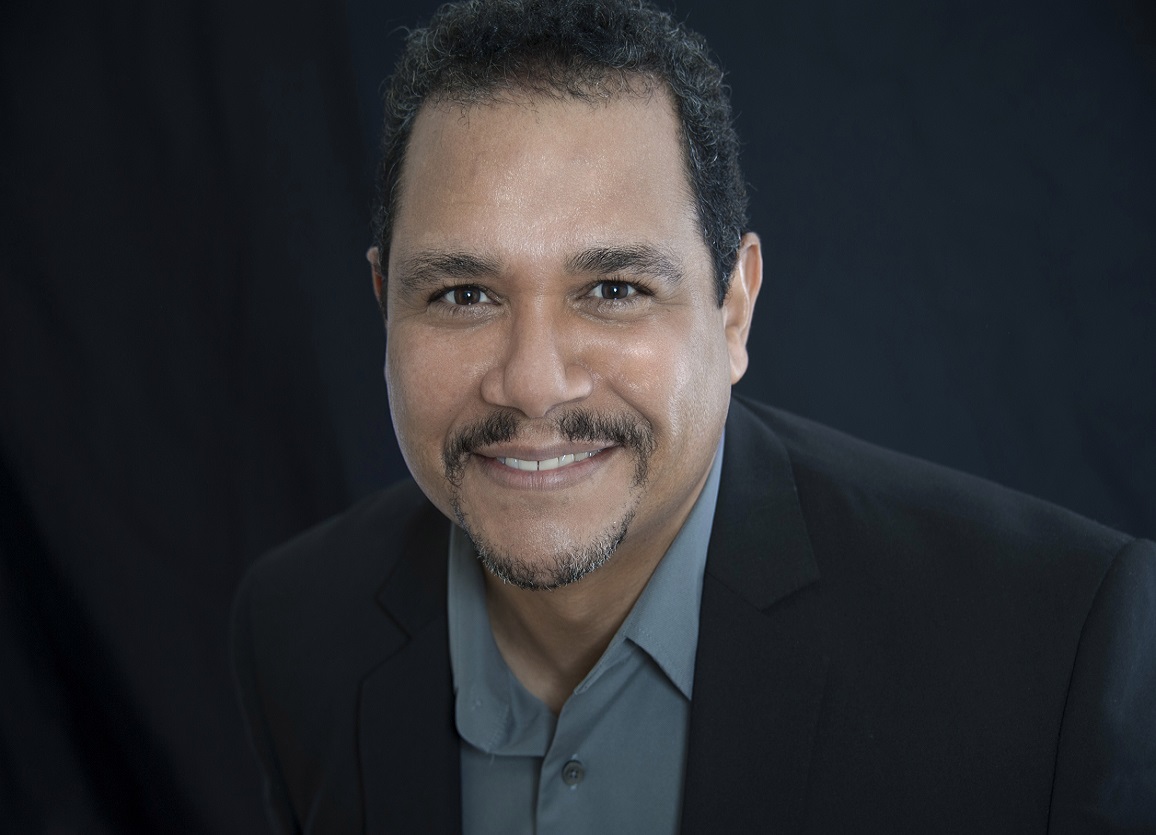 Recent episodes from JC Soto (see all)