Beata Seweryn-Reid is a Transformation Life Coach and International Public Speaker. After a traumatic accident at 7 years old, she created some limiting beliefs that got in the way of her achieving success in every area of her life. After deciding to make the necessary changes in her thinking, she transformed her life and she is currently a successful and in-demand transformation life coach and public speaker.
In this insightful interview Beata shares:
What's the main reason why we are stressed, stuck and we can't move forward
Why we tell ourselves stories
When our stories began
The science of journaling
How journaling helps with our thinking patterns
What is change
The main reason why we are afraid of change
What is it that we really want to achieve
The benefits of journaling
Learn more at:
https://beatalifecoaching.com
https://facebook.com/beataseweryn-reid
bsewerynreid@gmail.com
Free Guide Download: Ten Steps For Better Journaling
For more info about becoming an interview guest visit: https://www.onlinemedia360.com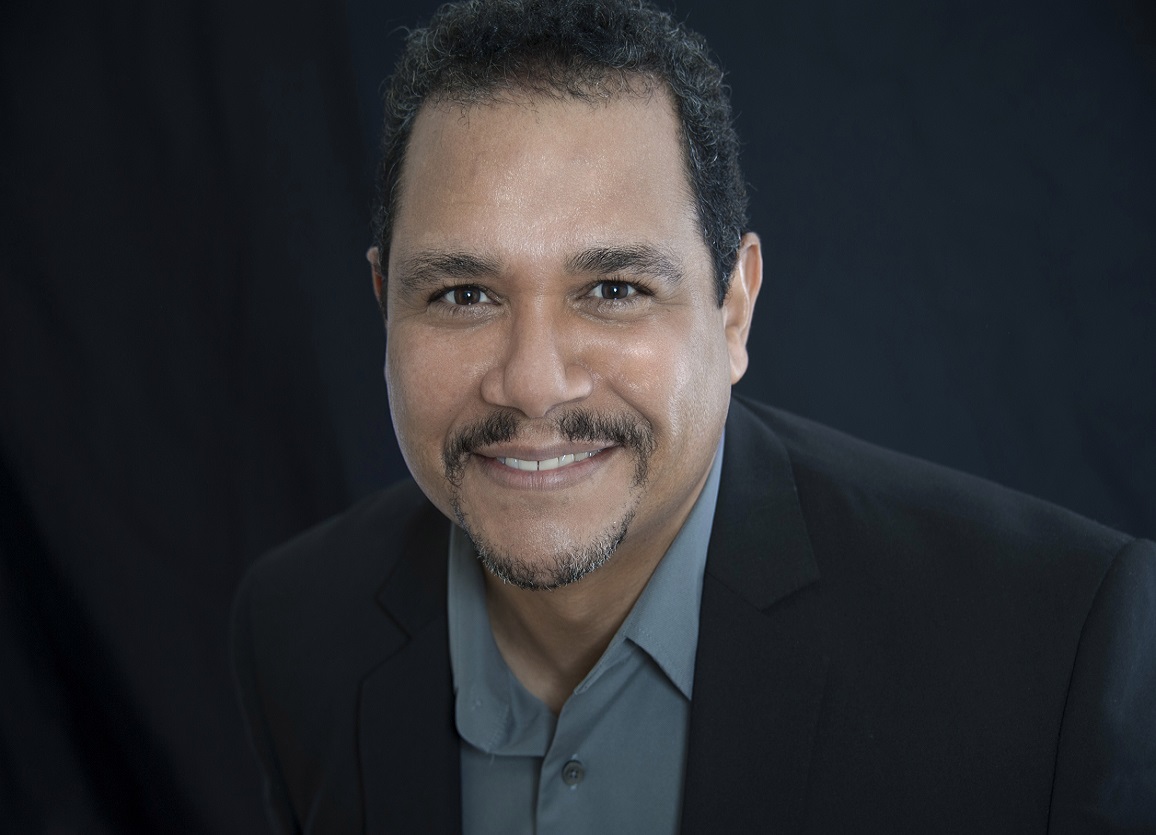 JC Soto is a Best Selling Author, host of Business Innovators Radio, contributor to Small Business Trendsetters and Business Innovators Magazine. His interview guests share the same values of mindfulness, spirituality and oneness in their businesses and personal lives.
Visit https://www.onlinemedia360.com for more info.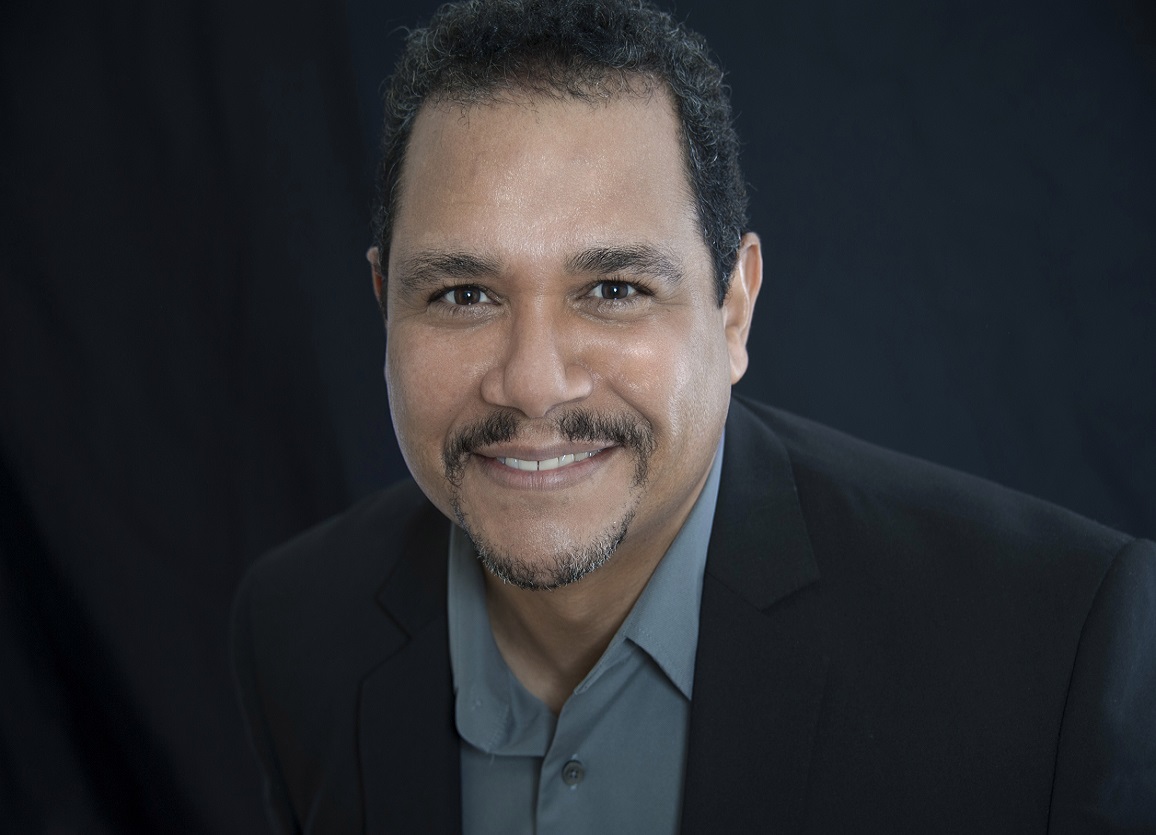 Recent episodes from JC Soto (see all)