Jay Hollingshed helps athletes, organizations, and individuals seeking psychological growth and development to maximize their performance. Jay's an effective leadership coach and owner of Jay Hollingshed LLC, where he offers a trio of coaching services and is a public speaker on the subject of personal development. Jay has his Master's degree in healthcare administration and a Bachelor's degree in organizational development. Born and raised in Memphis, Tennessee and now a native of Columbus, Ohio, Jay has a passion for helping other succeed and lives that through his work.
Mr. James 'Jay' Hollingshed
Sports Psychology, Executive & Life Coach
jayHOLLiNGSHED®, LLC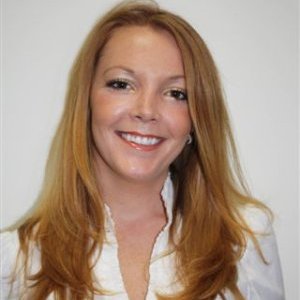 Alicia Williams-Dibrell is a Best Selling Author and a host of Business Innovators Radio.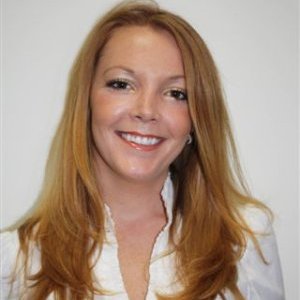 Recent episodes from Alicia Williams-Dibrell (see all)