Jason Womack, Founder of the Womack Company helps busy people with big dreams to solve the problems they face when they have to change themselves, so they can achieve greatness in their career and in their life.
He has a degree in education which served him well when it came to learning how to teach, as well as a degree in psychology which helps to decipher why people don't learn.
For the each of the past 15 years, he's travelled more than 100,000 miles, facilitated more than 80 workshops, and worked one-on-one with up to 10 senior leaders and successful entrepreneurs to help them Work Smarter, Think Bigger, Lead Better and Achieve More.
To learn more about Jason, listeners should visit:
http://AtMyBest.com
http://GetMomentum.co
http://WomackCompany.com
http://YourBestJustGotBetter.com
E-mail: Jason@WomackCompany.com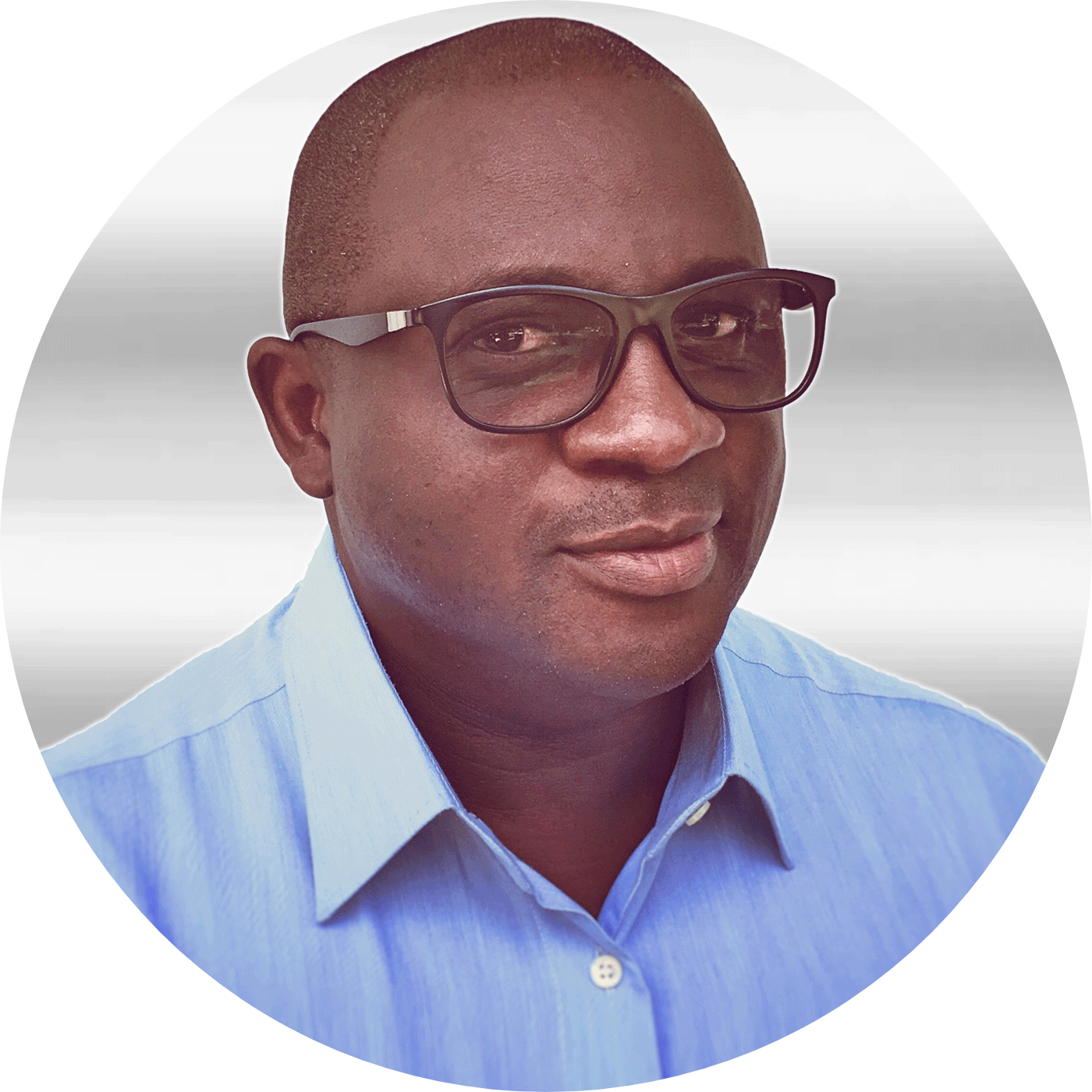 Stewart Andrew Alexander, the Find, Trust & Choose Guy is a Best Selling Author, host of Impact Makers Radio, and contributing writer for Small Business Trendsetters covering subject-matter experts (SME) in Legal, Business, Health, Finance, and Personal Development.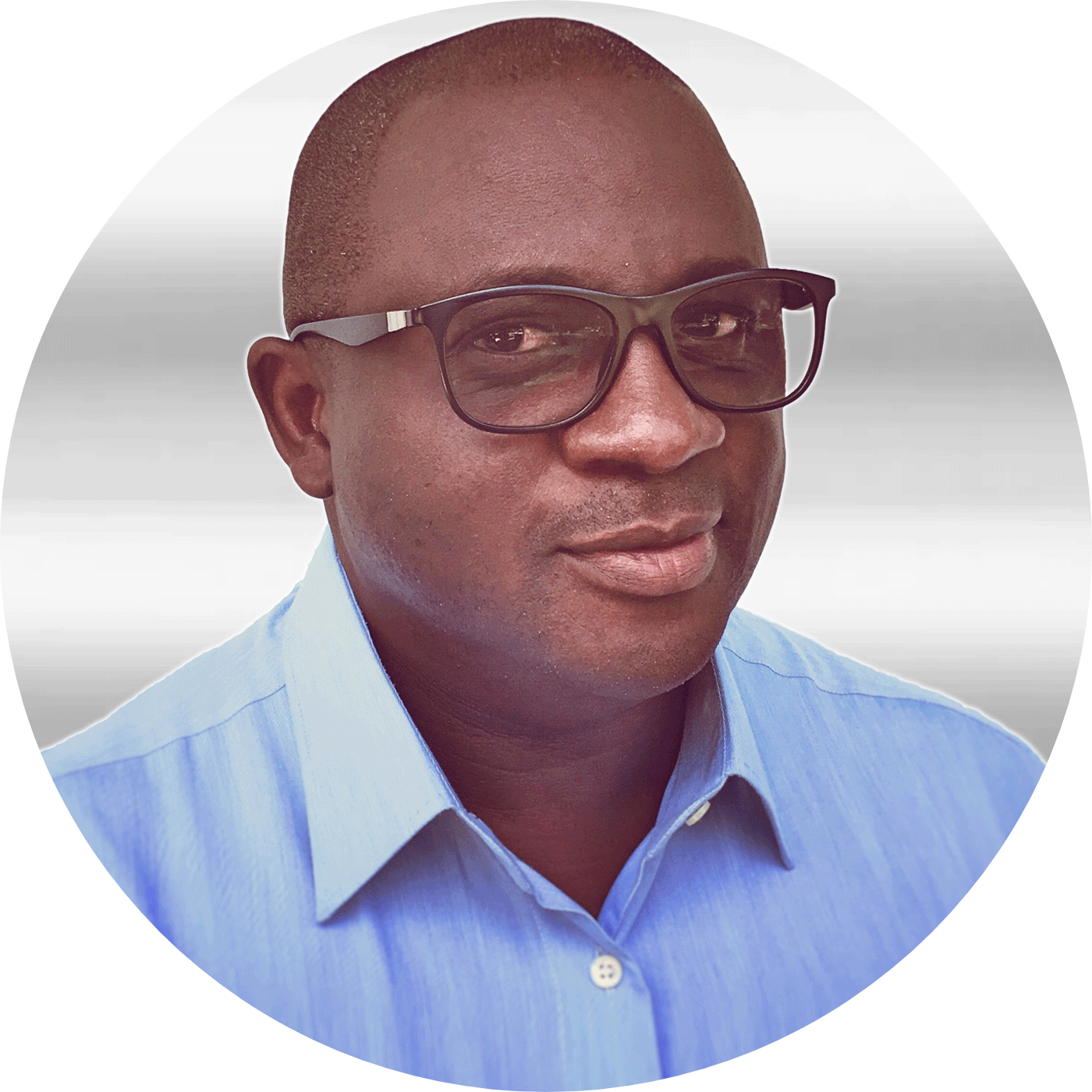 Recent episodes from Stewart Andrew Alexander (see all)