As a Roofing Contractor who does mostly residential roofing but also some commercial roofing, Jason Shumway helps numerous homeowners in the Columbus, Ohio area.
Jason found that homeowners were in need of roofers about 8 years ago when the county was doing poorly. This created a large void of contractors available to help homeowners. Jason saw the problem started his company and has been a business for 8 years now.
In this extremely important interview, Jason discusses how he started his company how he runs it and reveals the interesting statement he tells customers that makes them step back and take another look but also gets them to hire him. You have to listen to the interview to hear that statement.
Rather than being just another roofer for homeowners in Columbus, Jason is actually pro-active for his homeowner customers and is always making sure he is hiring honest people so that he can take care of his customers.
To learn more:
Call Jason at: 614-483-6215 or email at: bradfordxteriors@gmail.com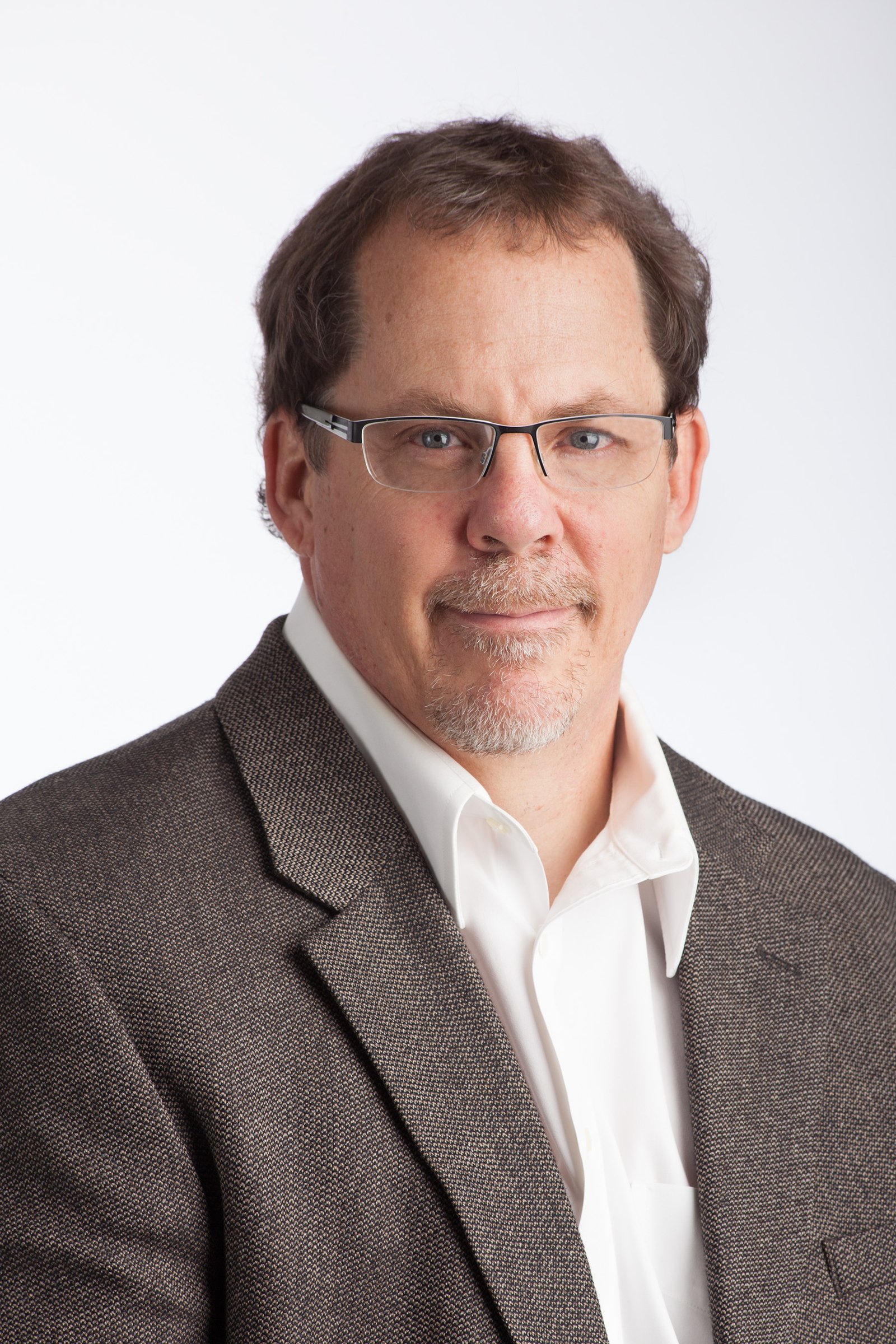 Andy Curry is a Best Selling Author, publisher, multiple businesses owner and an iReporter contributor for CNN covering business innovators and successful entrepreneurs in Business, Health, Finance, and Personal Development.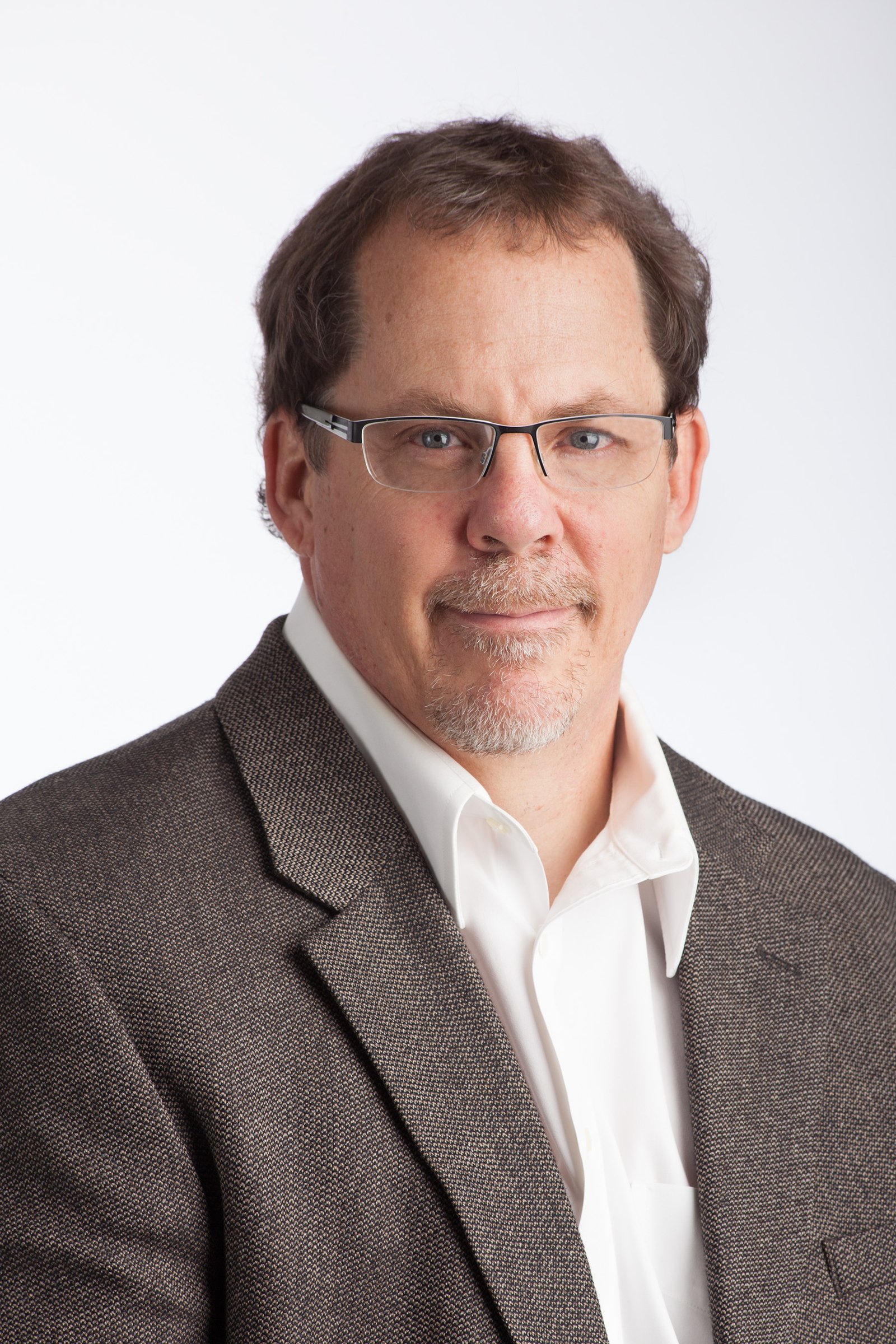 Recent episodes from Andy Curry (see all)